sleeping naturally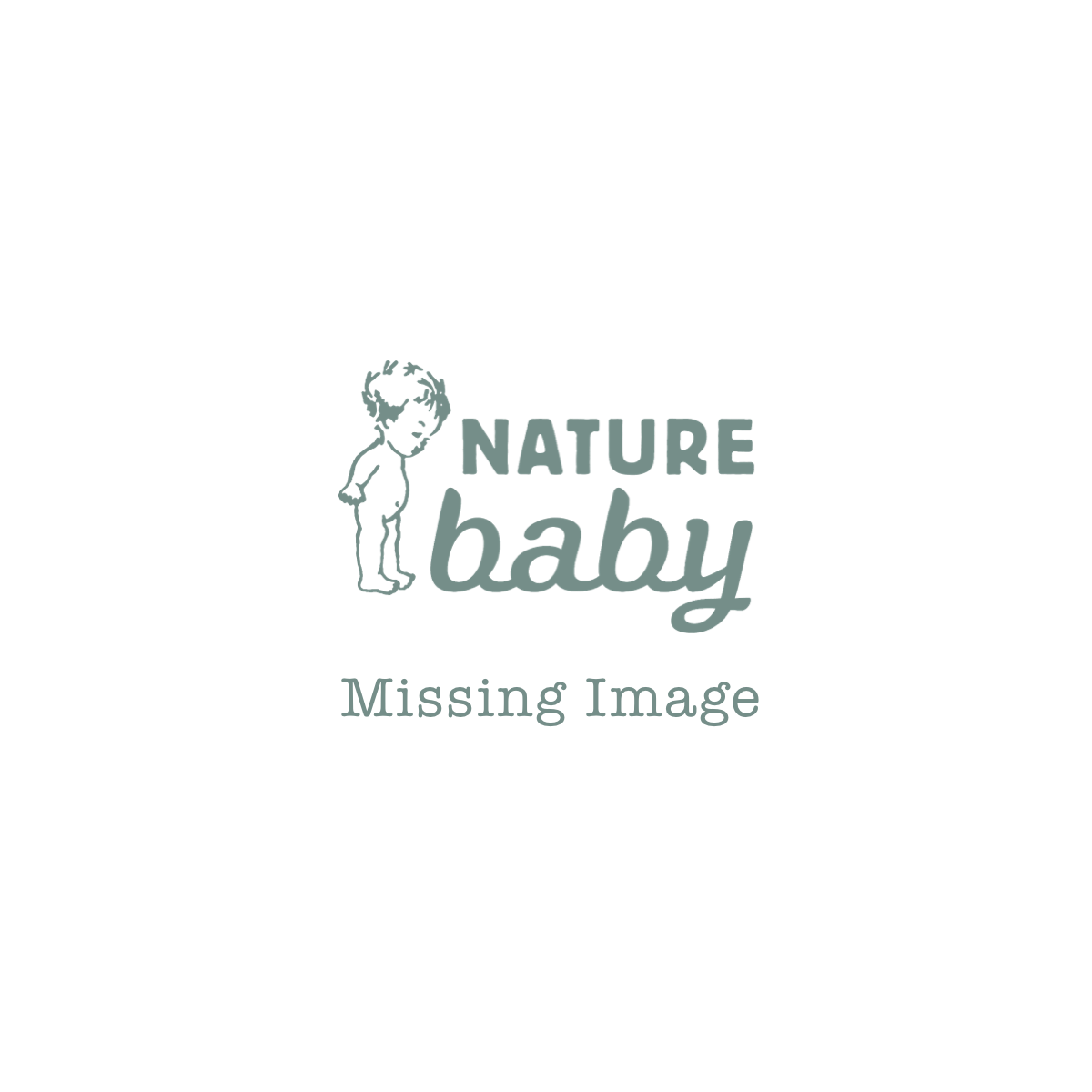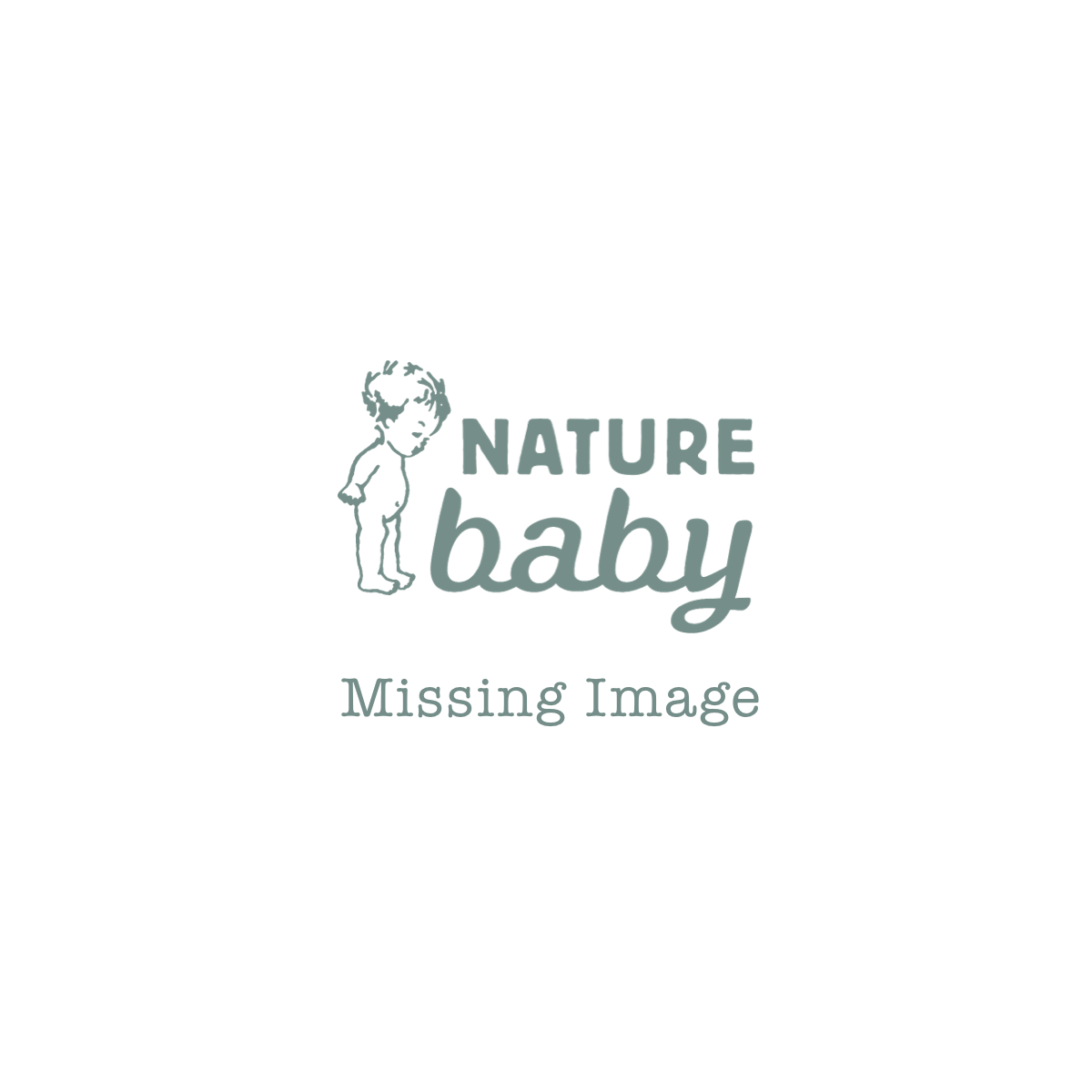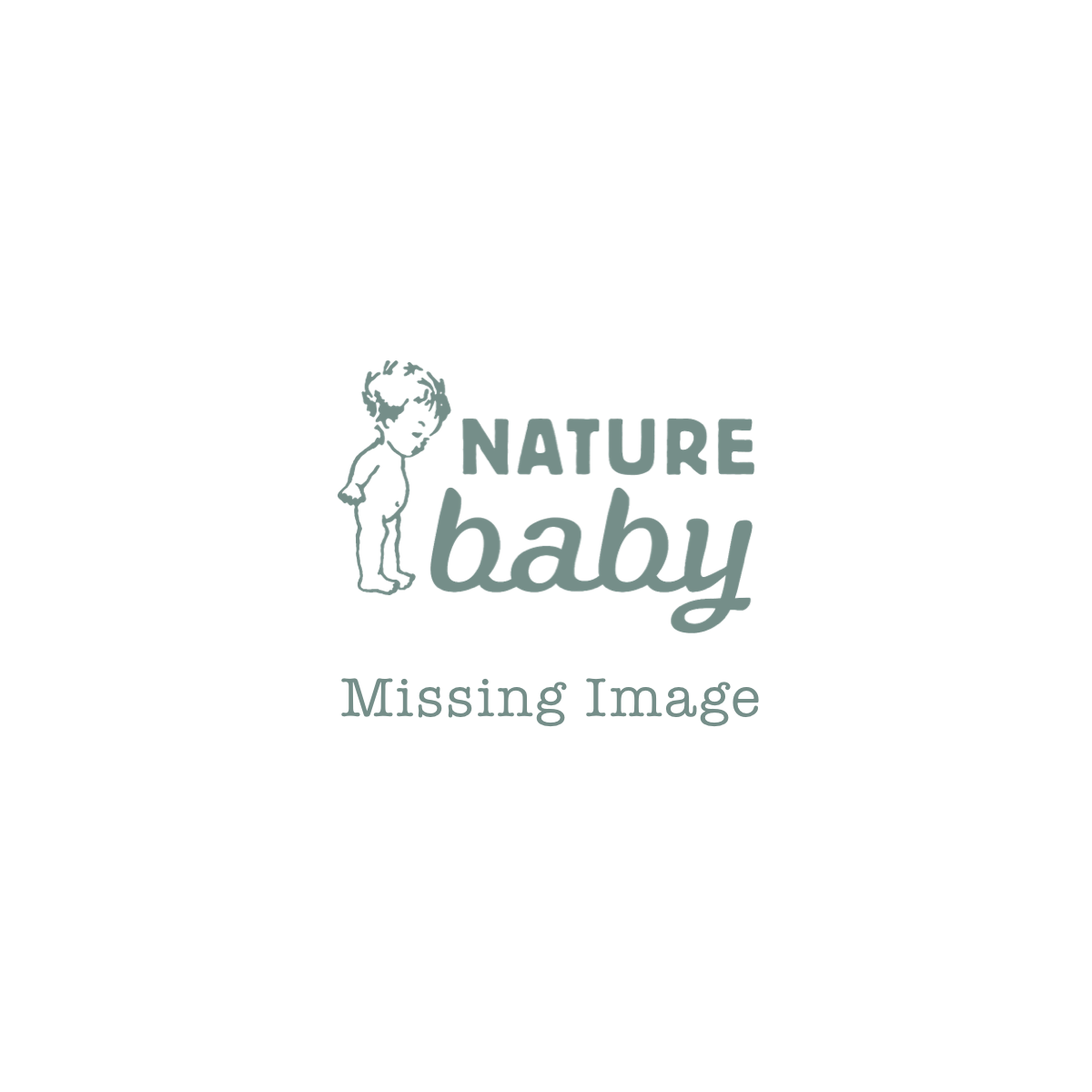 Sleep time
Because a baby spends so much of their new life sleeping (up to 80%), it's important to ensure a healthy beginning with sleepwear that's breathable and free from synthetics and chemical residues. Natural fibres are soft and comfortable and allow for breathability and temperature regulation, which all make for a better night's rest.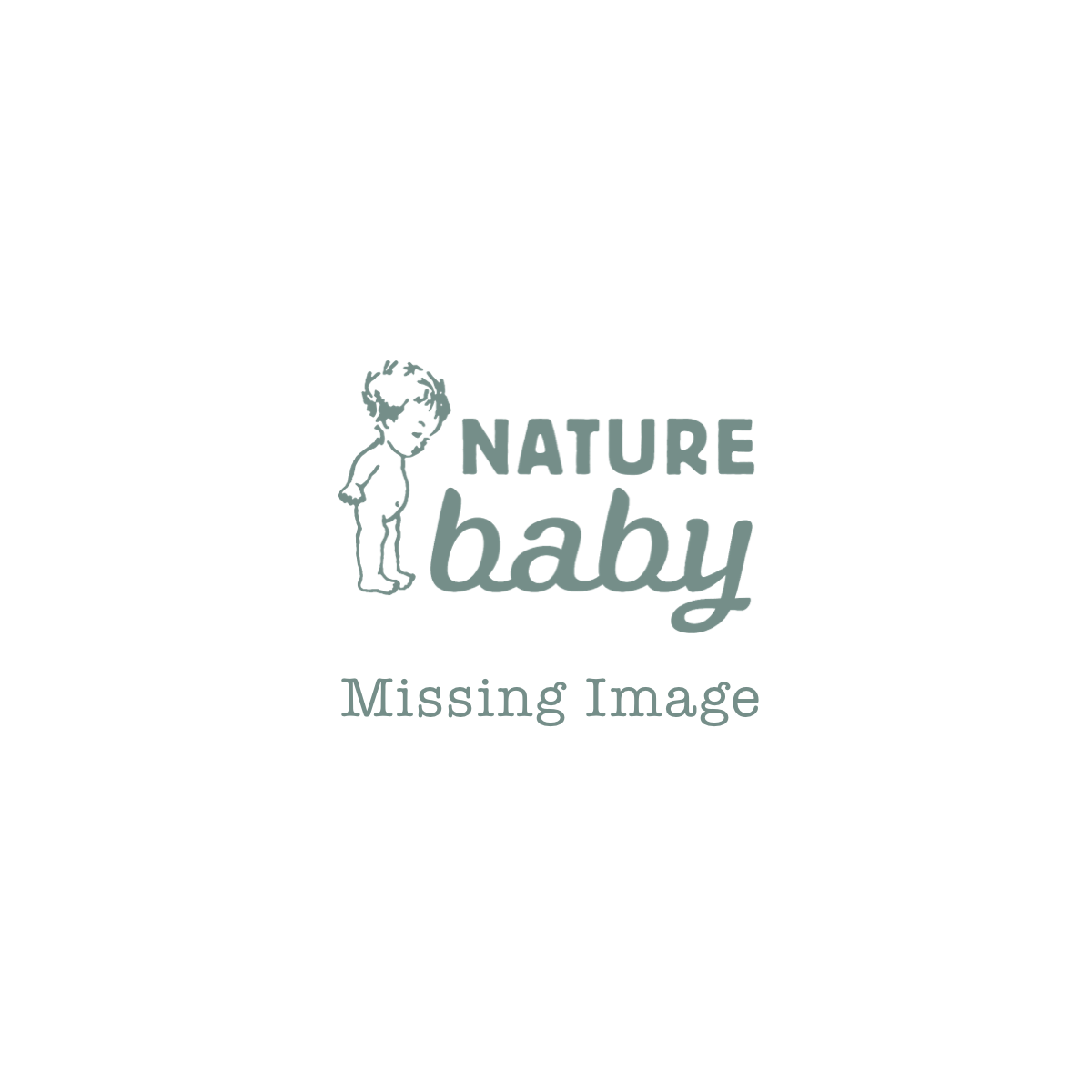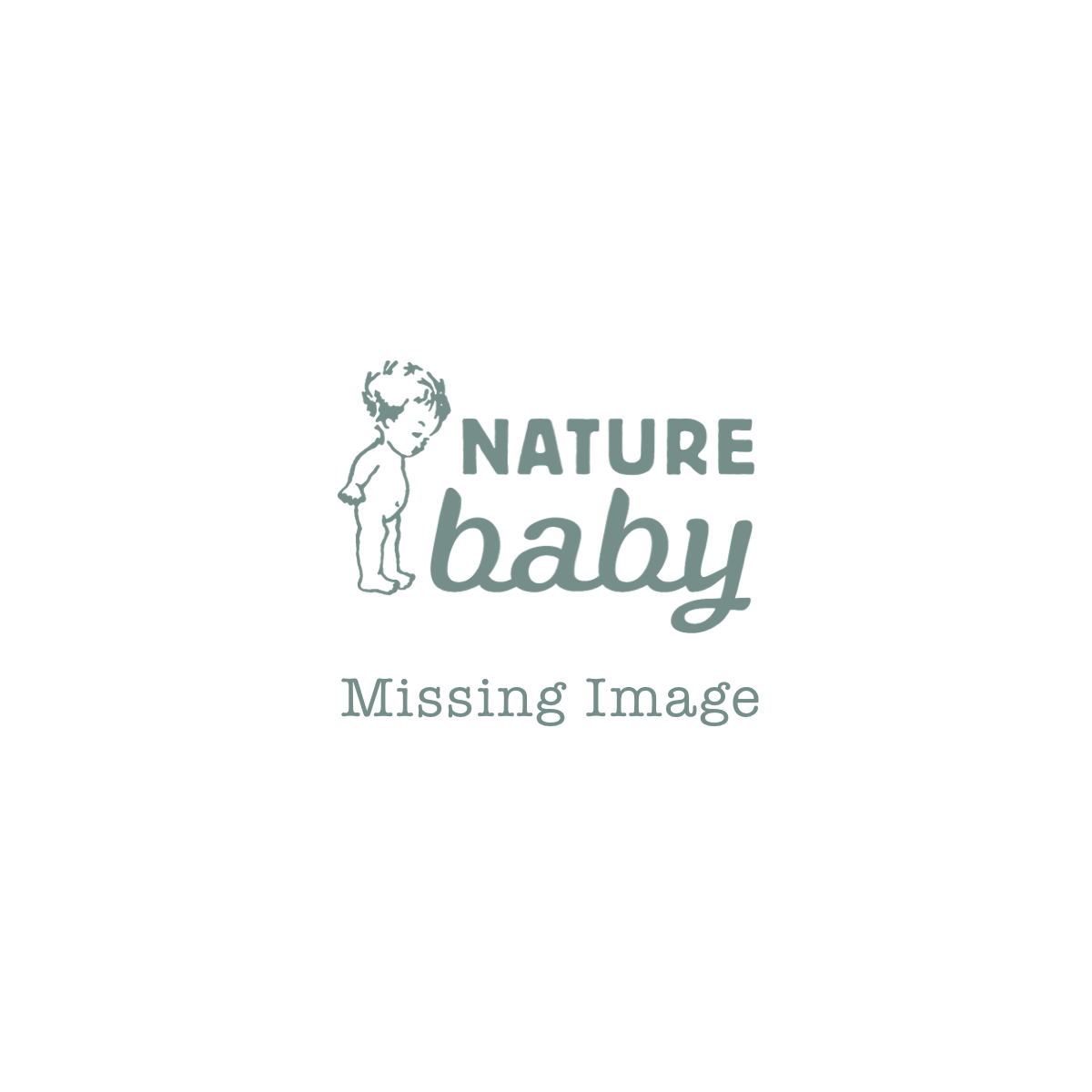 best for baby
Sleep is such an important part of the first few months of your baby's life. As babies aren't born with the knowledge of how to fall asleep, it's a parent's job to gently encourage this learning process. In time every new parent learns about their own baby's sleeping patterns and how to settle their little bundle.
Because babies spend most of their early weeks drifting in and out of sleep they need a good supply of comfortable sleepwear and wraps to keep them snug and warm.
why choose organic merino sleepwear?
Sleepwear and bedding that's breathable and free from synthetics and chemical residues is important for baby's sleep space. Natural fibres will create a breathable layer and help temperature regulation. Medical research at Cambridge University showed that lambswool has a soothing, swaddling effect on babies, resulting in better sleep, reduced stress, greater contentment and improved weight gain. Studies showing similar results were reported in the British Medical Journal, Lancet, and the Australian Medical Journal. Laying directly on lambswool decreases a baby's activity rate, producing a deeper, more restful sleep, and promoting a faster growth rate.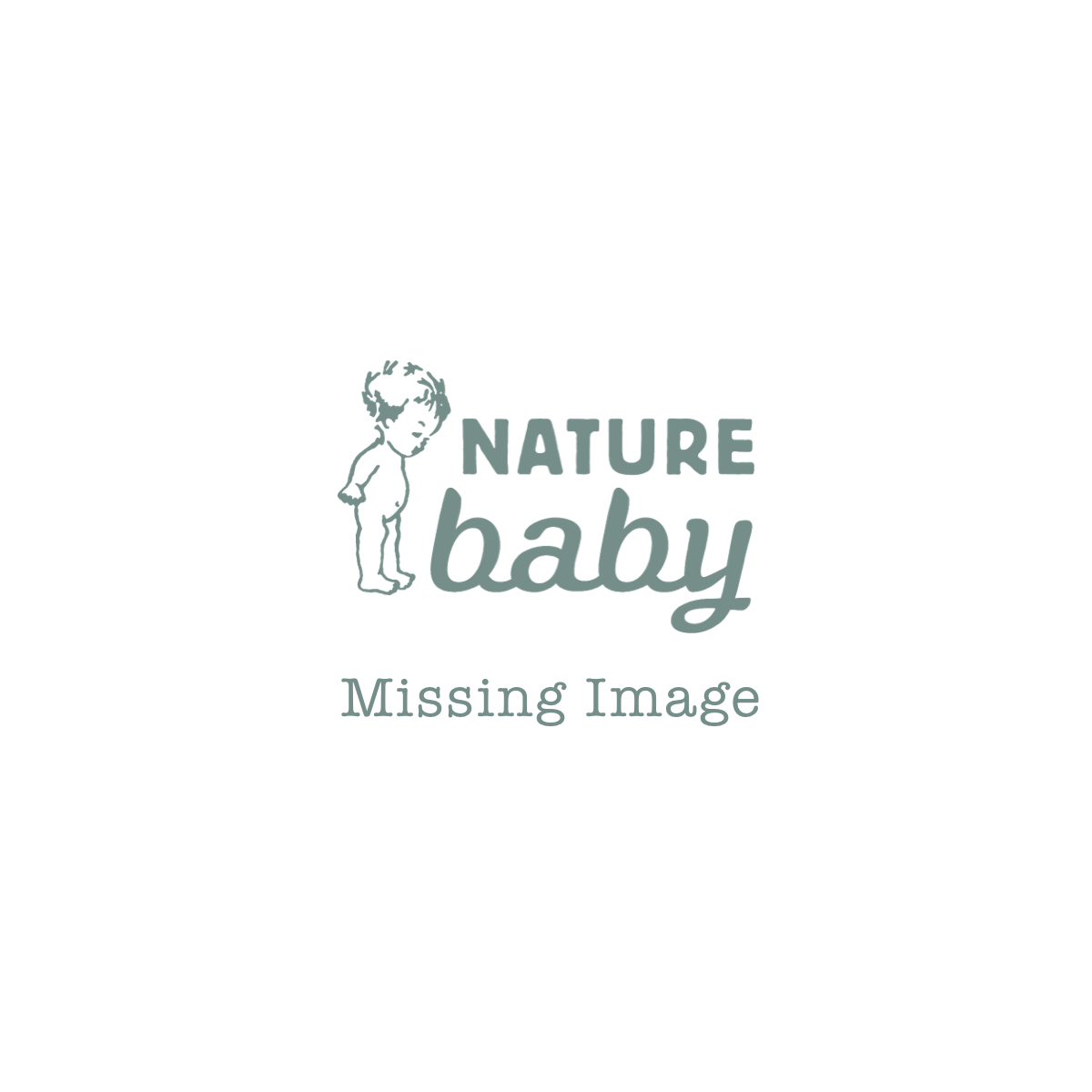 why choose organic bedding layers?
There are so many ways to stay warm in bed. From soft organic cotton knits, to organic merino essentials, to our organic woollen duvet. We recommend options and layers. That way you will have the flexibility to adjust your little one's bedding while they sleep so they will be cosy no matter the temperature.
Our blankets are a bit wider than usual making it easy to tuck your wee one in warm and secure. Ensuring no cold bodies and a peaceful night's sleep for everyone.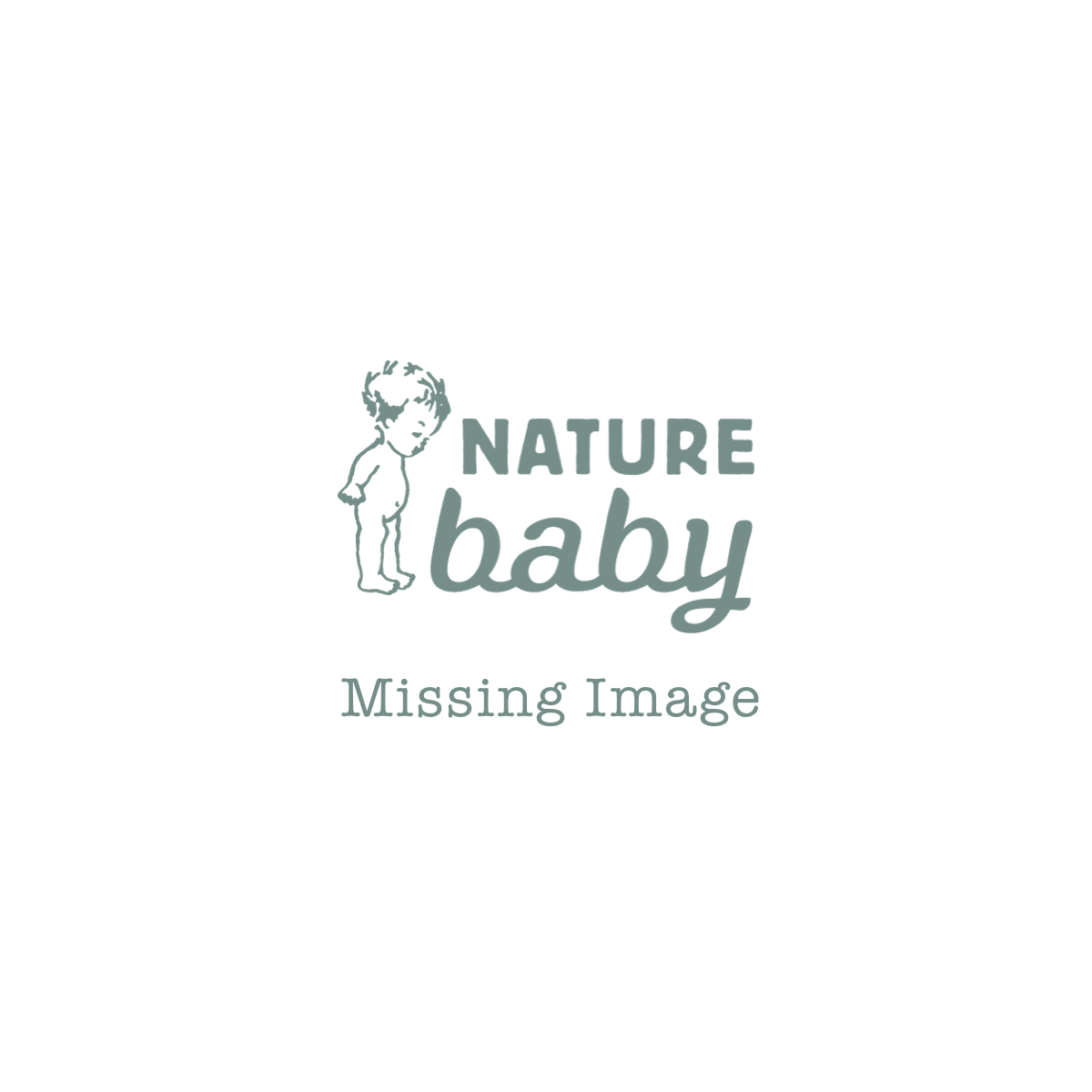 " lavender oil is naturally soothing so a few drops added to the bath can help with bedtime preparation. To allow the oil to mix with the water, first add the drops to a capful of milk, then pour in the bath. "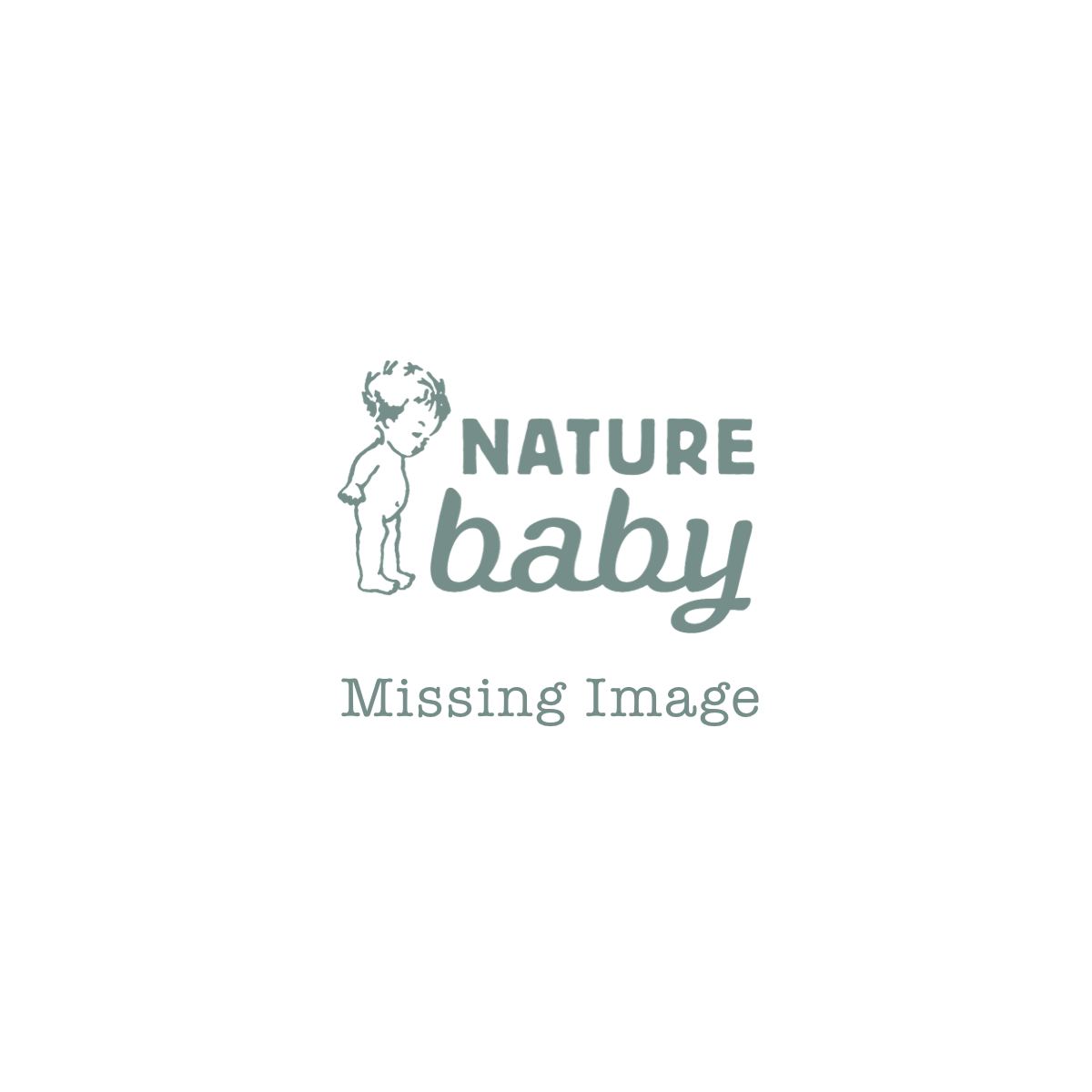 Cotton rib
Our sleepwear made from certified organic rib cotton is super soft and breathable, keeping little ones comfortable throughout the night.
shop sleepwear >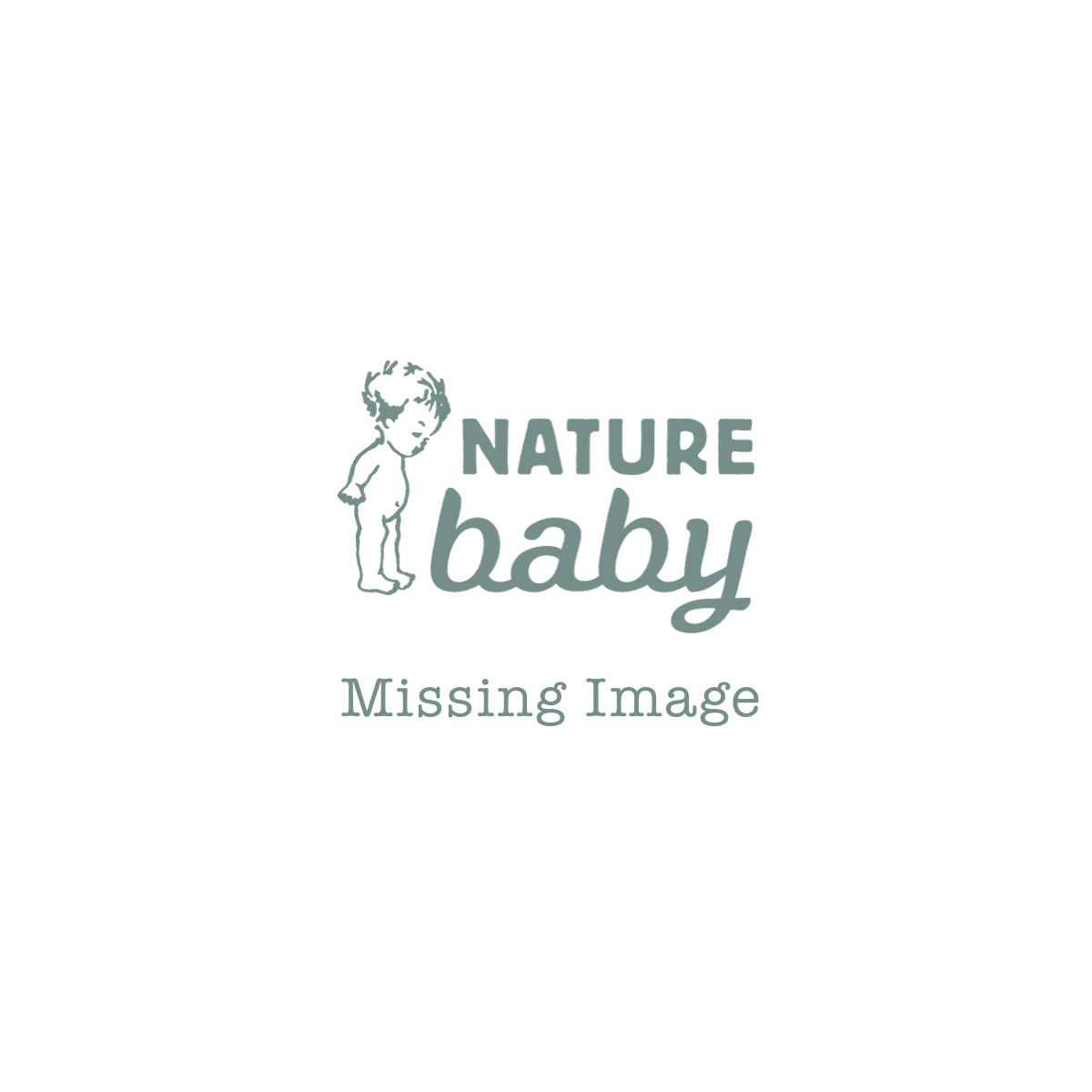 Muslin wraps for swaddling
Organic cotton muslin wraps offer comfort with softness, and extraordinary breathability. A naturally light fabric, it allows maximum air flow which is perfect for swaddling during the hotter months. A multi purpose item, you can use these to swaddle baby, a shade from the sun, to cover while breast feeding or as a burp cloth - you name it!
read more >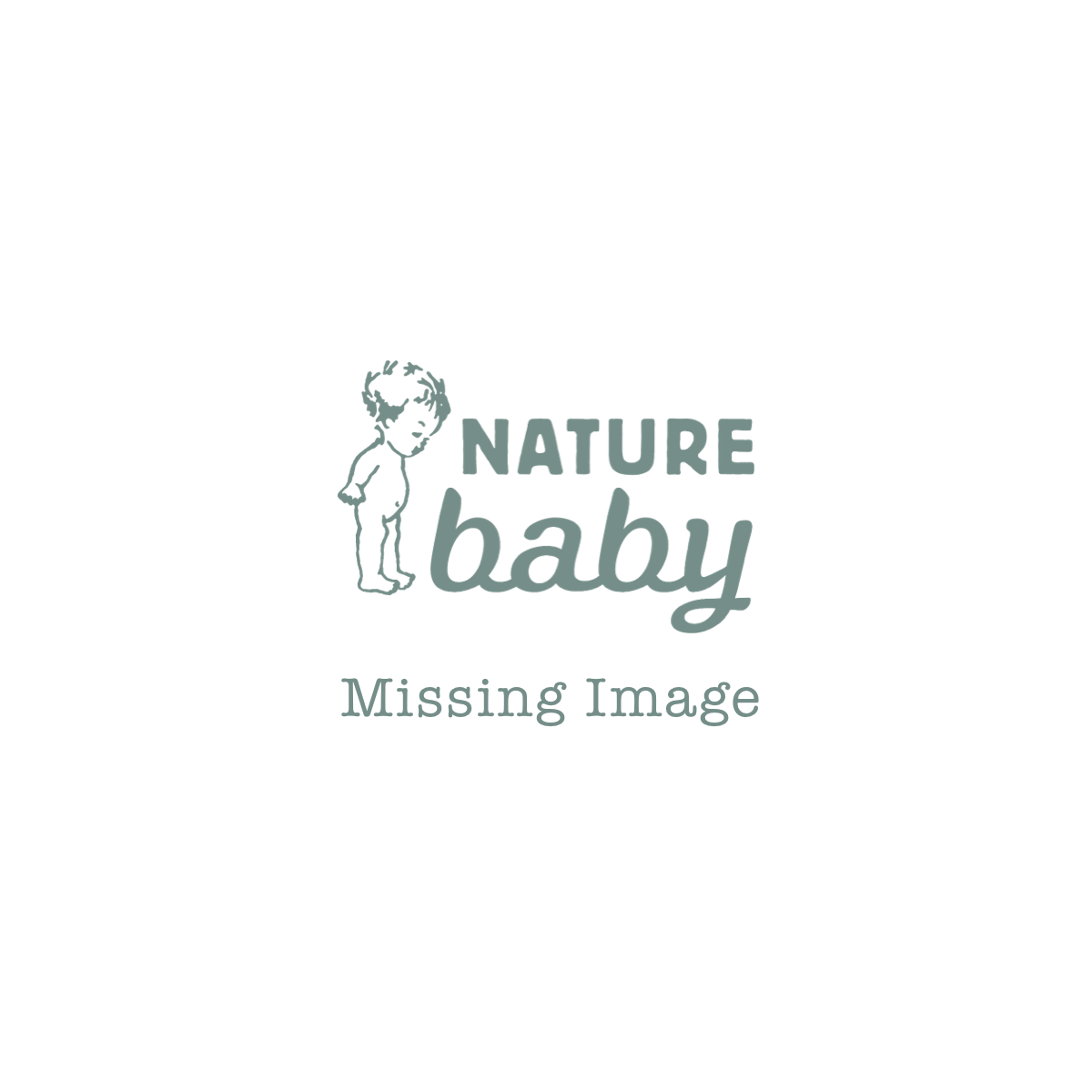 Sleeping Bags
Sleeping Bags aid a restful sleep. They come in a range of different weights and organic fabrics. Warm and comfortable, they're designed to provide the ultimate sleeping experience for your baby, and prevent wriggling out of blankets at night.
read more >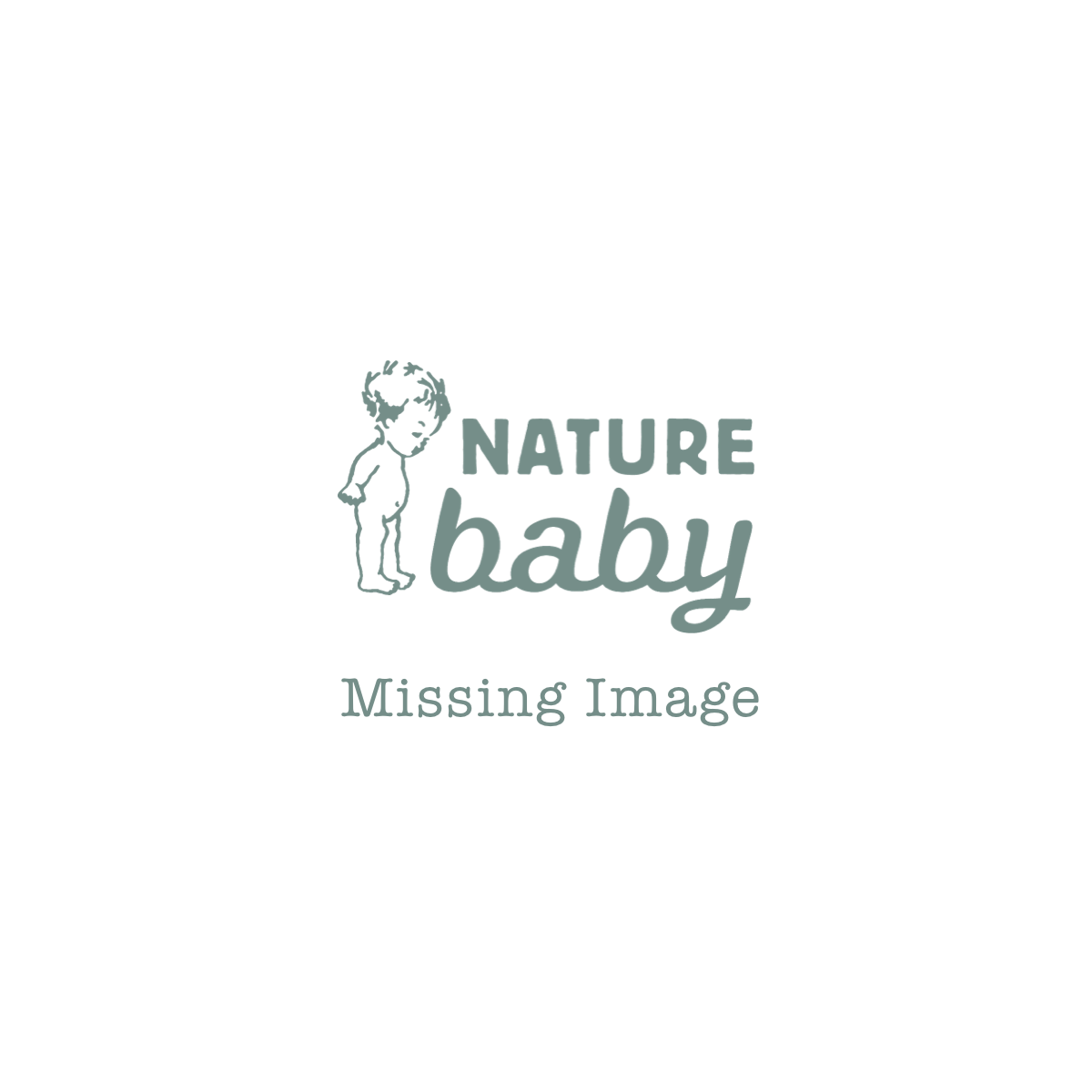 Blankets
Add a gorgeous layer of bedding with a super soft and snuggly organic cotton or merino blanket. Baby will love being wrapped and tucked up in one our warm blankets. Made with perfect insulating materials for all seasons.
read more >