botanical skincare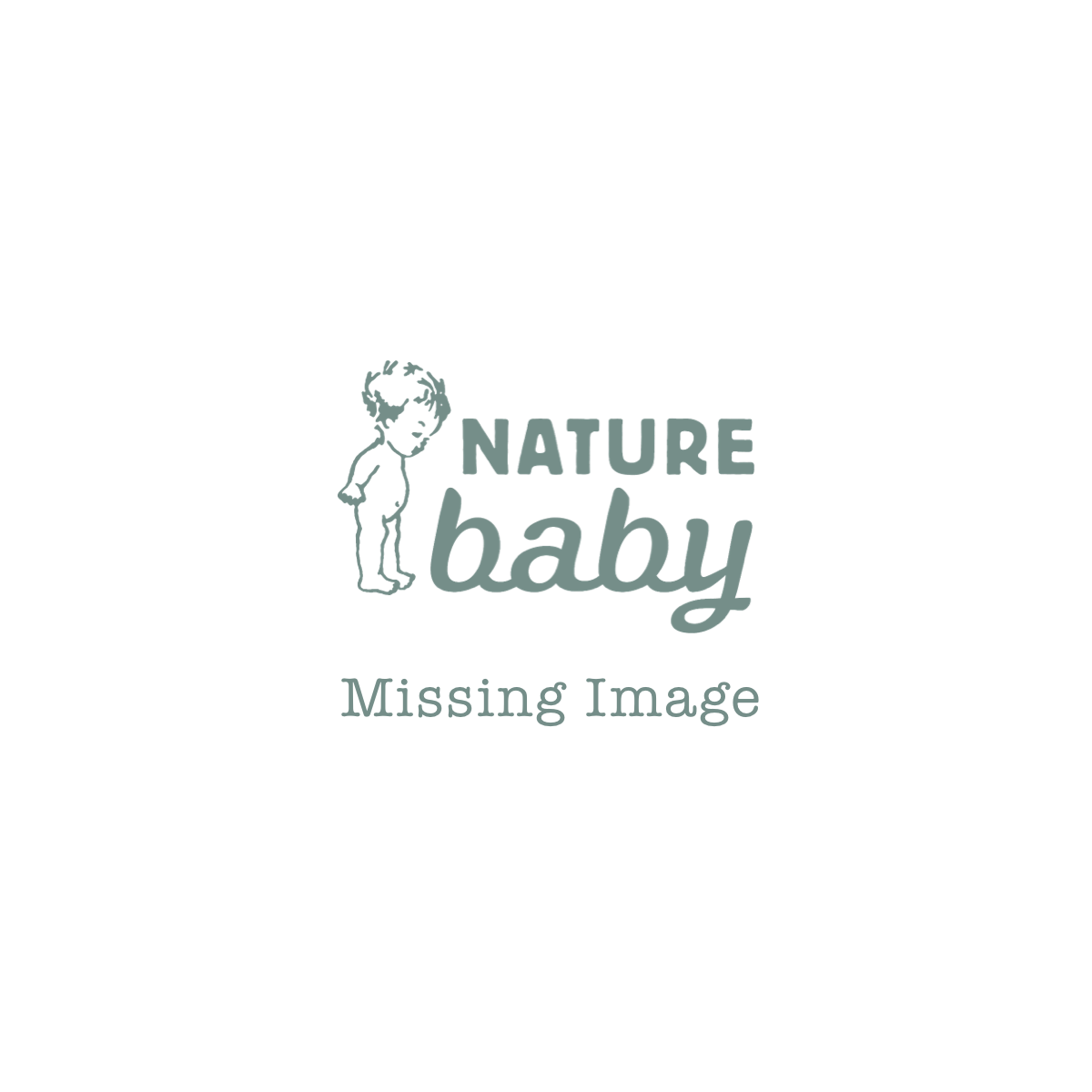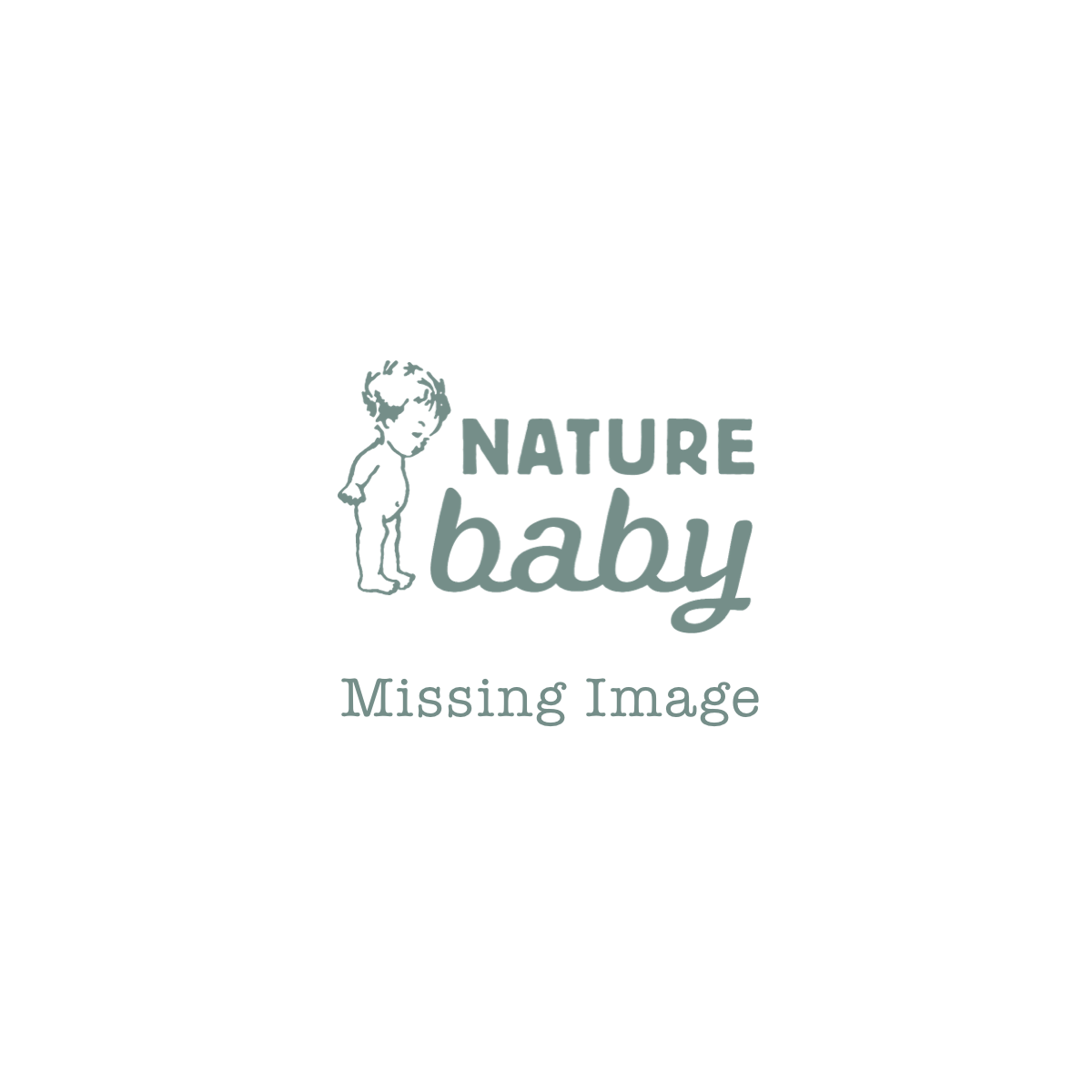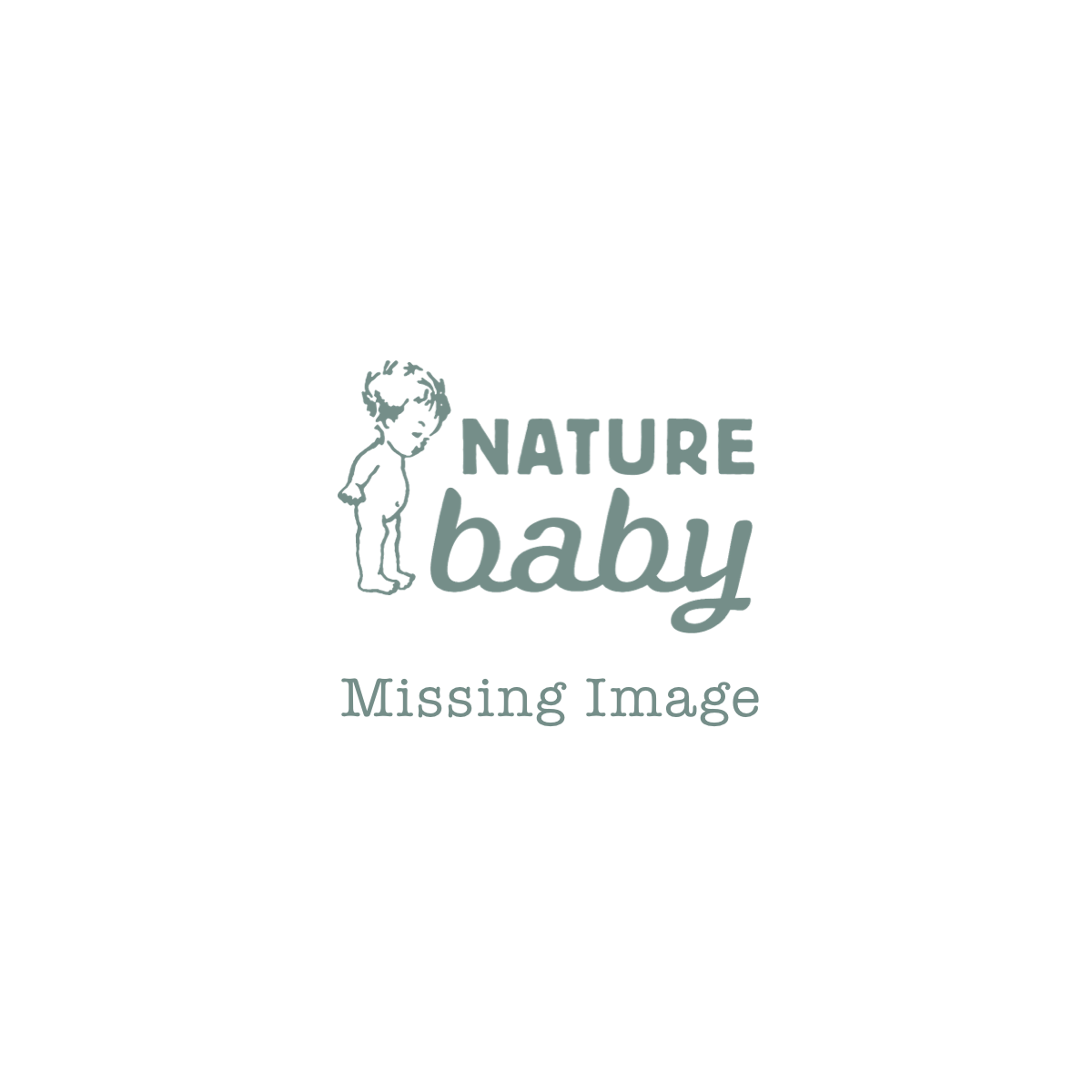 skin sense
We believe in being careful of what goes into our bodies and our babies' bodies, and also what goes onto their skin. Baby skin is at least three times more sensitive and absorbent than adult skin. With many skincare products containing a concoction of chemicals and synthetic compounds, we are committed to creating skin and body care that doesn't interfere with healthy, beautiful skin.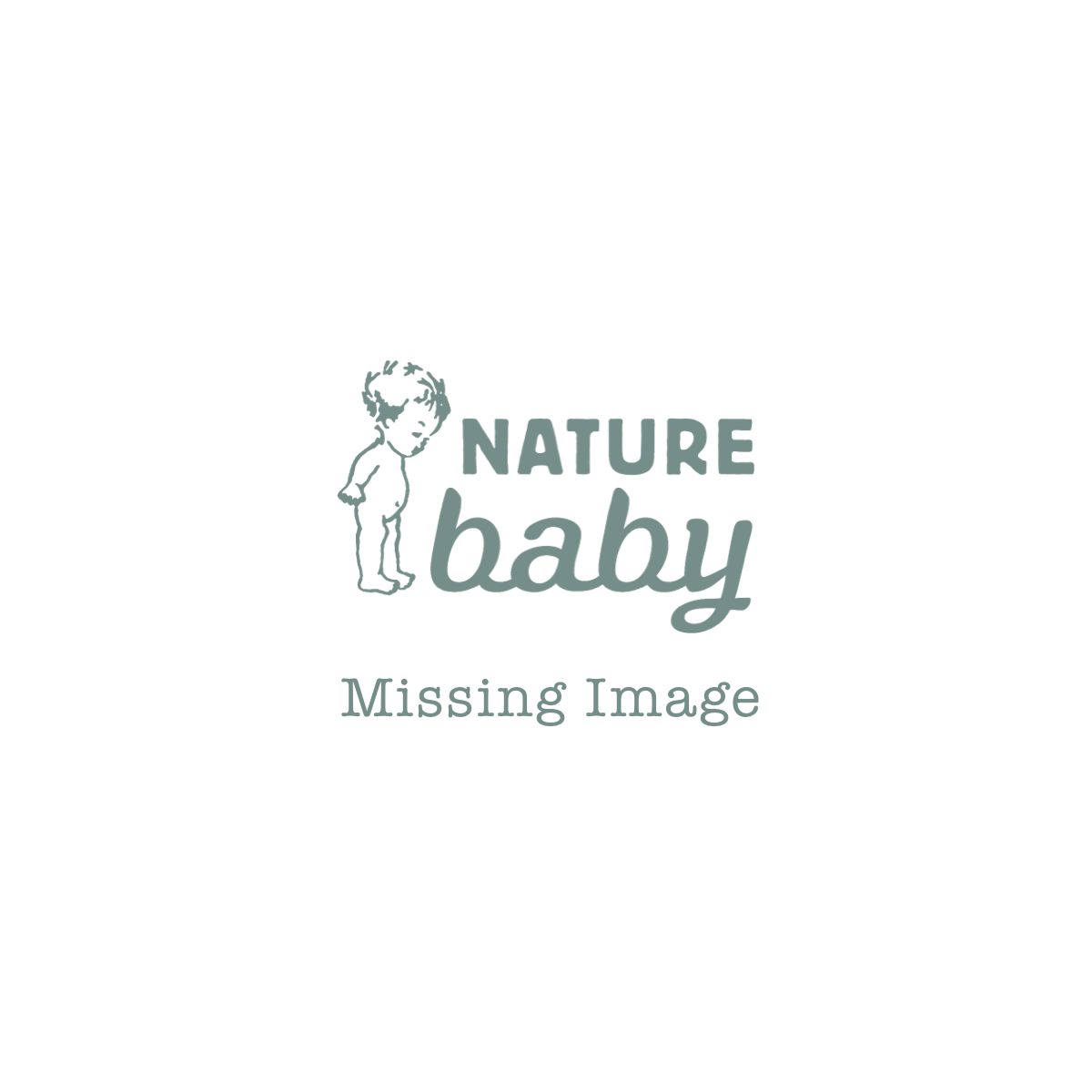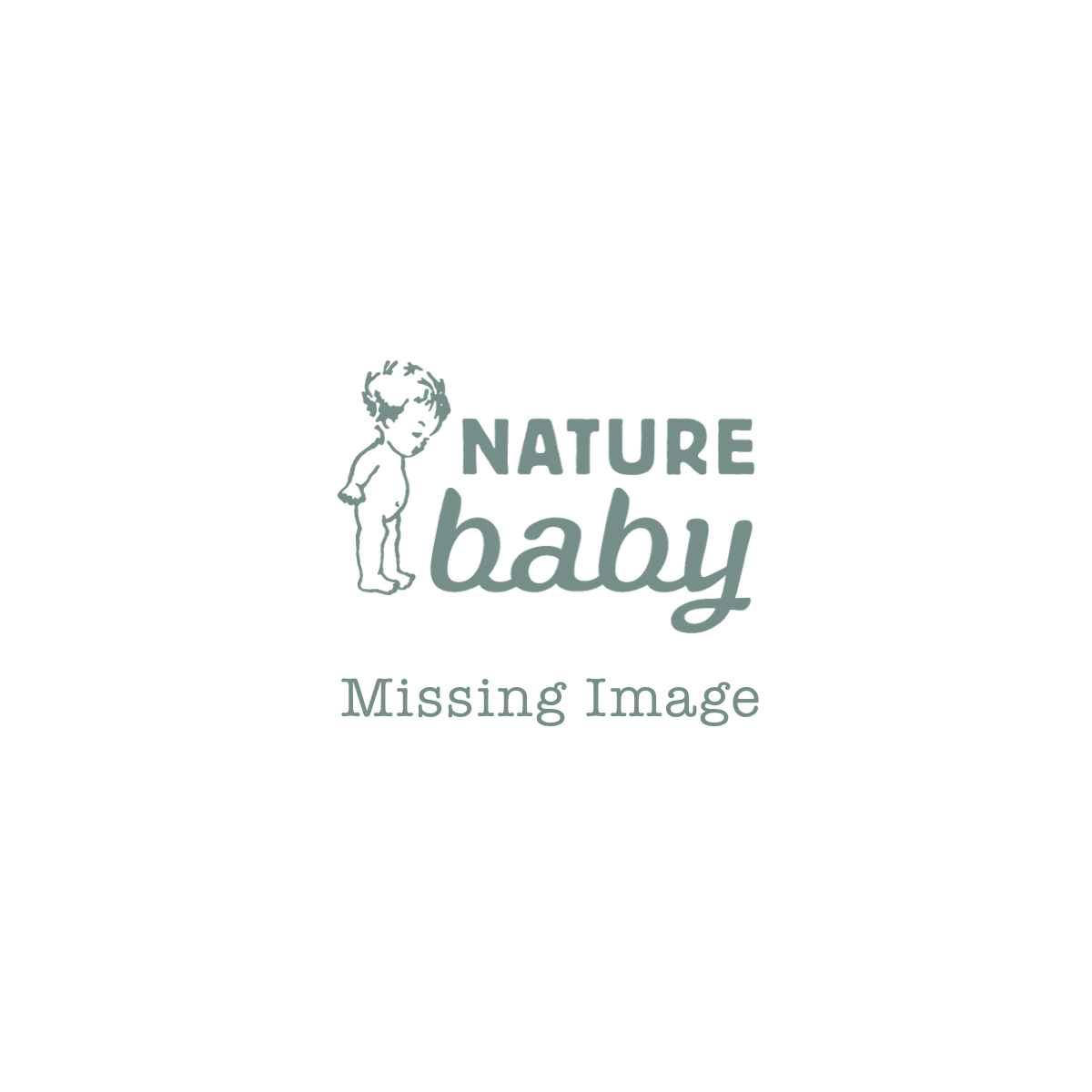 best for mother and baby
Our botanical skincare range is formulated specifically for the intricate needs of mothers and babies.
Inspired by traditional botanical ingredients that have stood the test of time, we choose the finest active ingredients obtained with organic and natural methods of cultivating, harvesting and processing to guarantee potency and purity.
ingredients for baby
We have developed a skincare range to nourish, soothe and protect your baby's skin with luxurious blends of pure botanical extracts and oils.
The ingredients in this range are specifically chosen to suit the needs of delicate baby skin which is more susceptible to rash, fungal infection and dryness. We have also taken into consideration the delicate nervous systems of babies by selecting chamomile and lavender as the primary calming ingredients.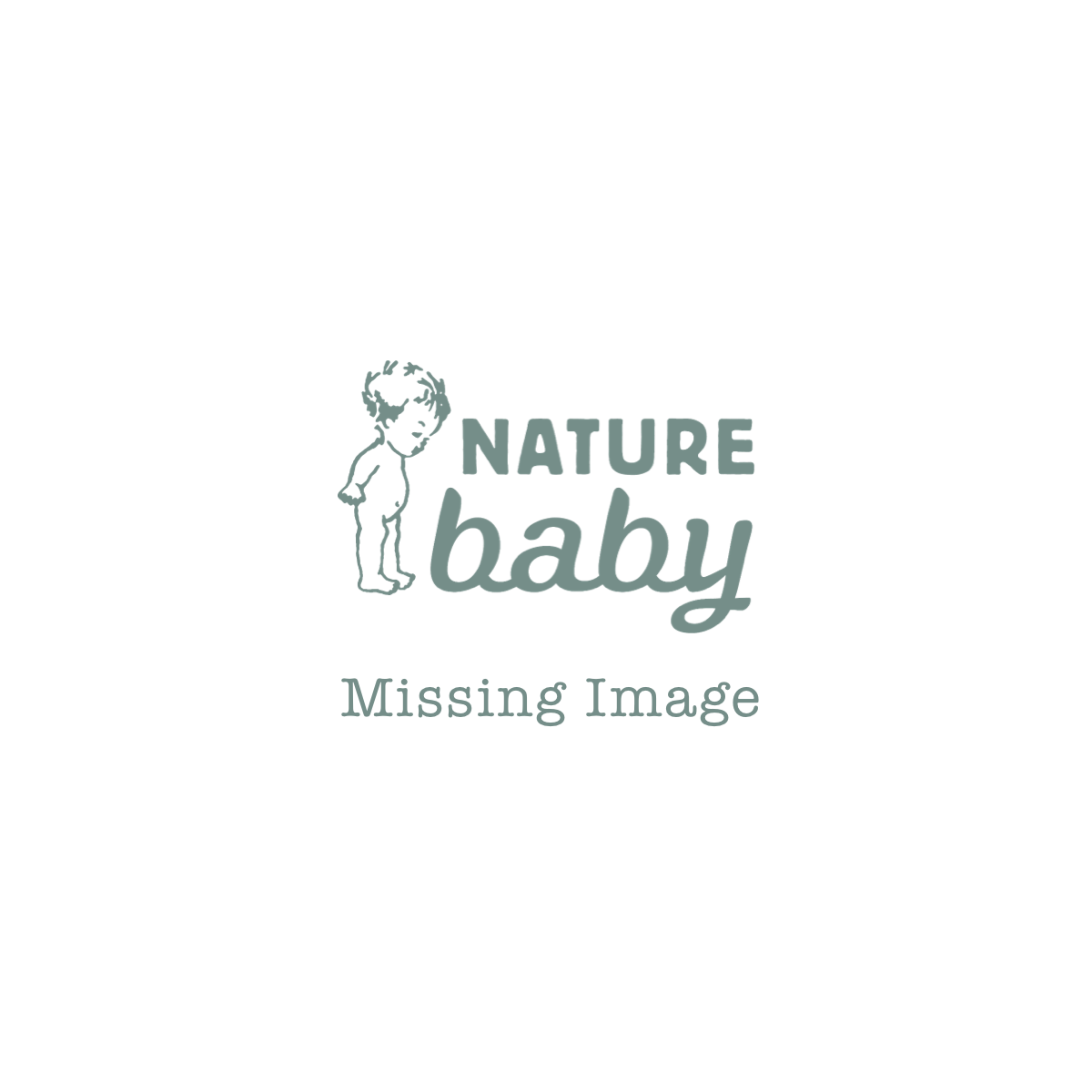 " create a comforting bedtime ritual with our soothing organic baby massage oil "
ingredients for mum
Pregnancy and childbirth are times of great change, these are some of the most significant moments in our lives.
We have captured the goodness of organic sweet almond oil as a premium base oil, selected for its nourishing and hypoallergenic properties and suitability for the most delicate of skin. Add to this base a unique blend of pure botanical oils known to optimise the health and elasticity of the skin. These oils have been selected to create a synergistic blend which works well both for the emotional state of the pregnant mother and for her rapidly stretching skin.
Nourish yourself from the outside in with these luxurious products to support you during this time of change.