food + feeding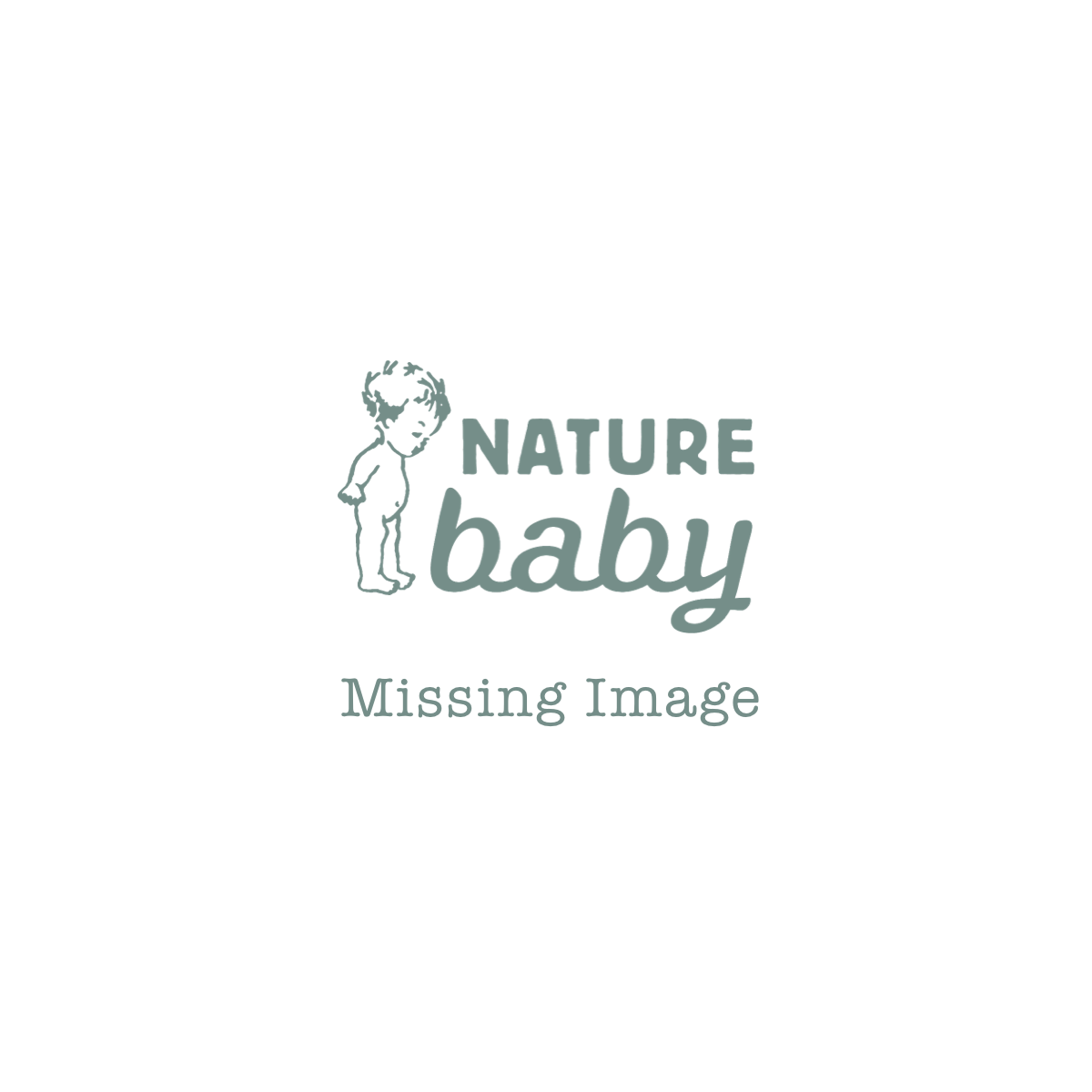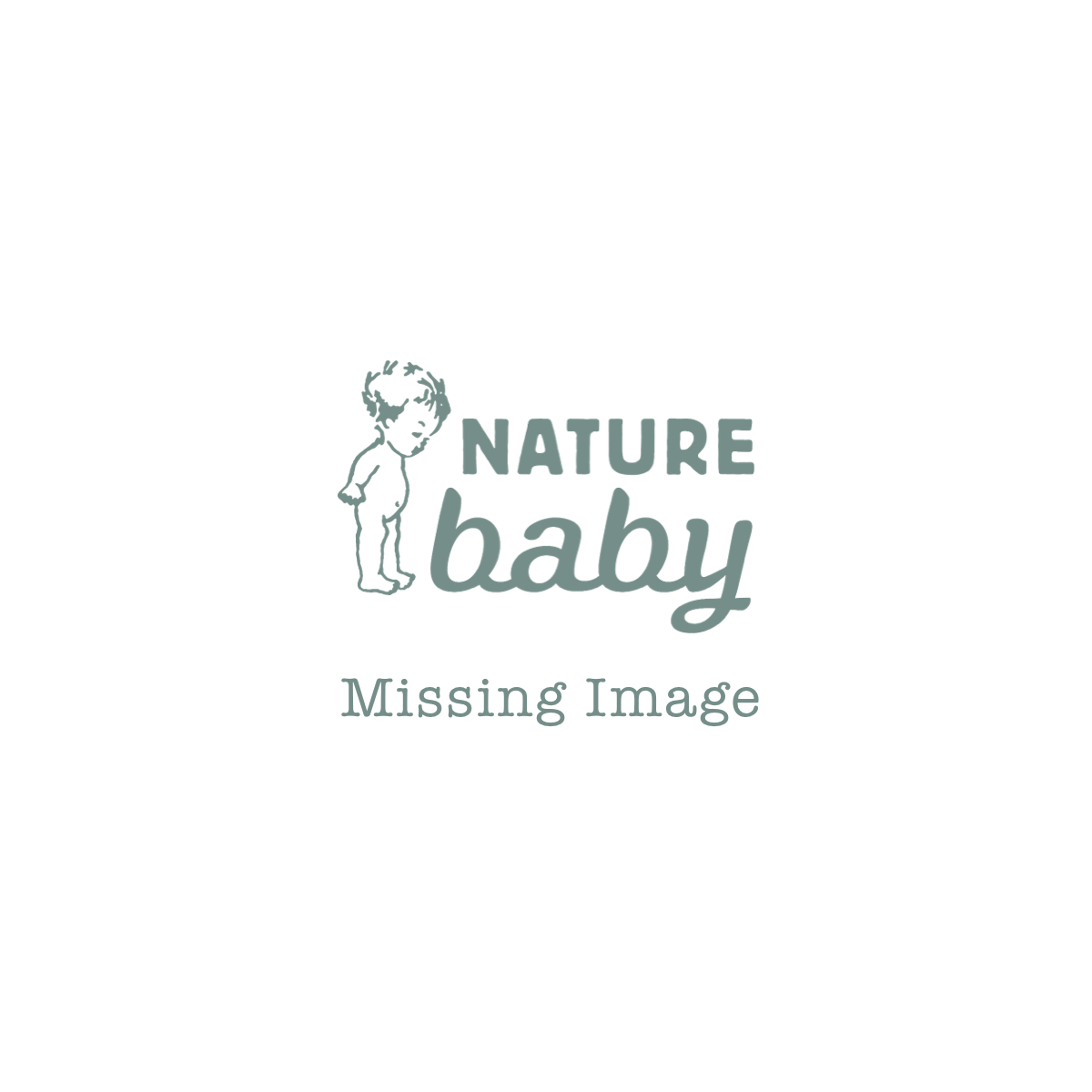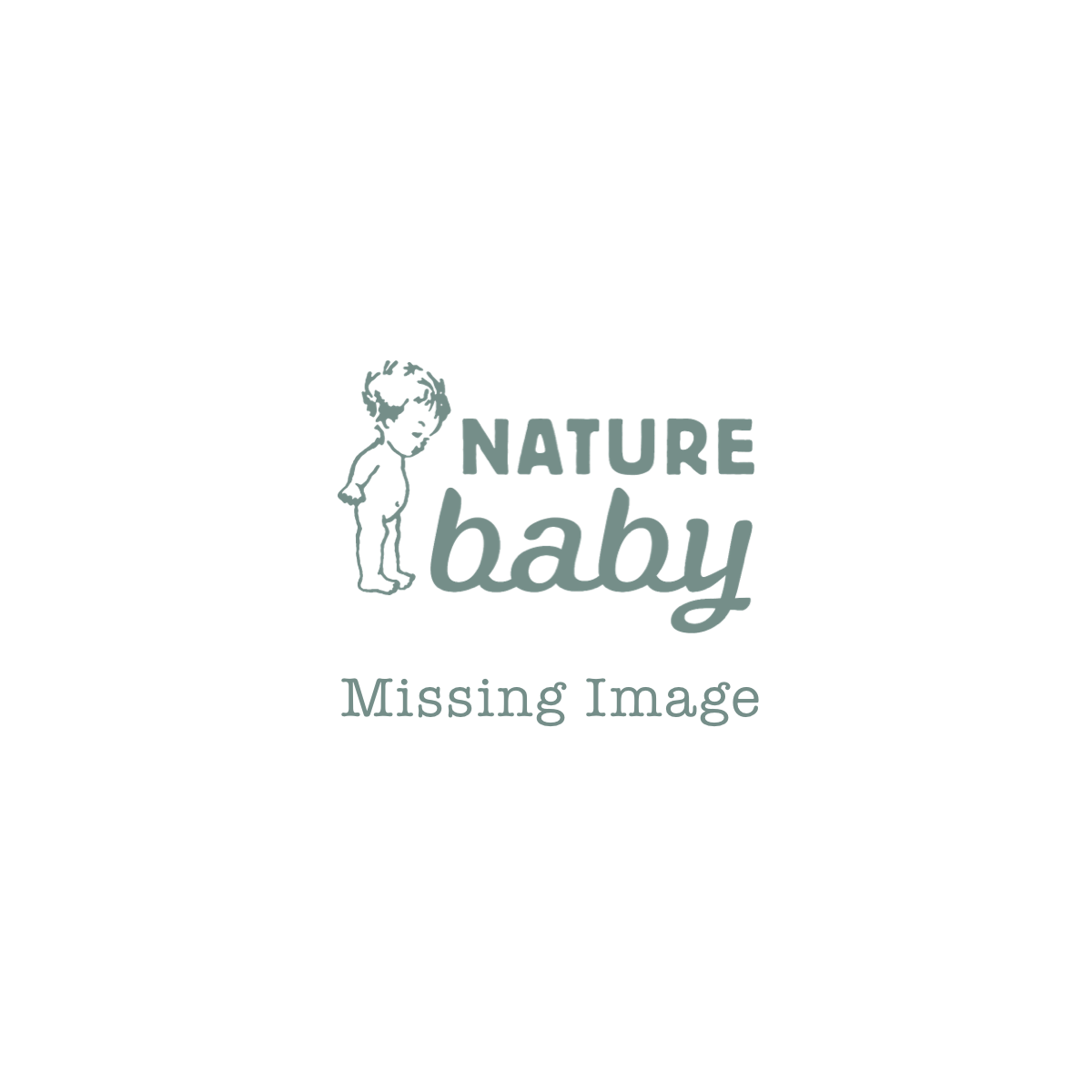 why choose organic food?
Babies are so precious and delicate, so why not give them best in natural nutrition? Organic foods are packed full of all the necessary nutrients baby needs for growth and brain development, making them the complete nutritious option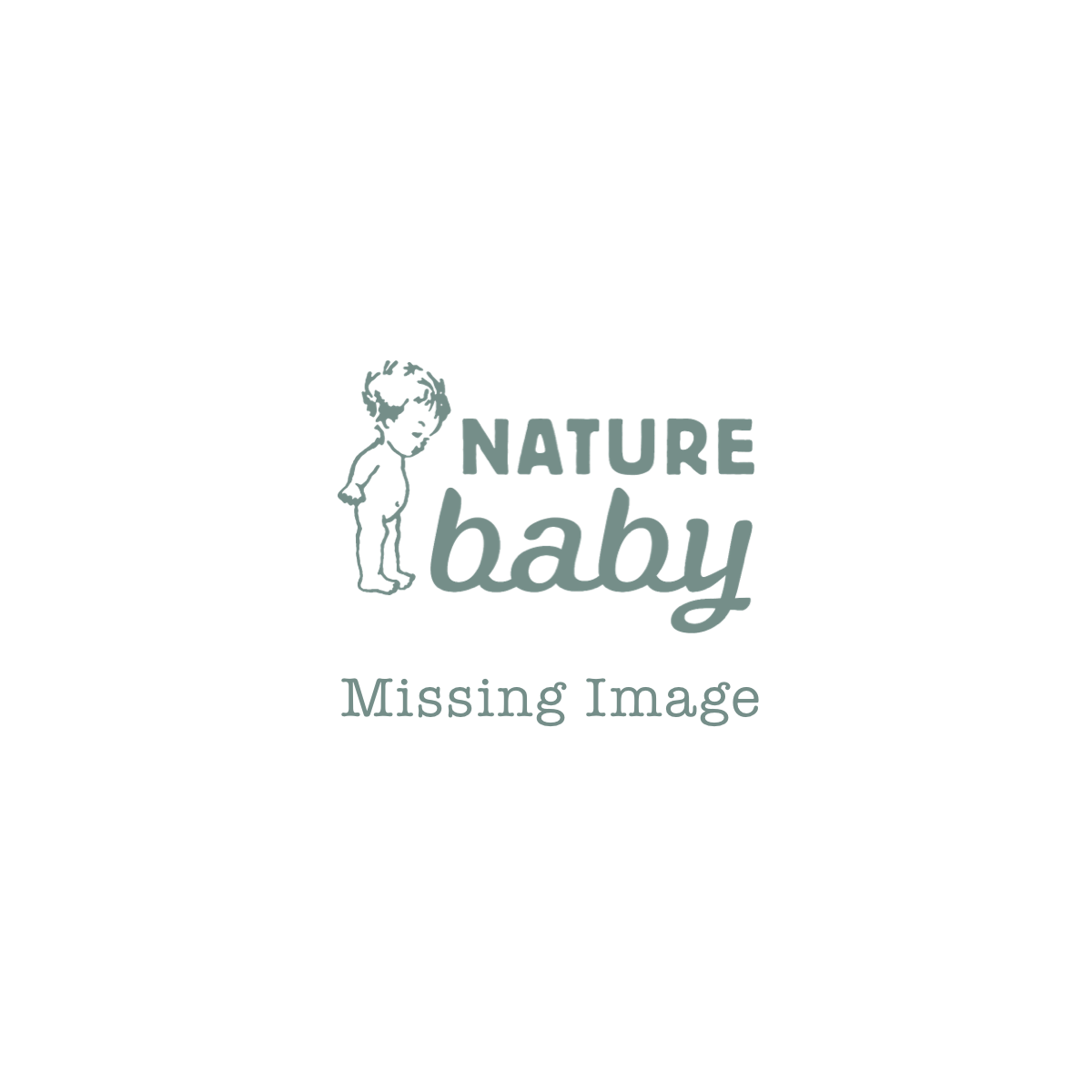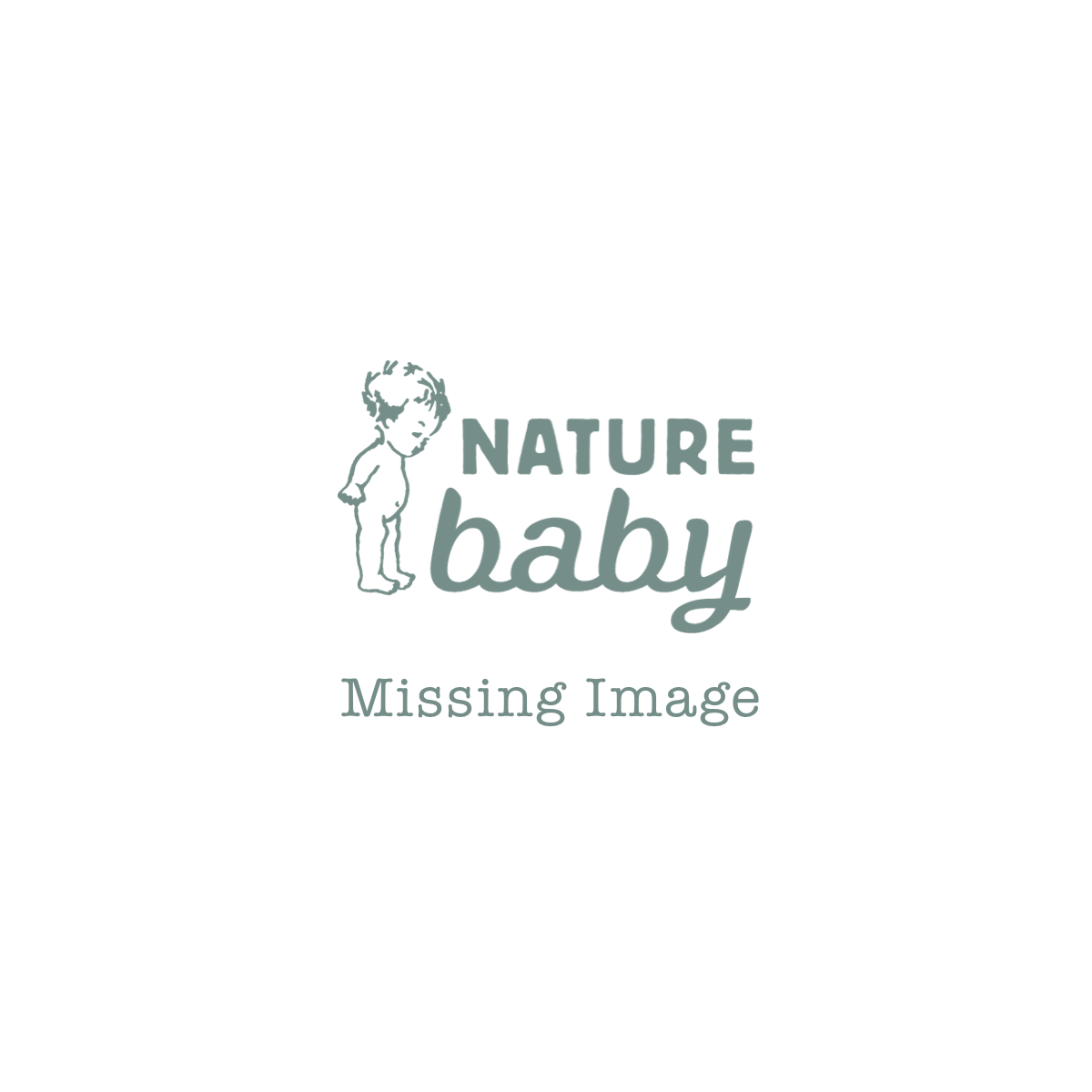 best for baby
Babies are more sensitive to pollution and pesticides than adults. This is because the eliminative organs of a baby are less likely to be able to break down and expel toxins. More than 400 chemical pesticides are regularly used in conventional farming. Organic foods are packed full of all the necessary nutrients and are less environmentally damaging.
what is organic food?
The word "organic" refers to the way farmers grow and process products, such as fruit, vegetables, grains, dairy and meat. Organic farming practices are designed to encourage soil and water conservation and reduce pollution. Farmers don't use chemical fertilisers or pesticides, causing less pollution and dangerous waste. Animals are treated without the use of hormones or antibiotics, and allowed to live in natural environments..
The ECOCERT organic certification ensures production is controlled and monitored at every stage.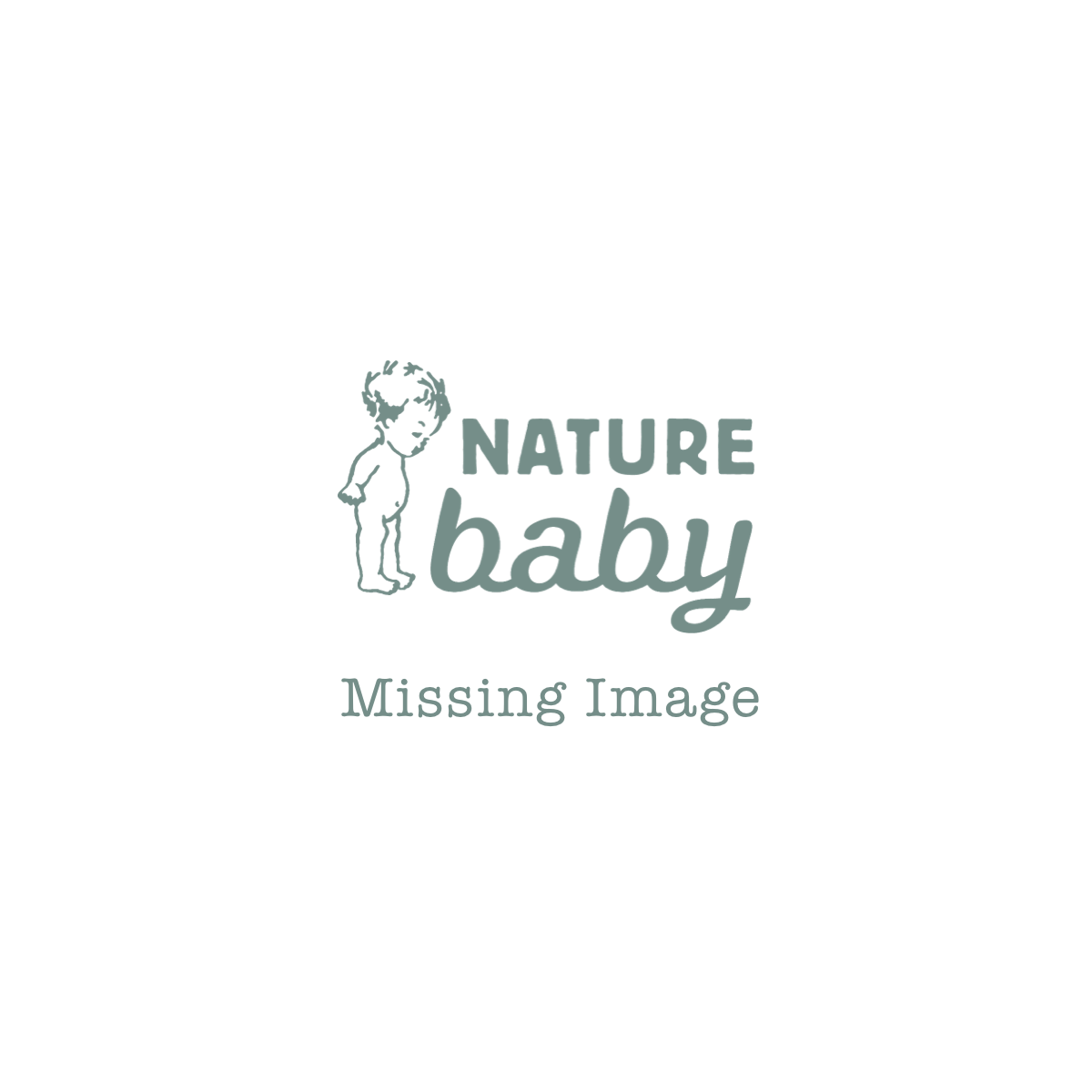 why BPA/Phthalate free feeding?
There is a growing awareness of the toxicity of plastics. We are all exposed to Bisphenol A, a chemical found in many everyday products including food cans, plastic water containers and baby bottles. Studies have linked low-dose BPA exposure to many illnesses including cancer. This is of particular concern for babies and toddlers as they are still forming and their eliminative organs are not fully developed, so they are less able to dispel toxins.
All our feeding products are BPA and phthalate free, so you can feel at ease when choosing from our range of high quality bowls, spoons and bottles from companies with a commitment to the environment.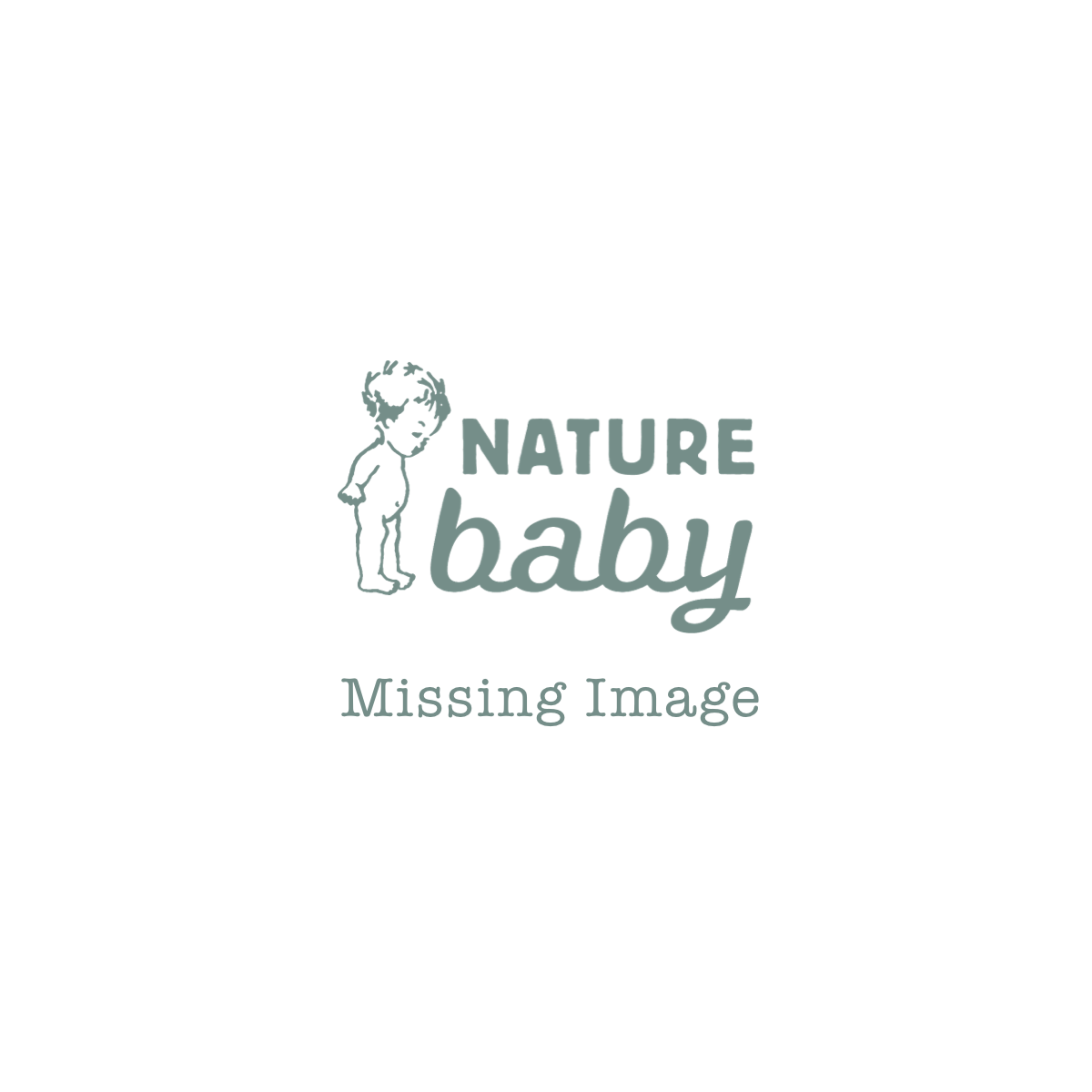 " Placing a piece of apple (or fruit) in a muslin cloth is a great way to start introducing solid food. Also great when the fruit is cold to help with teething. "