natural play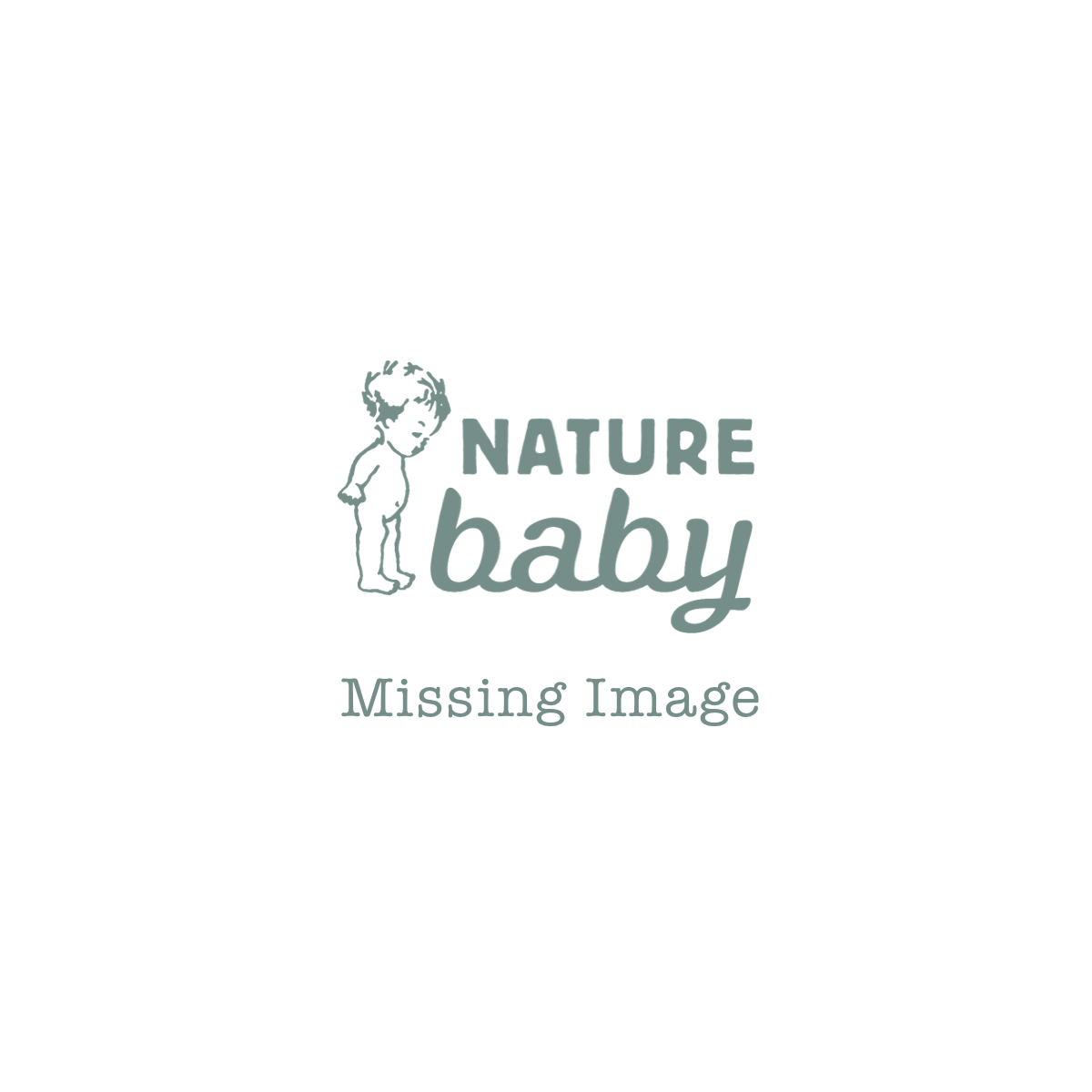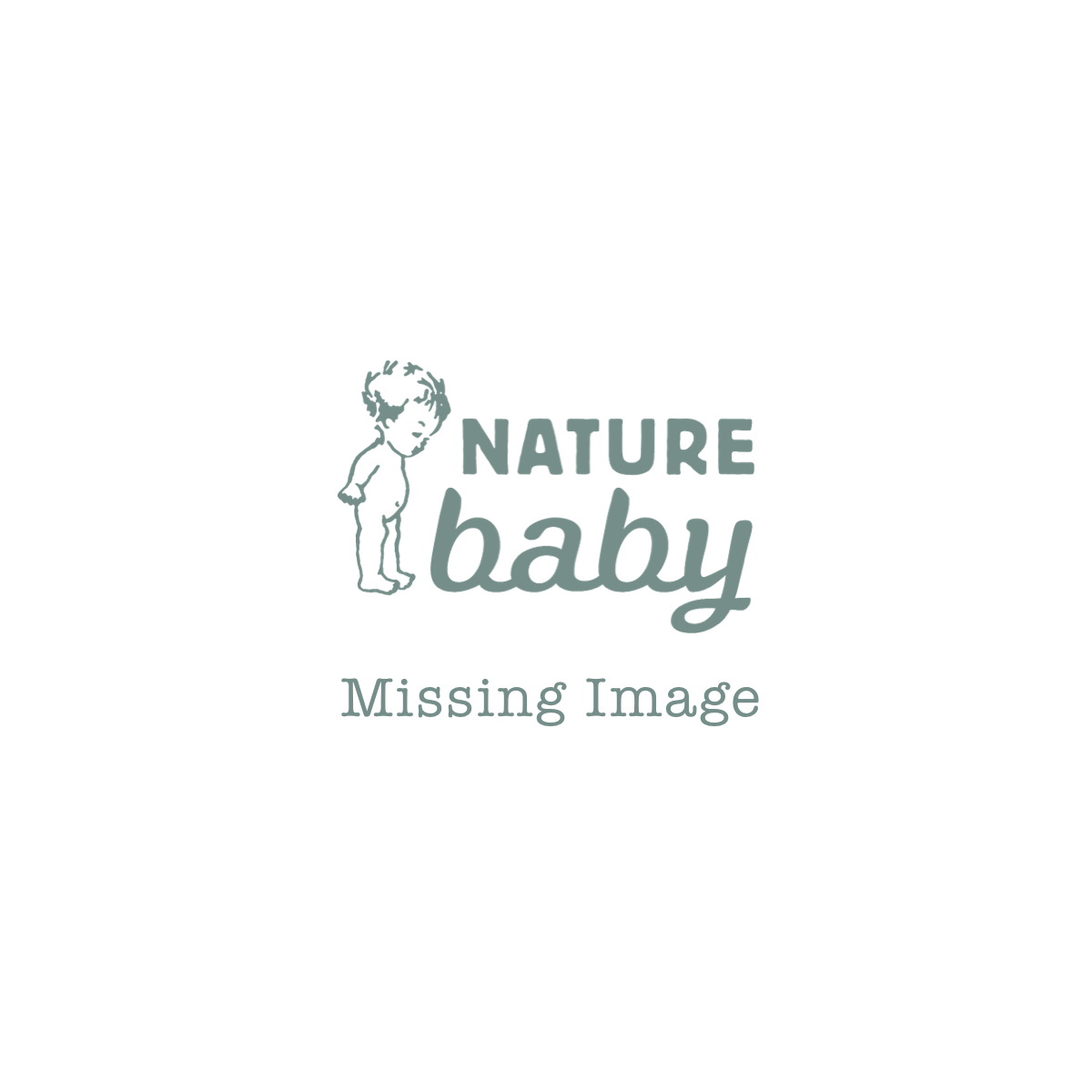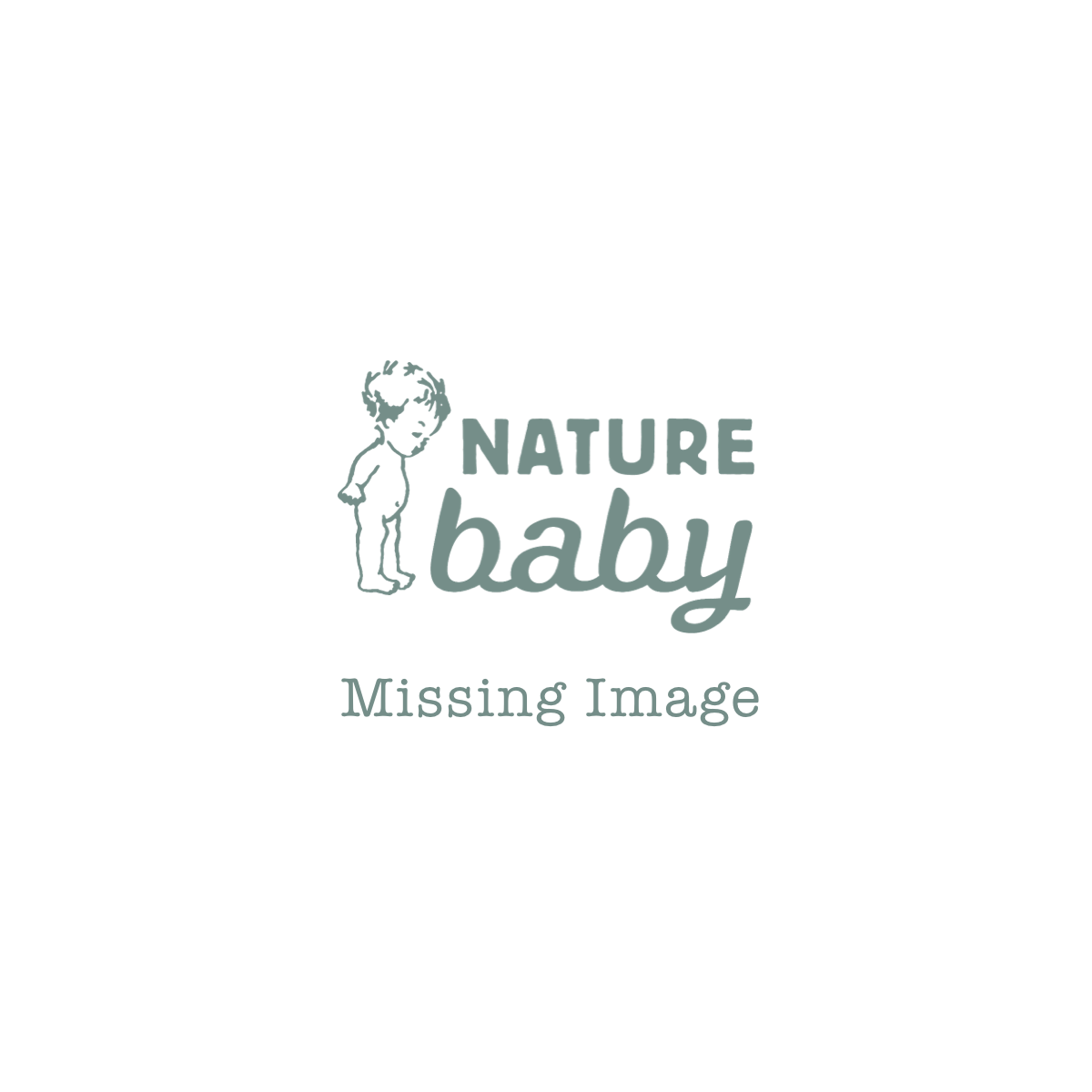 toys for the imagination
Imaginative play is a crucial part of early childhood development. Toys made by hand from natural materials are less rigid and stylised than mass-produced toys. Our play things are high quality and lovingly made with an educational and imaginative component, as we believe a few, lasting toys with a multitude of uses and possibilities are much better for a child than a huge, and potentially overwhelming selection of toys.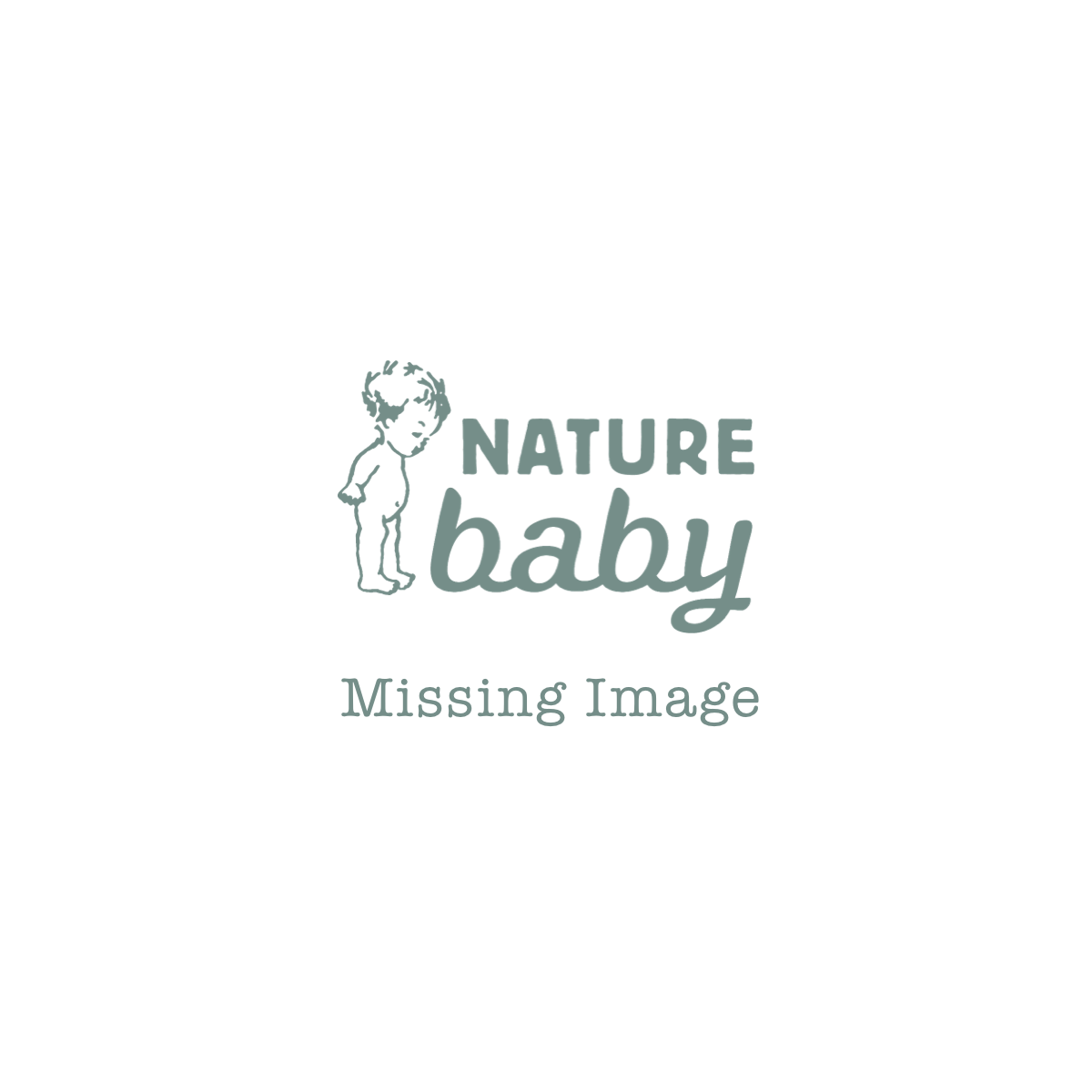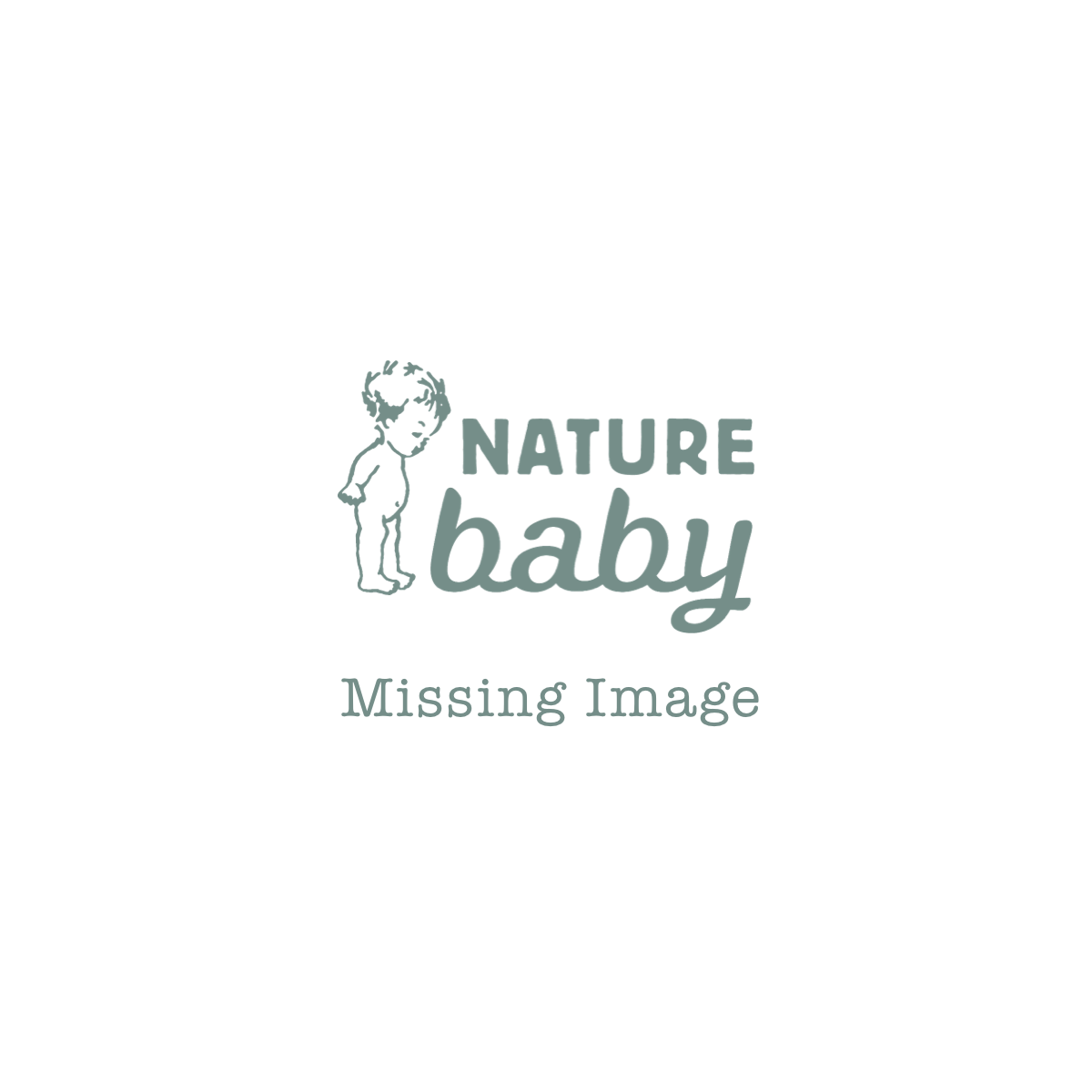 why choose natural materials for play?
Our toys are inspired by the outdoors. Hand-made from natural materials which have a calming warmth. This enables the children to experience directly the truth and beauty inherent in nature. Playing with natural materials engages children in the wonder of the natural world.
The toys are simple in form to stimulate the children's imaginations enabling them to complete them in their own way. As they transform simple objects into homes, castles, farms, and forests.
learning through play
Children learn through play; by doing, by interacting with others and by asking questions. The tactile experience of handling natural materials makes learning fun, engaging and exciting.
Young children naturally take in the world through their wide open senses and connect with their surroundings through imitation. Our selection of toys extend and enhance this play by allowing children to experiment, create and think laterally.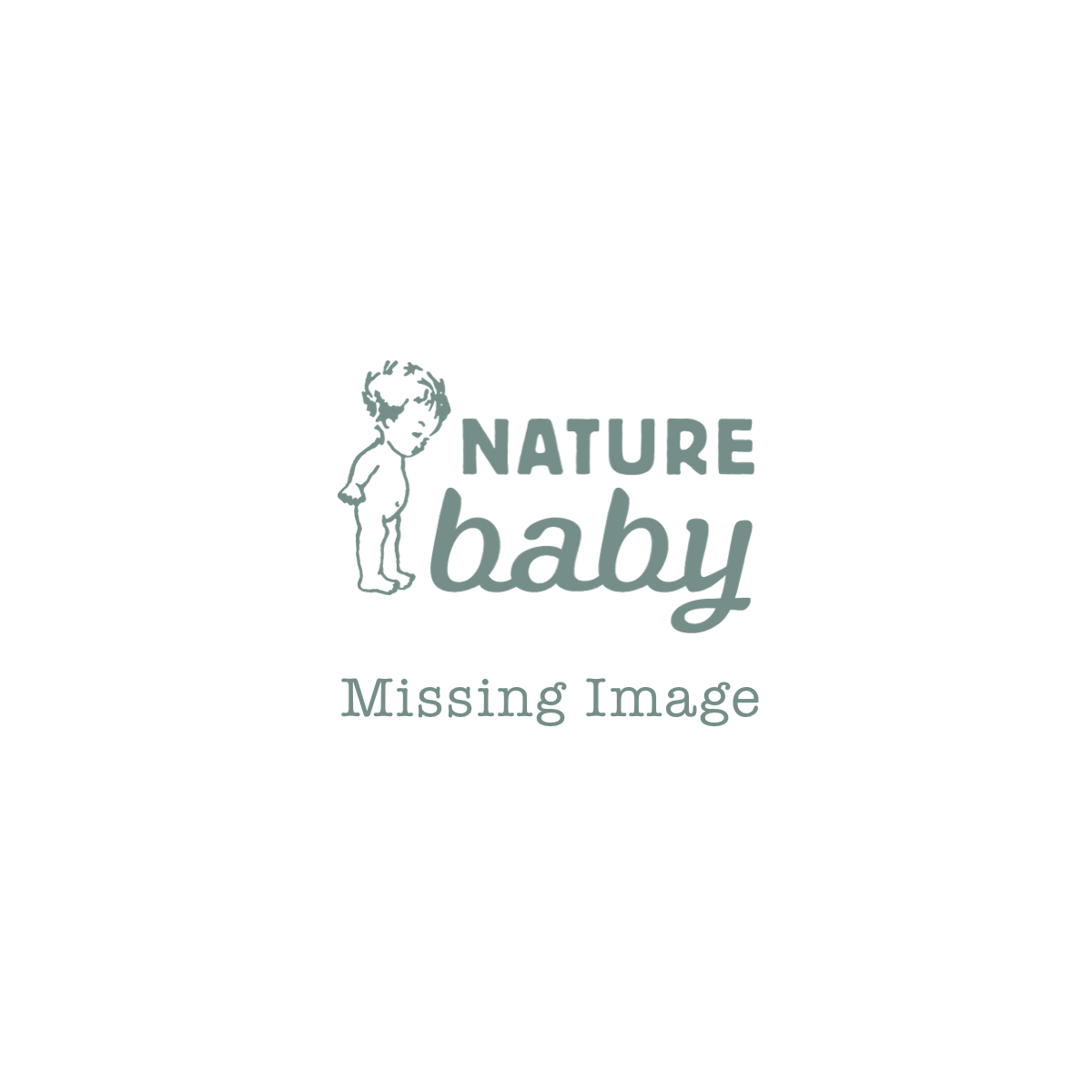 " Logic gets you from A to Z, imagination gets you everywhere "