gifts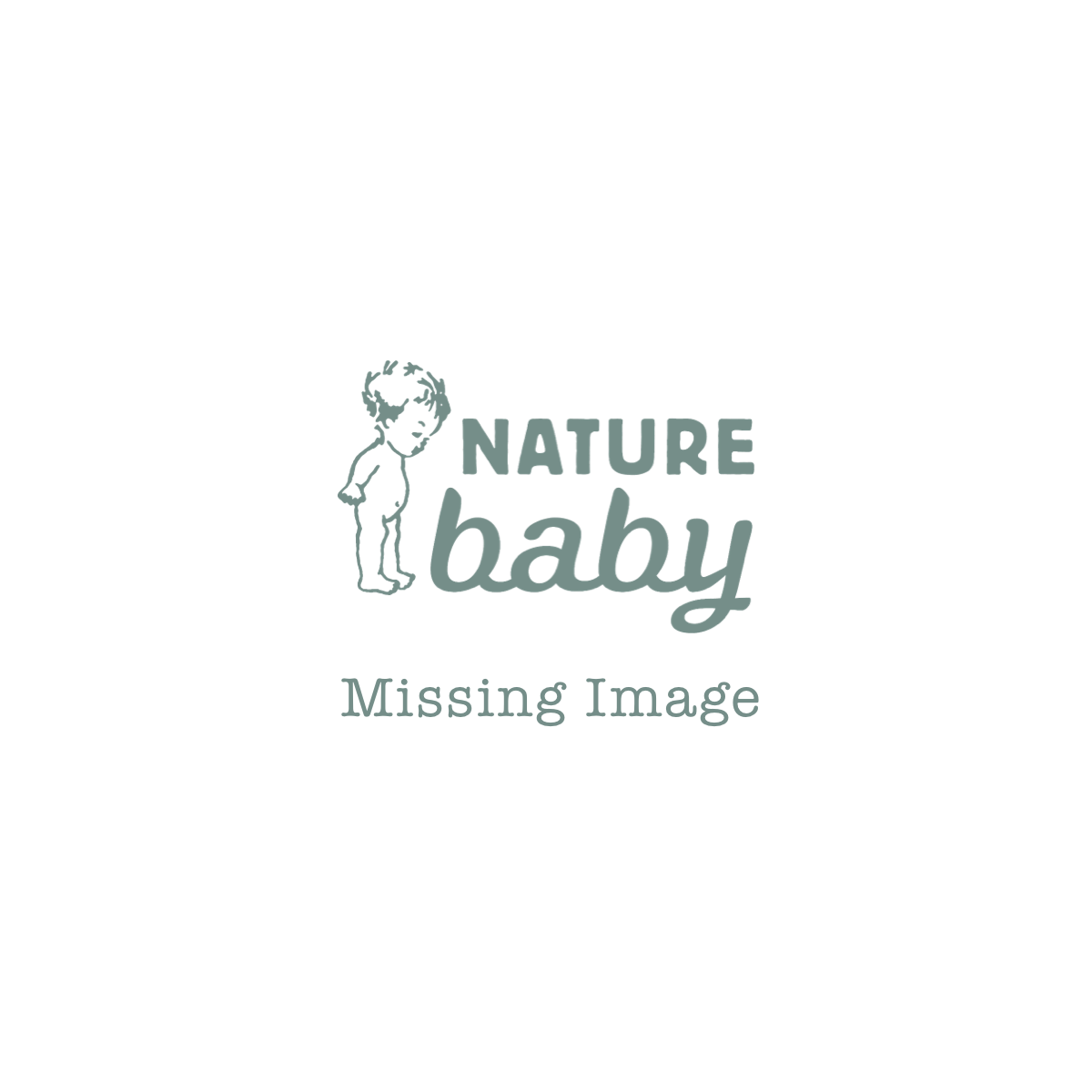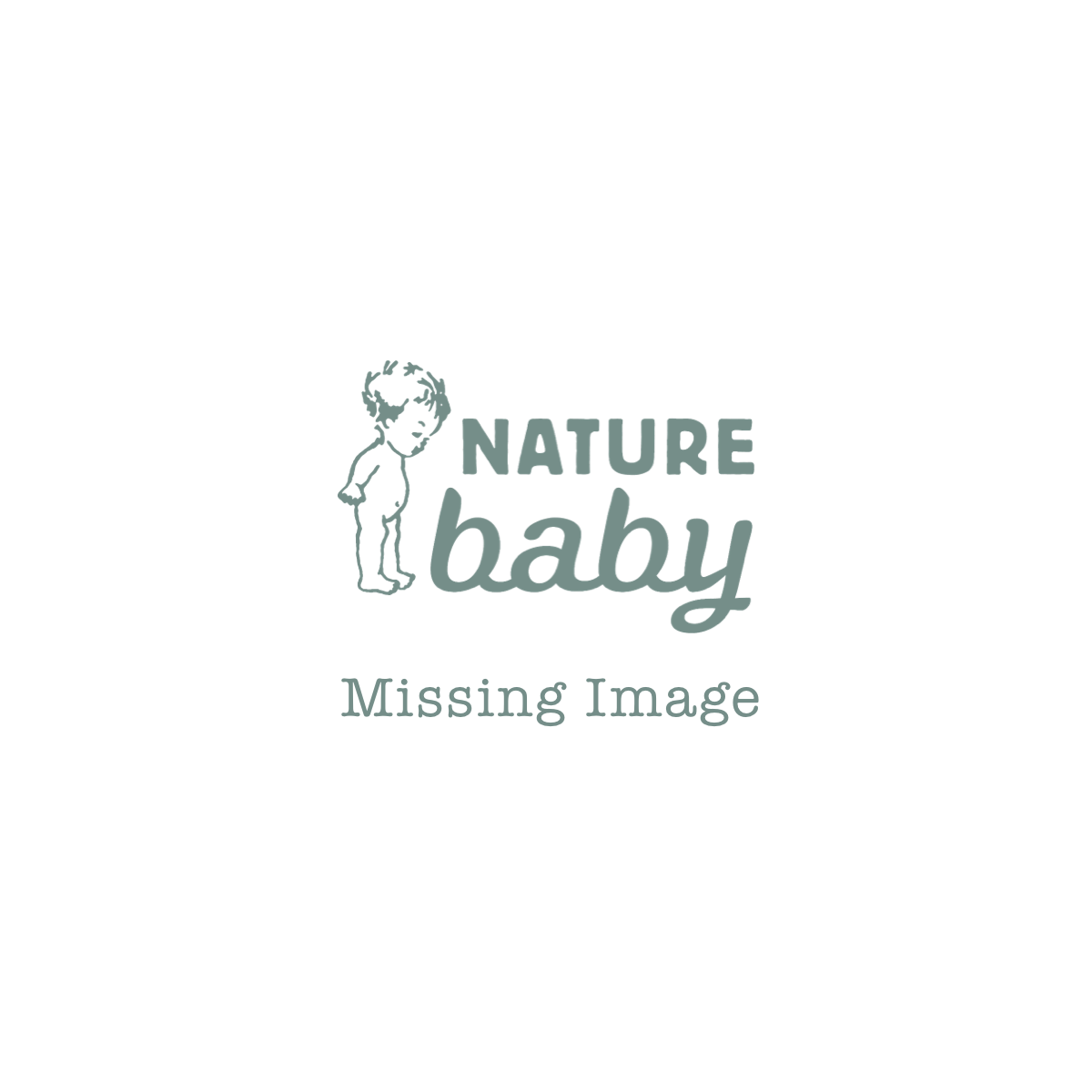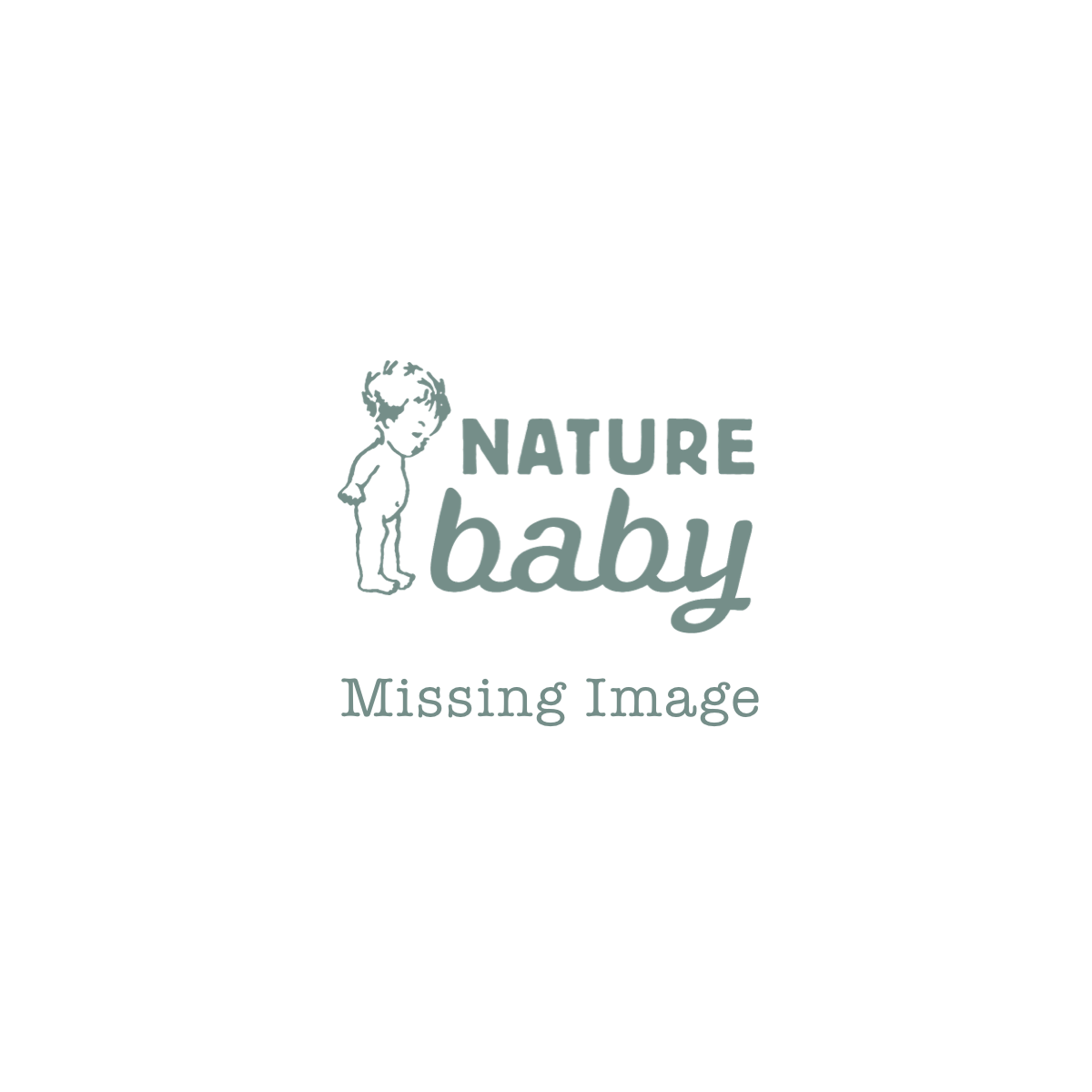 gifting
A gift can become a memorable treasure. We have a range of options to help you give the perfect gift for parents, babies and toddlers. At Nature Baby we want to make giving easy, with helpful staff full of knowledge and great gift ideas, an easy to use gift registry, gift wrapping, gift cards and gift vouchers- we've got you covered.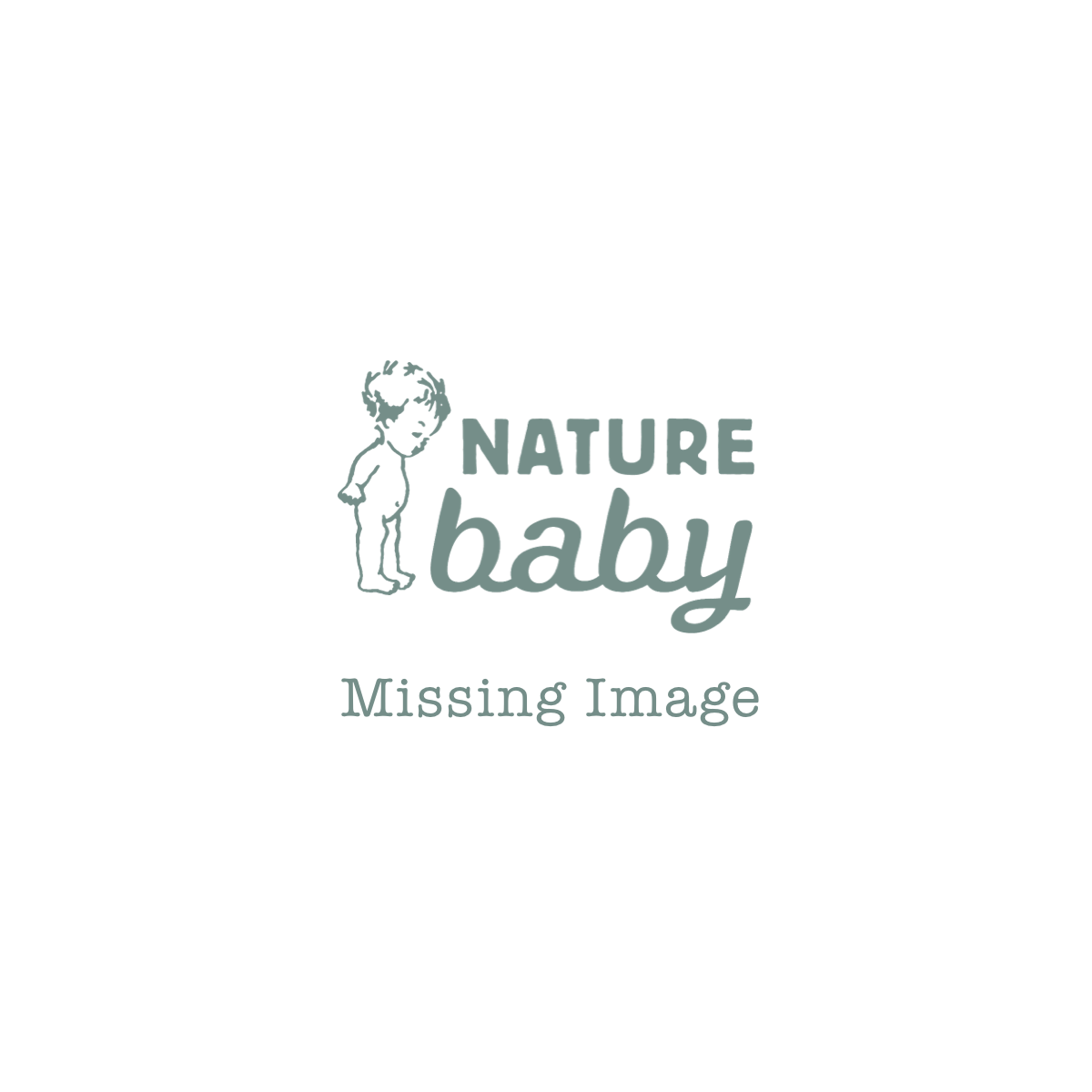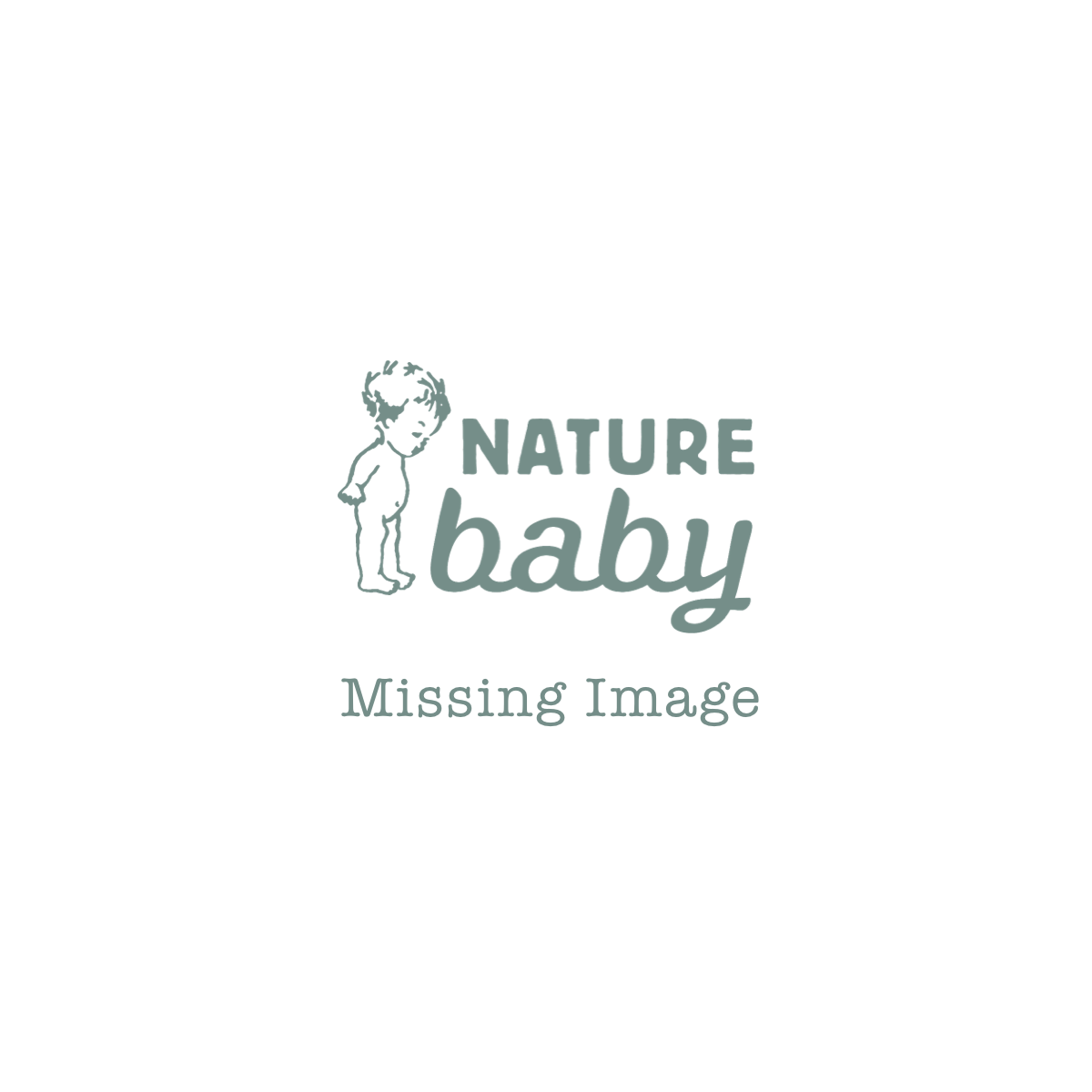 Our gift registry helps you prepare for your new arrival or upcoming event. Create a list of everything you need to share with friends and family, ensuring you have all the essentials for you and your baby. The registry will be automatically updated as purchases are made, avoiding any double ups.
helpful
At Nature Baby we want to make giving easy and enjoyable.
We can help you to find the perfect gift for parents, babies and toddlers. We can beautifully gift wrap each item with a gift tag or card, and post or email a gift vouchers to be redeemed in store or online.
Our friendly staff are always keen to show you the range of options and make gift suggestions, just pop in store or contact our customer services team.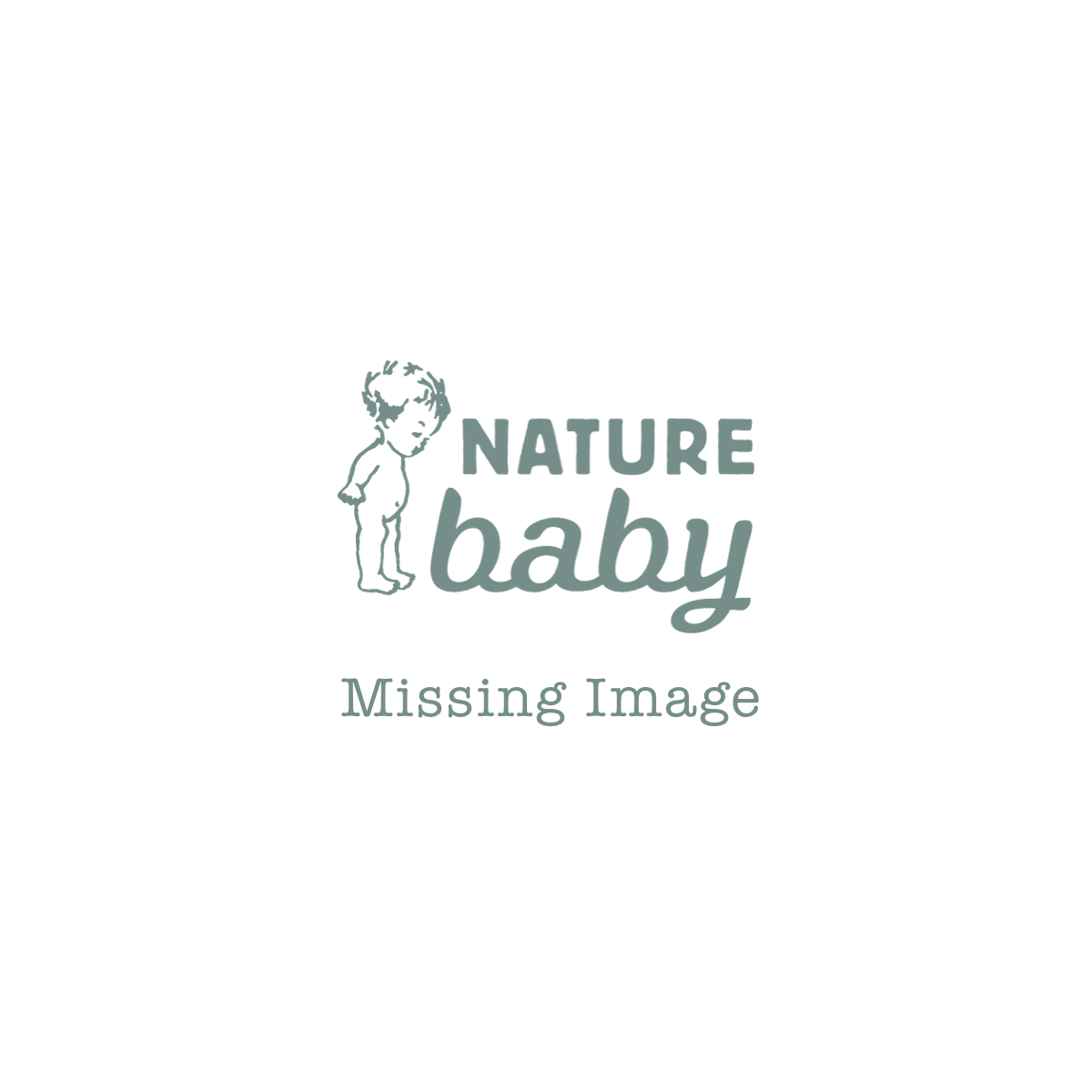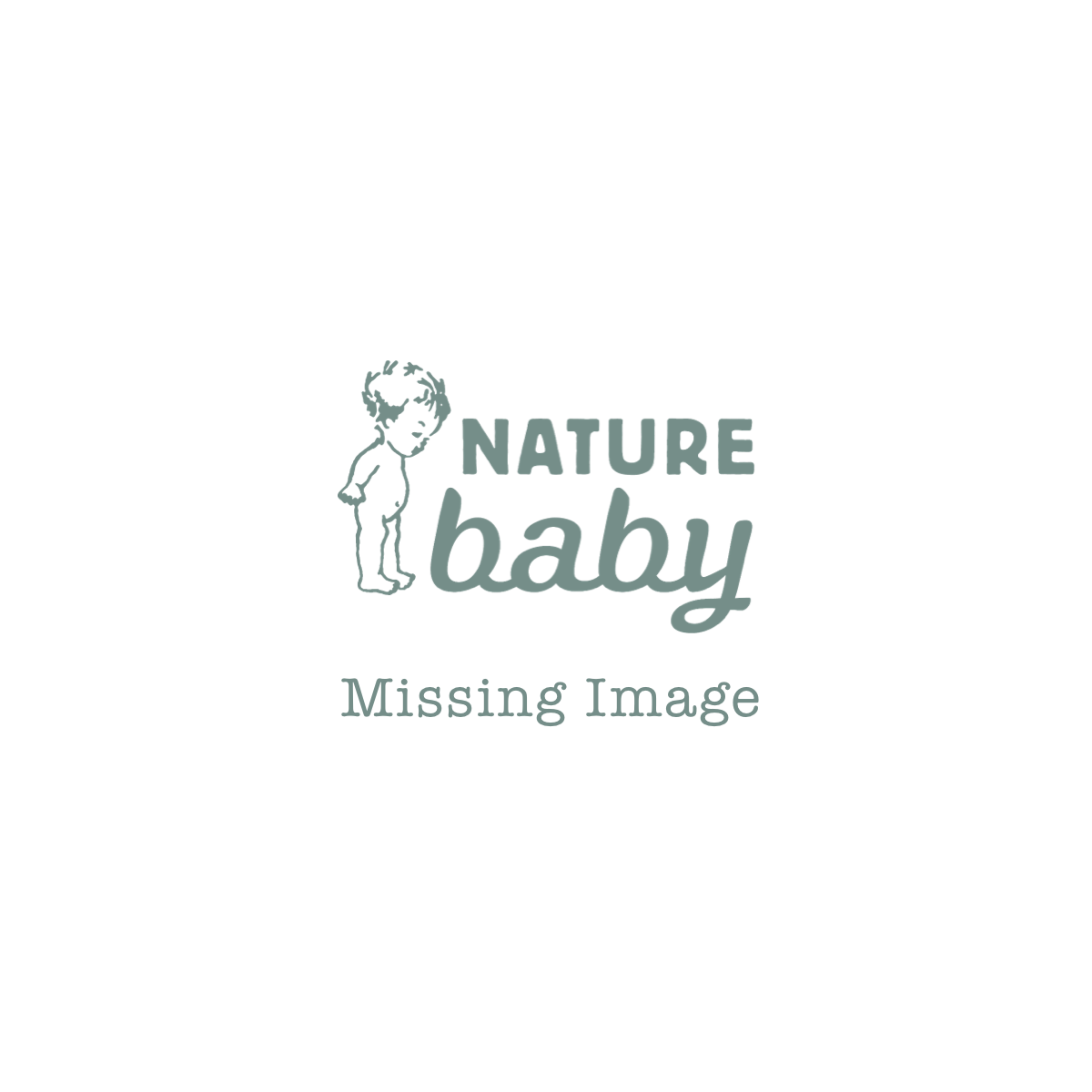 gift sets
The perfect gift for expectant parents or a newborn. These sets contain organic cotton essentials suitable for both baby boys and girls. Available in a range of prints, beautifully presented in a reusable organic cotton drawstring bag.
shop gift sets >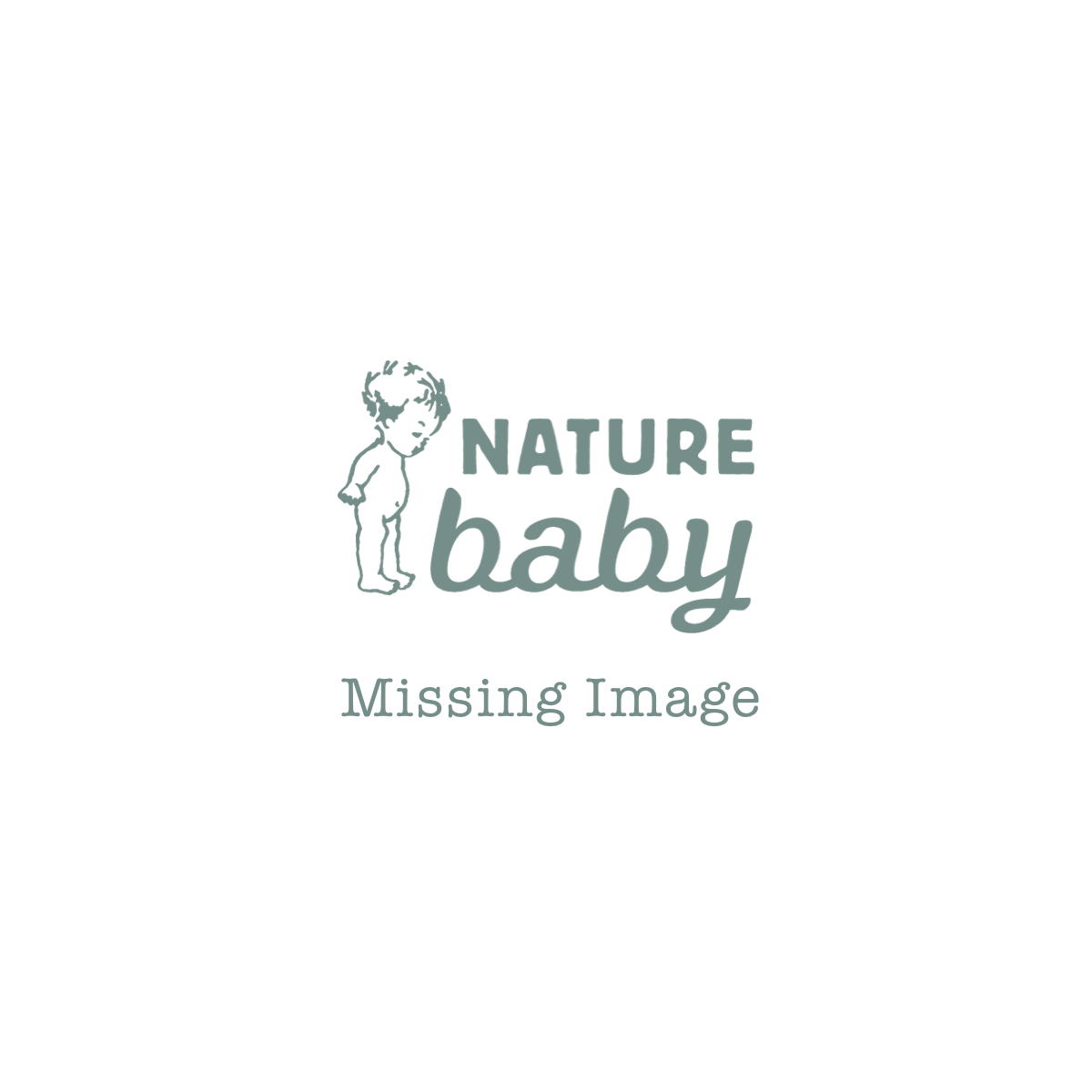 our little world of gifts
We have put together a selection of playful & useful gifts for you including toys, clothing, sleepwear and skincare. Made with love from super soft organic fabrics and eco-friendly materials, these items will be treasured for years to come.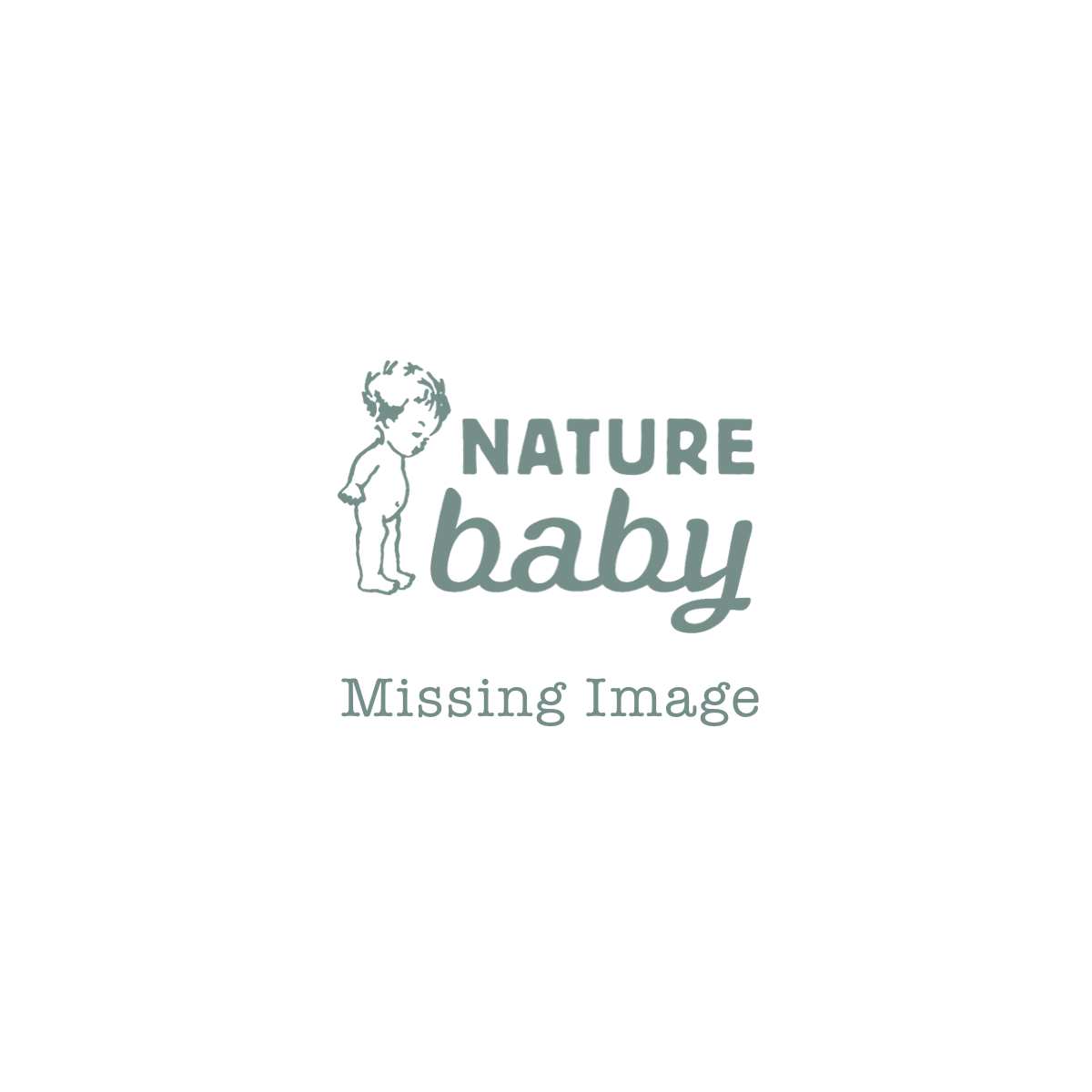 ​gift wrapping
A beautifully wrapped gift is almost as much of a treat as the gift itself. We are more than happy to wrap your gift for the special occasion. Our gift wrap is printed on recycled paper with 100% vegetable based ink, chlorine-free.
All Nature Baby gift wrapped items come with a beautiful Nature Baby gift tag to add your personal message to the recipient.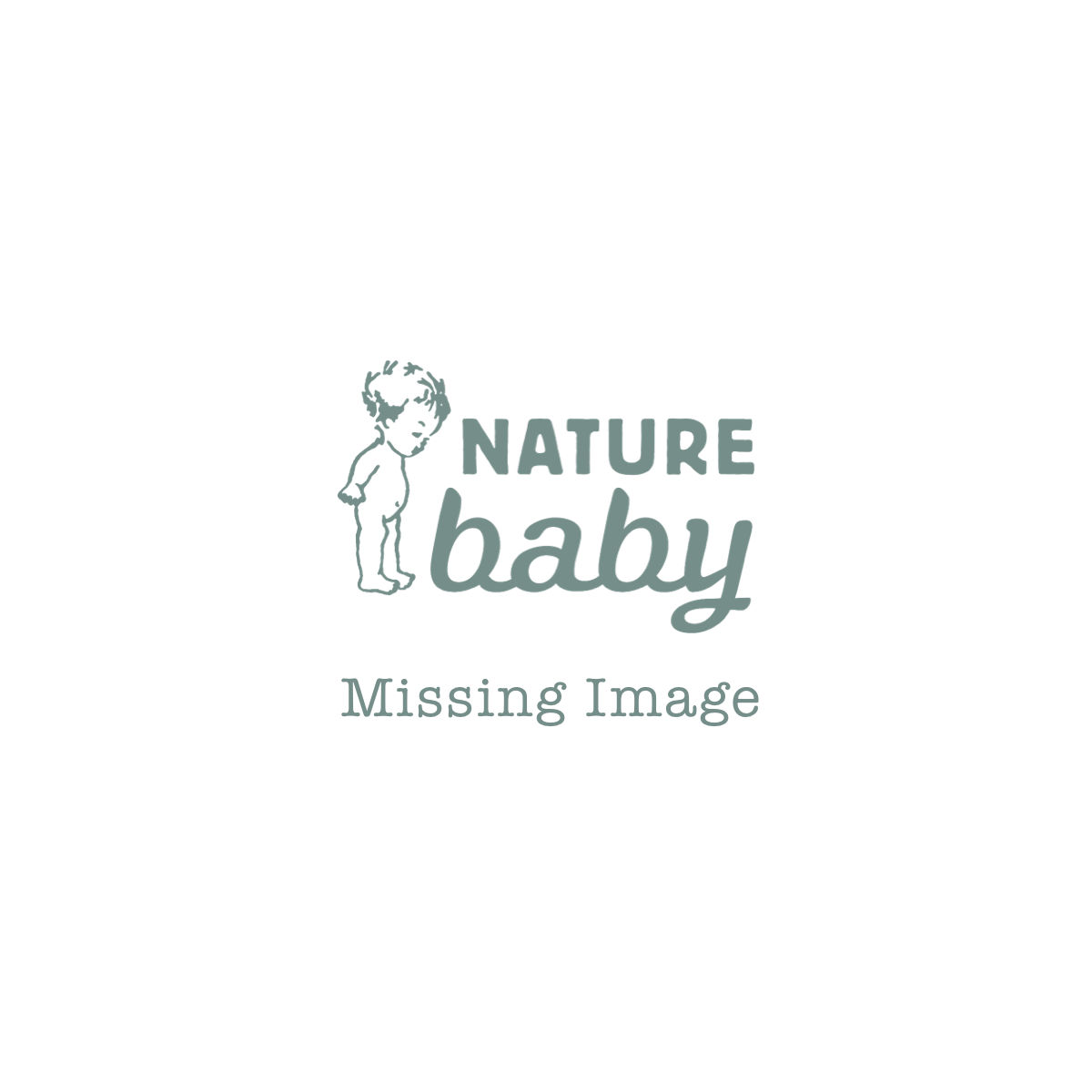 birthdays + wishlists
A gift registry can also be used for birthdays or for picking your favourite items as a wishlist to share with friends and family.
gift registries >