shopping with nature baby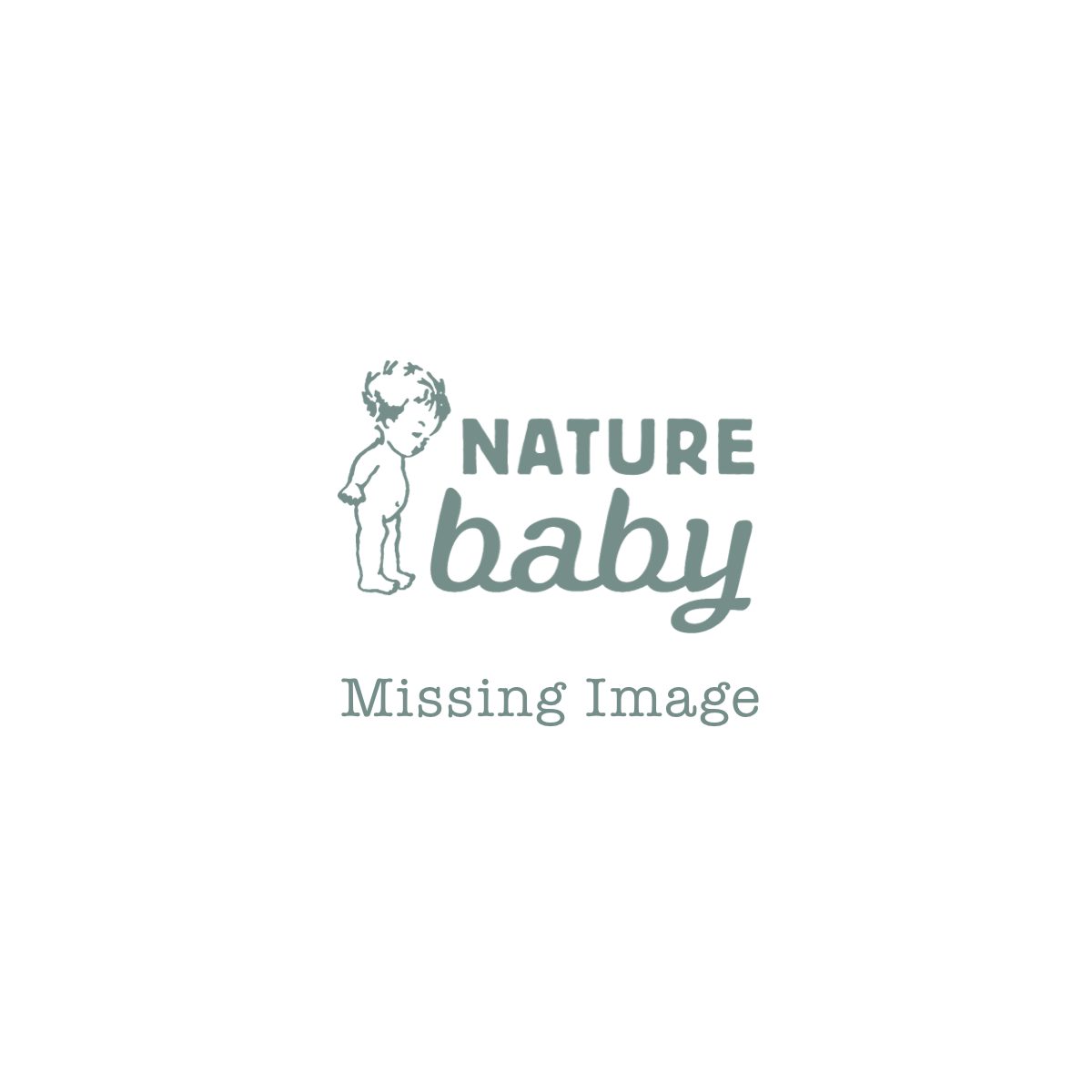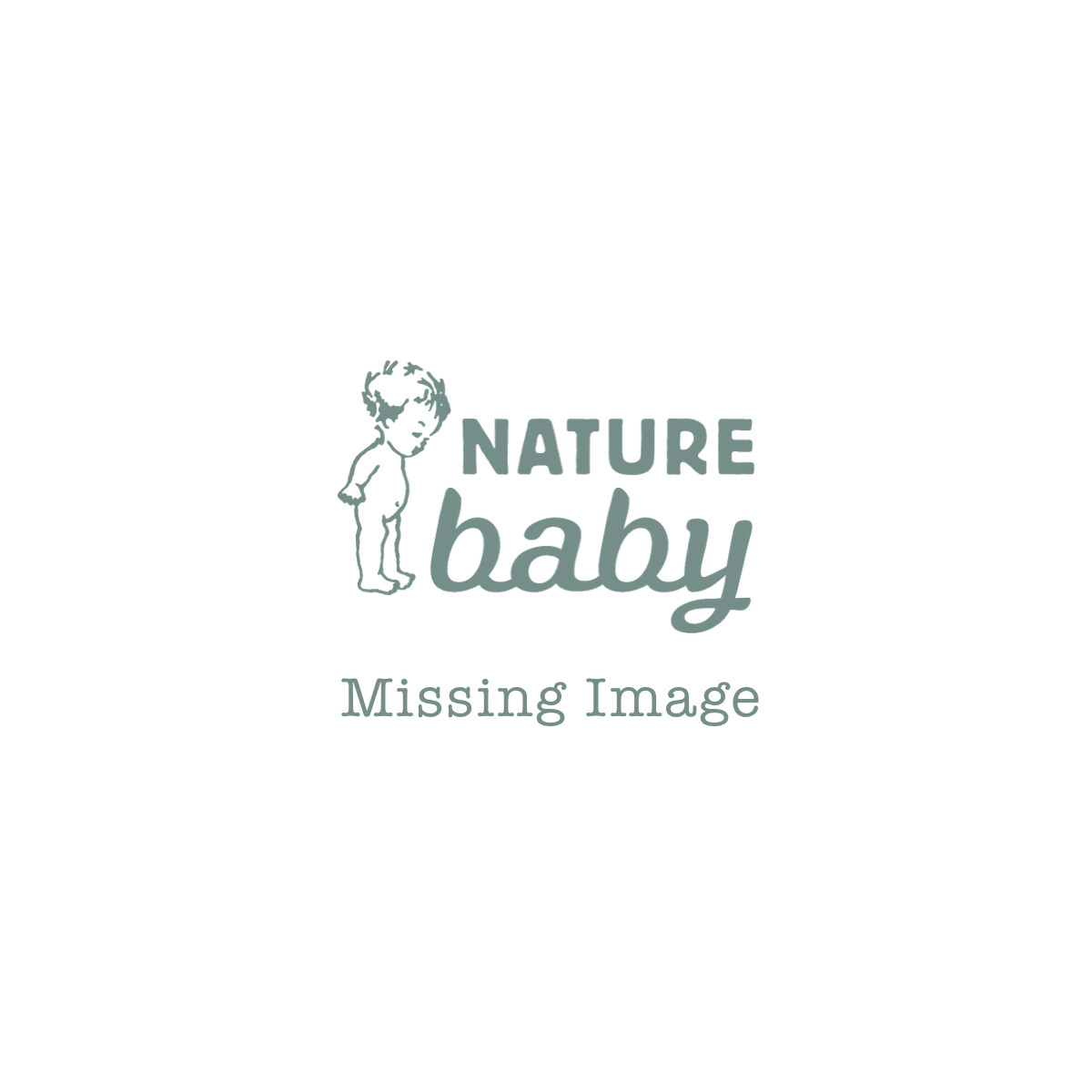 we're here for you
What a challenging time it's been for us all, and especially for the parents, parents-to-be, and new parents welcoming little ones into the world over this time. As New Zealand moves into Alert Level 2, we're so pleased to be able to get back to doing what we do best - providing our community with baby essentials that are comfortable, safe and warm. You can now buy from our complete range for contactless delivery or visit one of our Auckland stores.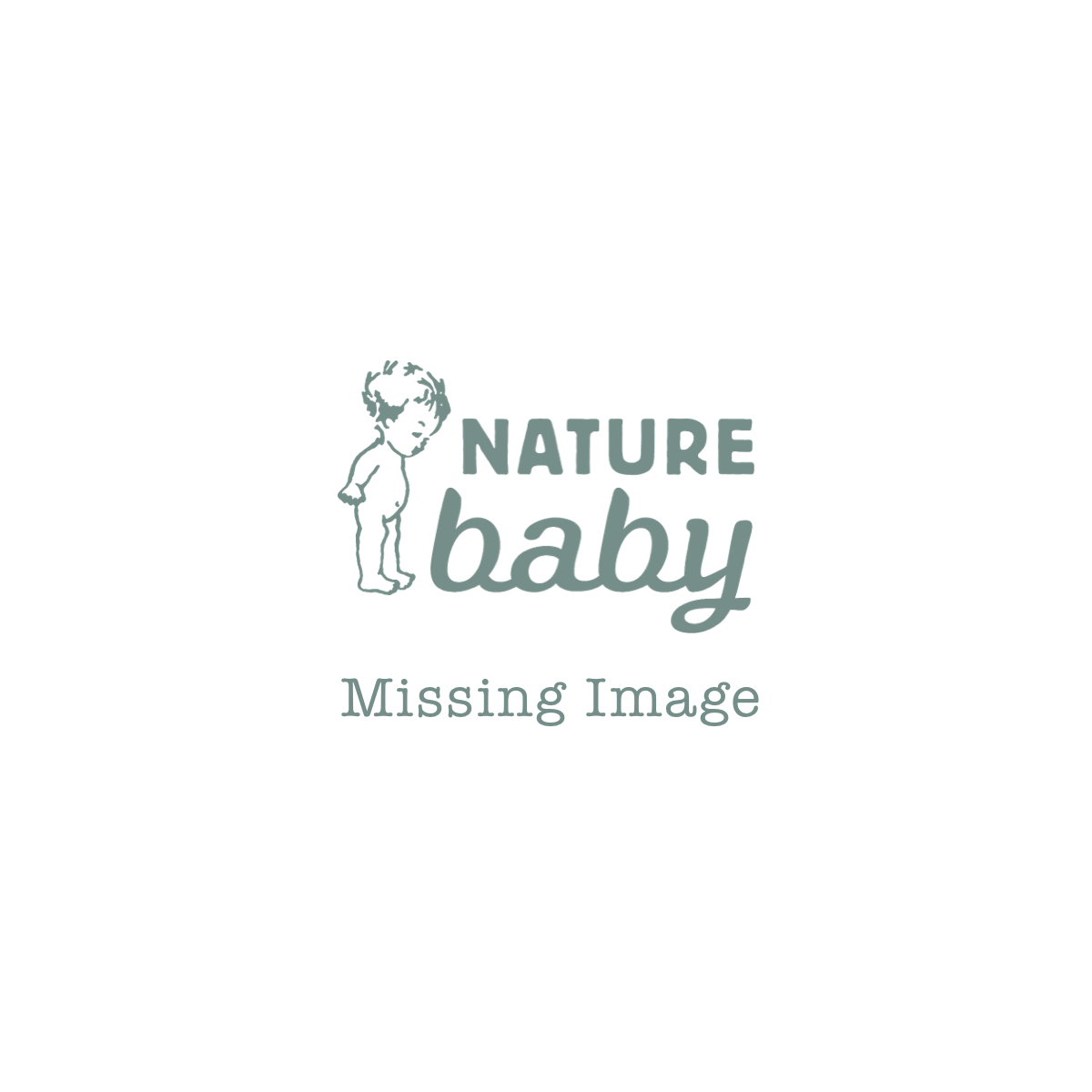 safe delivery to your door
We are now permitted to send all items from our website, and for more information on delivery see here.
We use a third party family-run warehouse, who have been operating during the lockdown as an essential service, and have stringent protocols in place to ensure a safe and healthy work environment for their team. To comply with and maintain these health & safety protocols, we have less people working at the warehouse so we may take an extra day or two to process your order over this time. All deliveries will be contactless, and at this stage our international couriers do not seem to be experiencing any significant delays. If you are in New Zealand, please note due to the hugely increased number of parcels being sent at the moment, delivery timeframes nationwide have been adjusted, your order may take up to 10 working days to be delivered, rather than the usual 1-3 days.
If you have any questions at all, please don't hesitate to contact our Customer Care team on hello@naturebaby.com or 09 376 4048.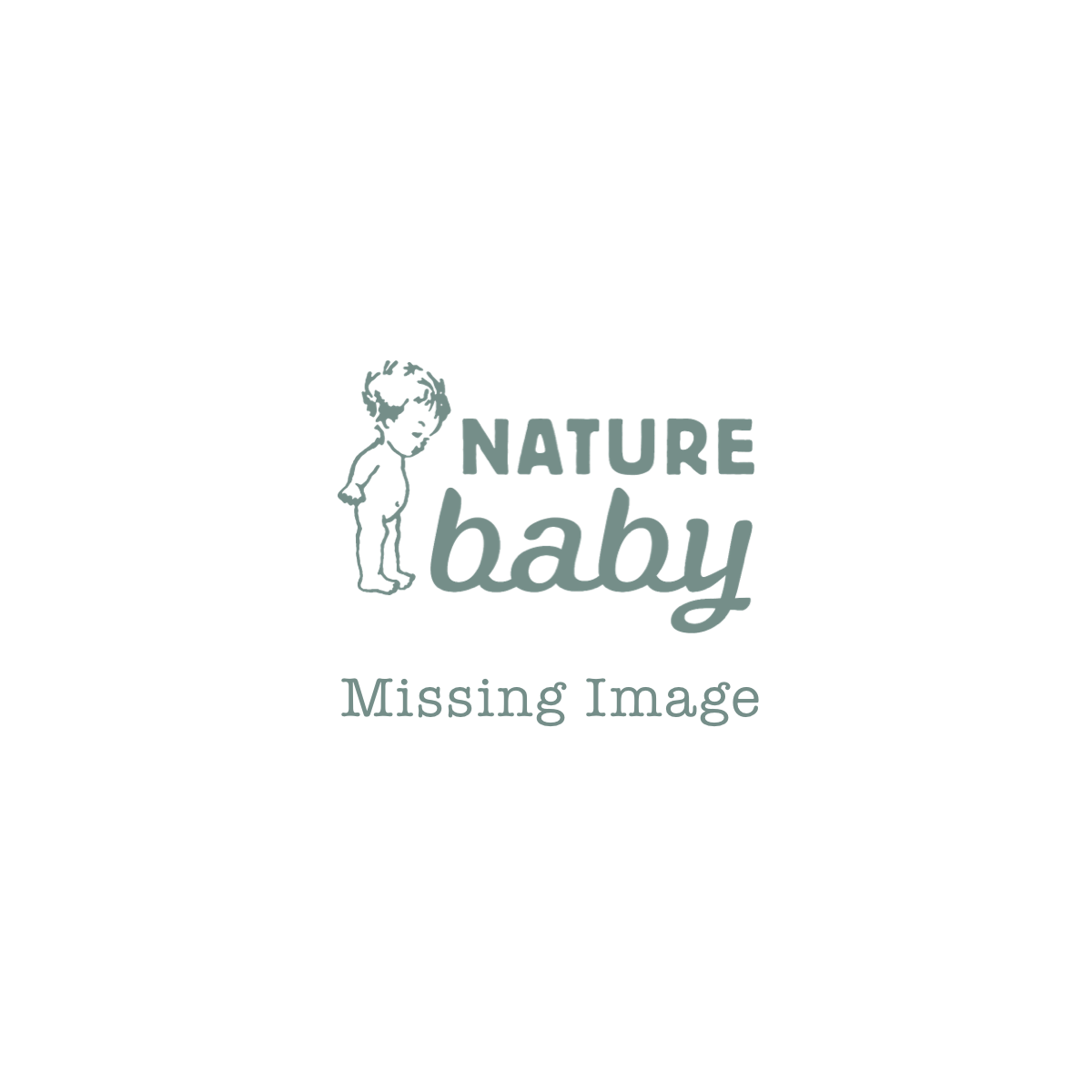 our stores
Our two Auckland stores are now open and we look forward to seeing you again!
We are doing everything we can to keep you, our team, and our community safe over this time.

We have all necessary precautions in place at our stores, with lots of clear signage to help you
navigate these when you come in. Some of these are:
- 5 people will be allowed inside at any one time
- Complimentary hand sanitiser available
- Check ins to ensure contact tracing
- Physical distancing at all times
- Regular cleaning of all surfaces
- Not accepting cash over this time
- Encouraging customers to only touch what they plan to purchase
- We kindly ask that anyone feeling unwell does not come in store
We are currently trialling click & collect on our website, for more information, see here.
You may also call or email our stores to place an order for you to pick up same-day.
GREY LYNN
433 Richmond Road
phone: 09 360 8546
email: greylynn@naturebaby.com
Monday-Sunday 10am-4pm
NEWMARKET
118 Carlton Gore Road
phone: 09 520 6167
email: newmarket@naturebaby.com
Monday-Sunday 10am-4pm
We're here to help you get what you need, in the way that you need it. If you have any ideas
or special requests, we are more than happy to do what we can to accommodate you and your bubble.
Thank you for your support, take care. xx Nb
" as always, we are committed to working with pure and sustainable materials, ethically made by people who are supported and cared for, so that you and your baby get the best quality product, while ensuring people and the world are looked after in harmony. "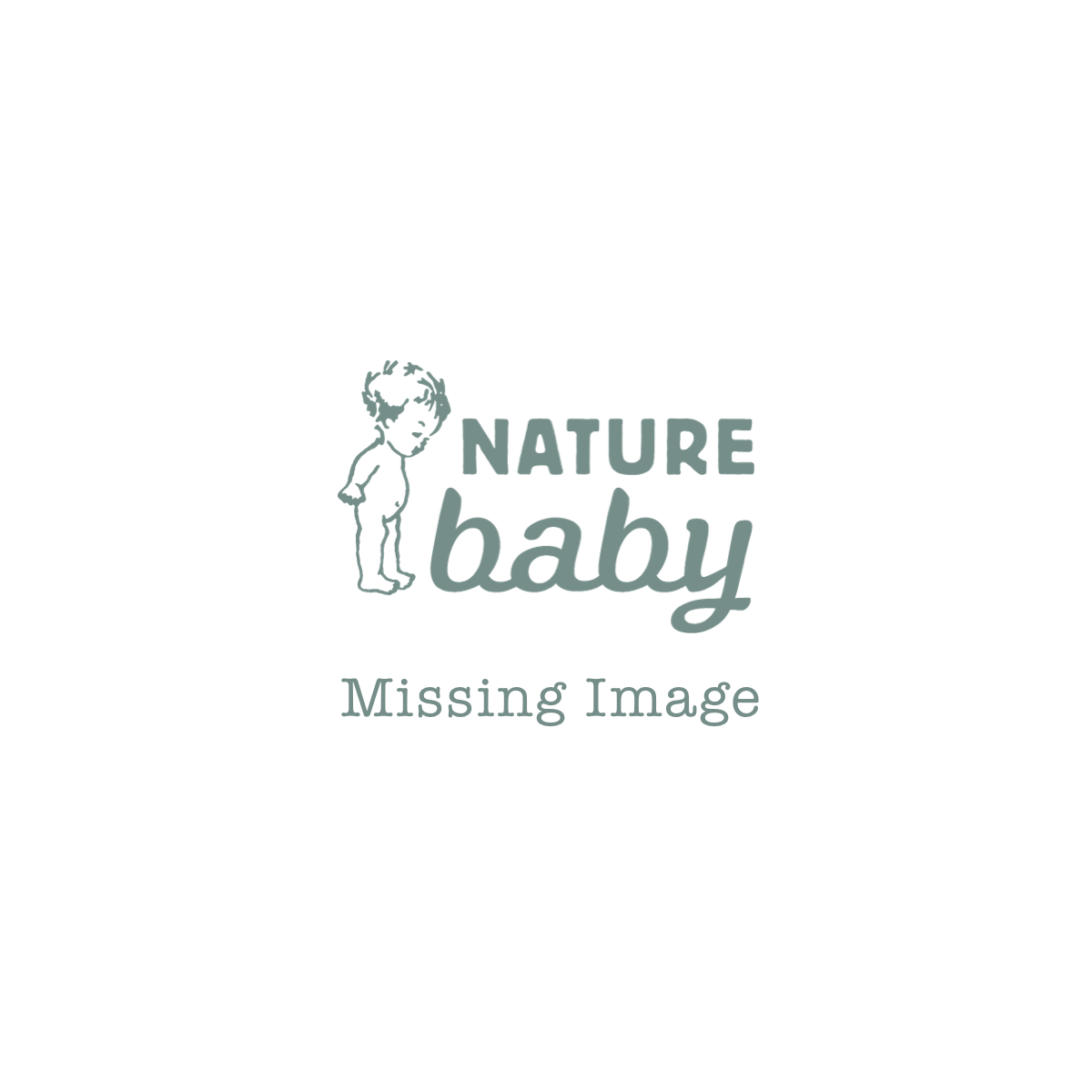 With time indoors aplenty, below we compile a little list of activities that may help keep little ones busy.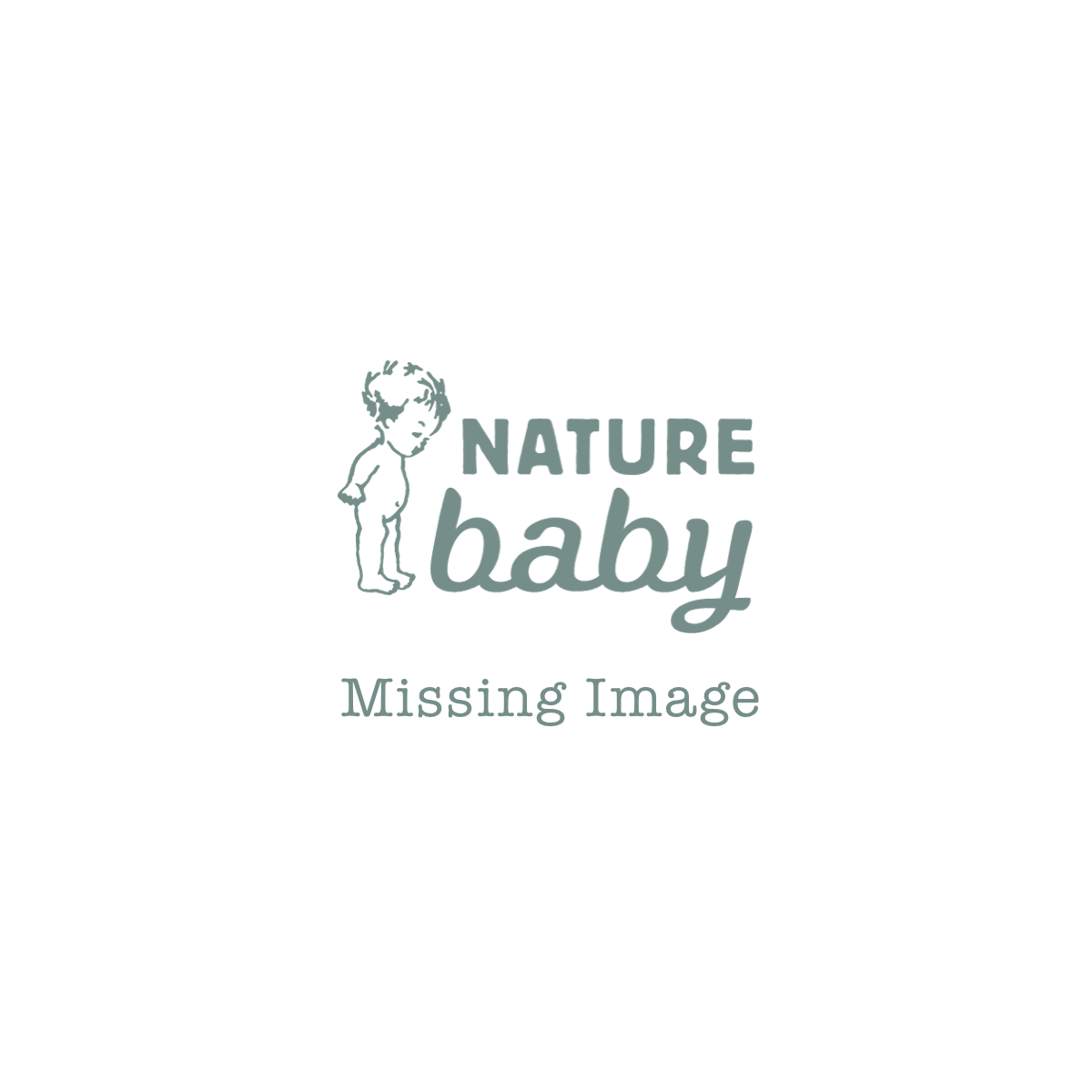 Kiwi cook and mama Carter Were chats about her life in rural New South Wales, along with sharing her thoughts on parenting two daughters.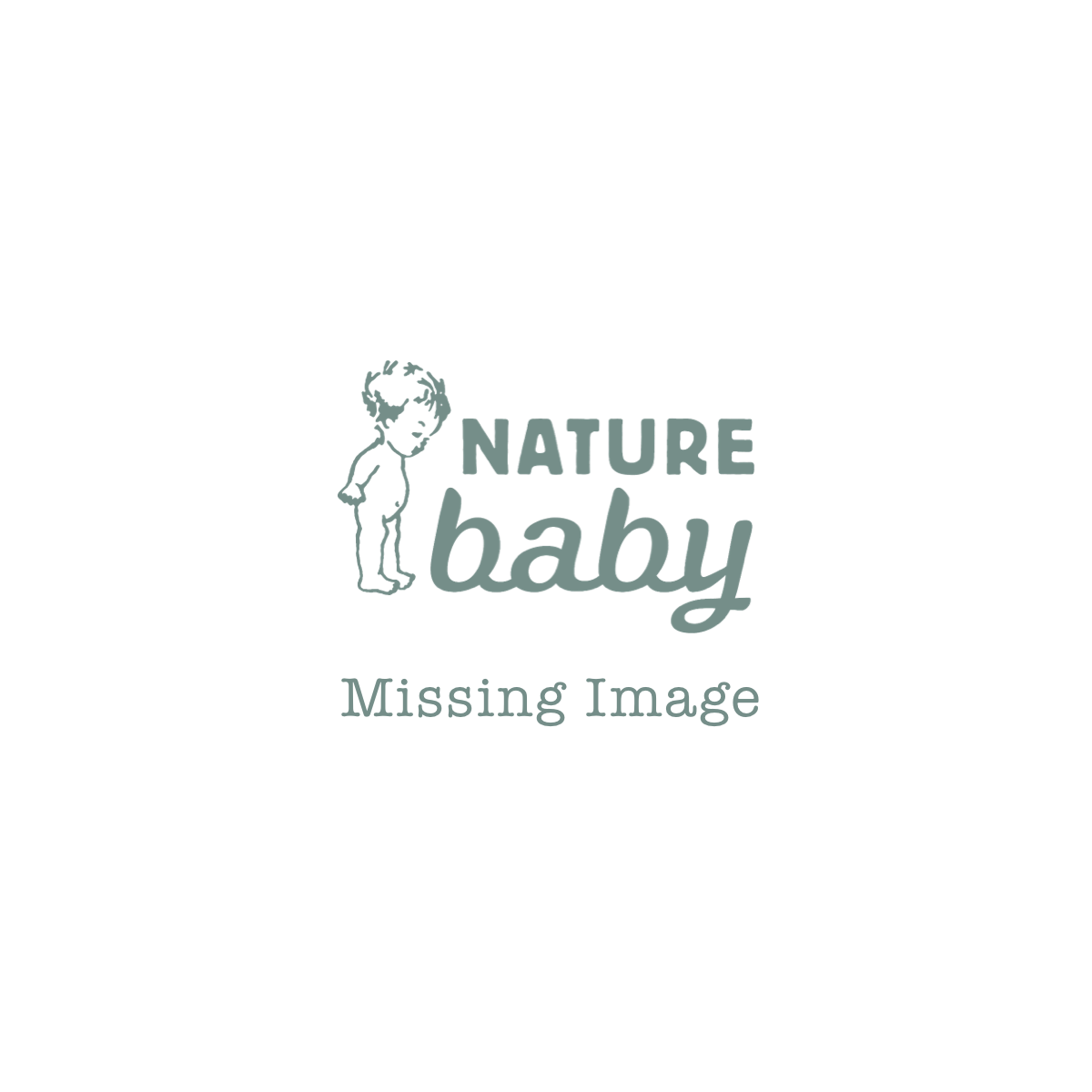 An easy recipe for tasty little dairy and gluten free muffins, perfect for afternoon treats at home.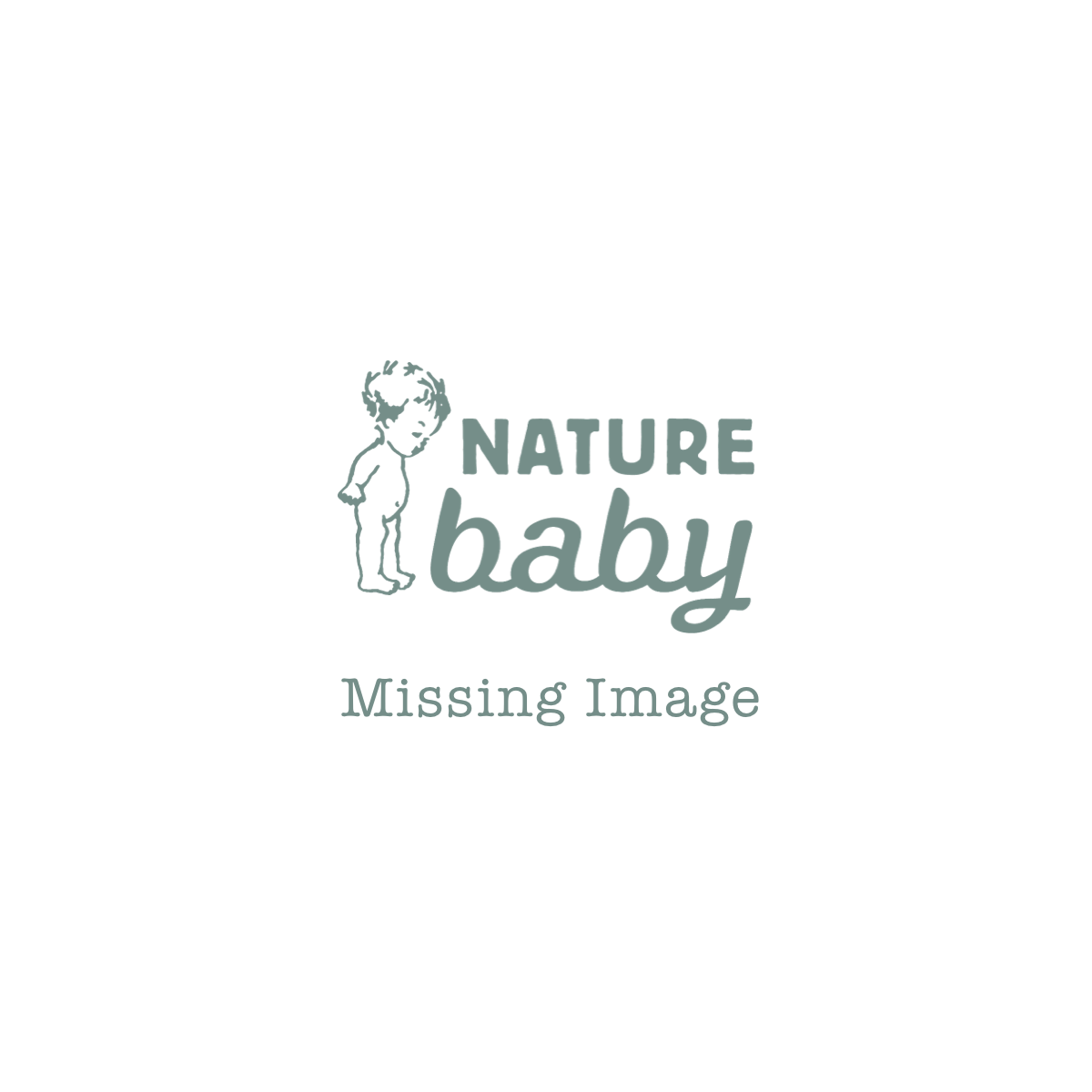 Meet one of our store managers Kylie, who welcomes us into her isolation hangout: home with her two young boys.