pure merino wool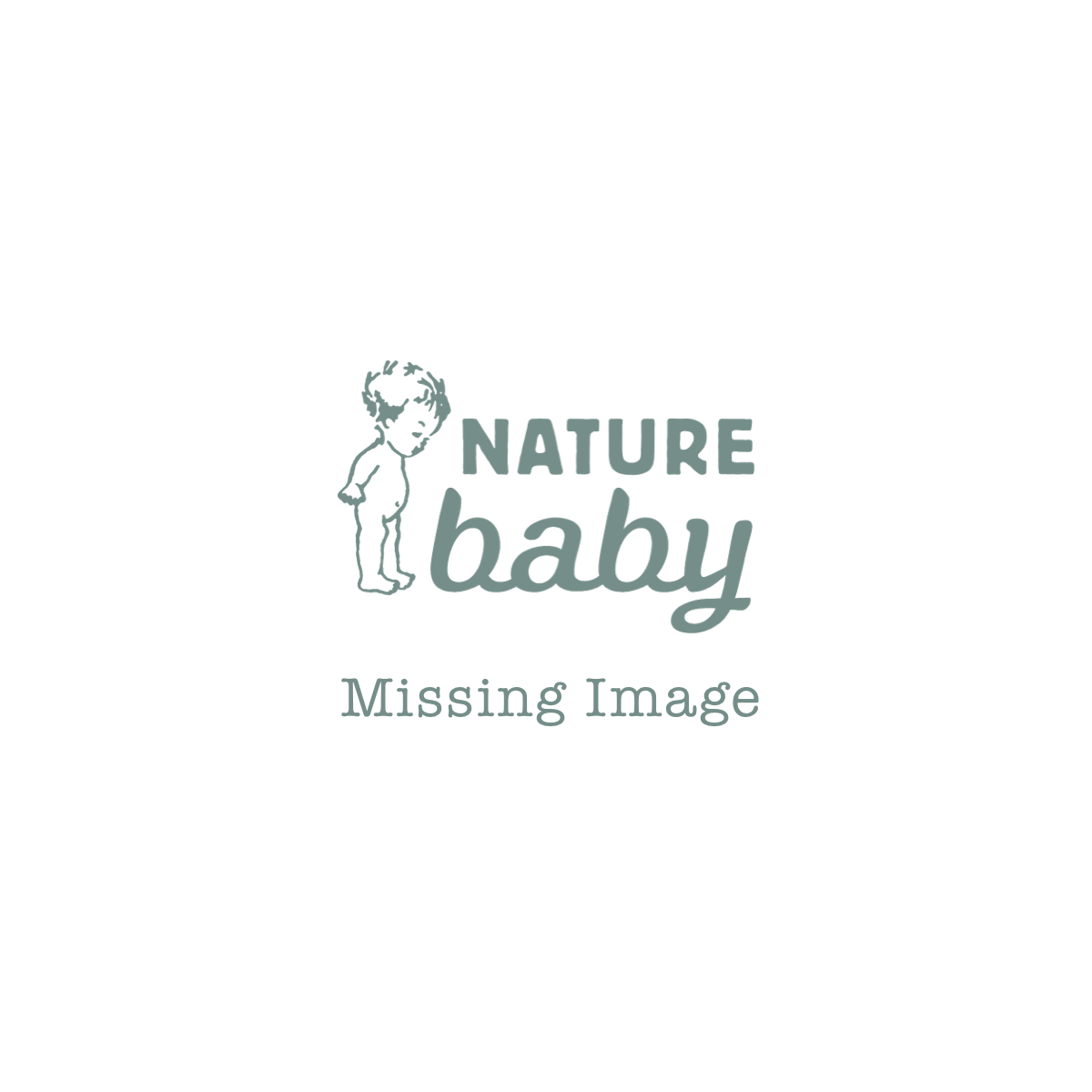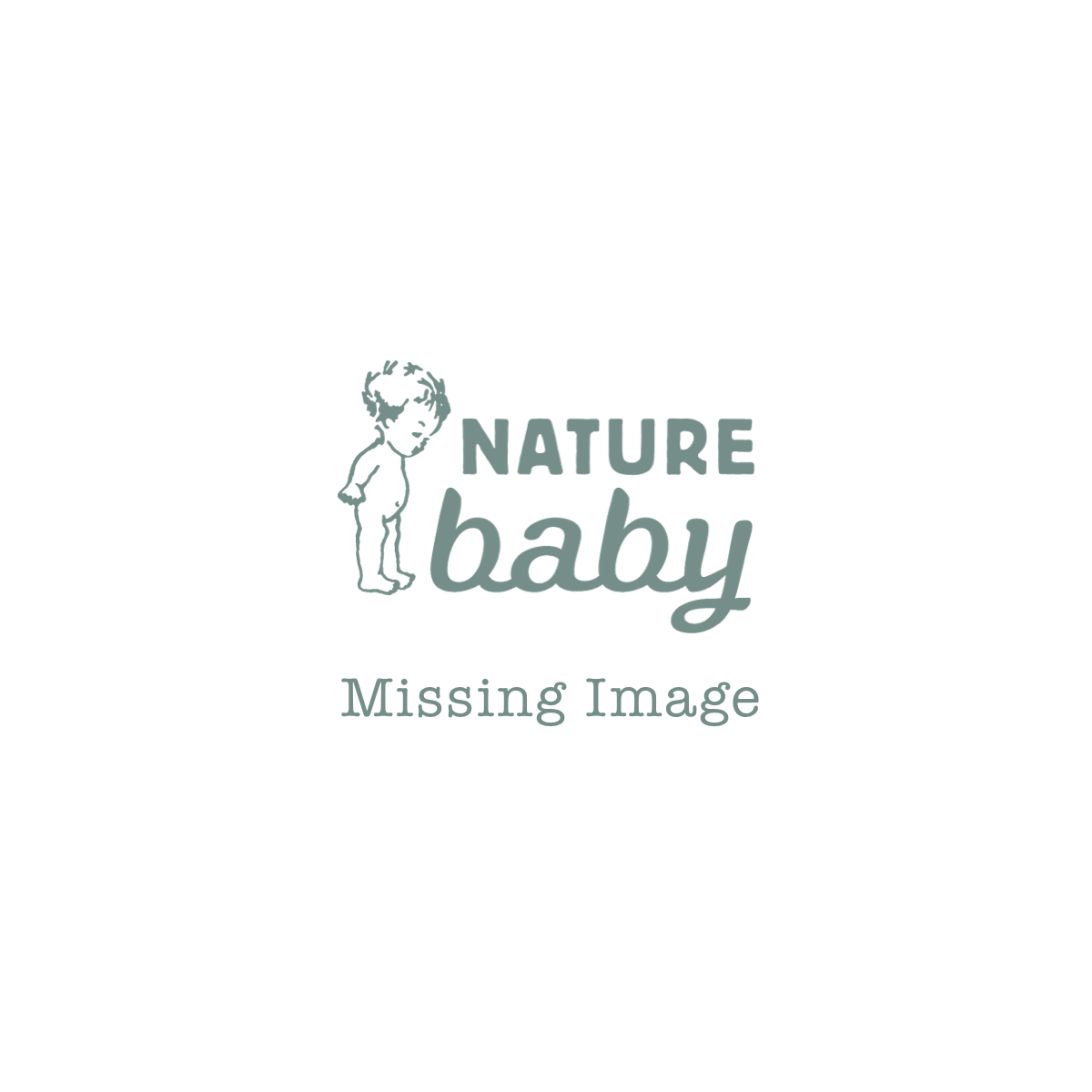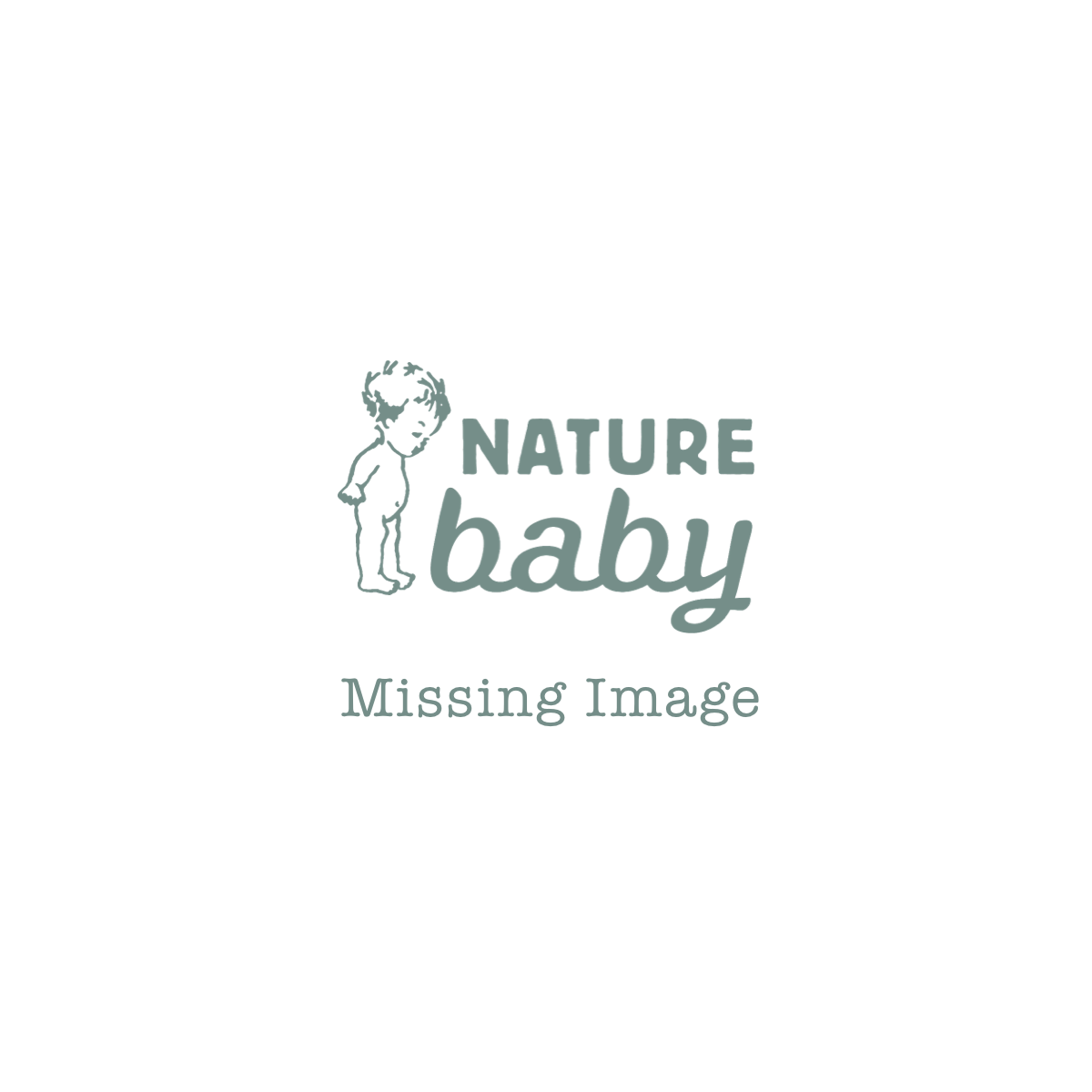 why choose pure merino wool?
Merino wool is warm, soft and non-irritating, the perfect fabric for baby. It insulates, absorbs body moisture, stays warm even when wet, and breathes, helping regulate little one's body temperature. We use only the finest merino fibres, making the clothing gentle, durable, and not itchy or scratchy against baby's delicate skin.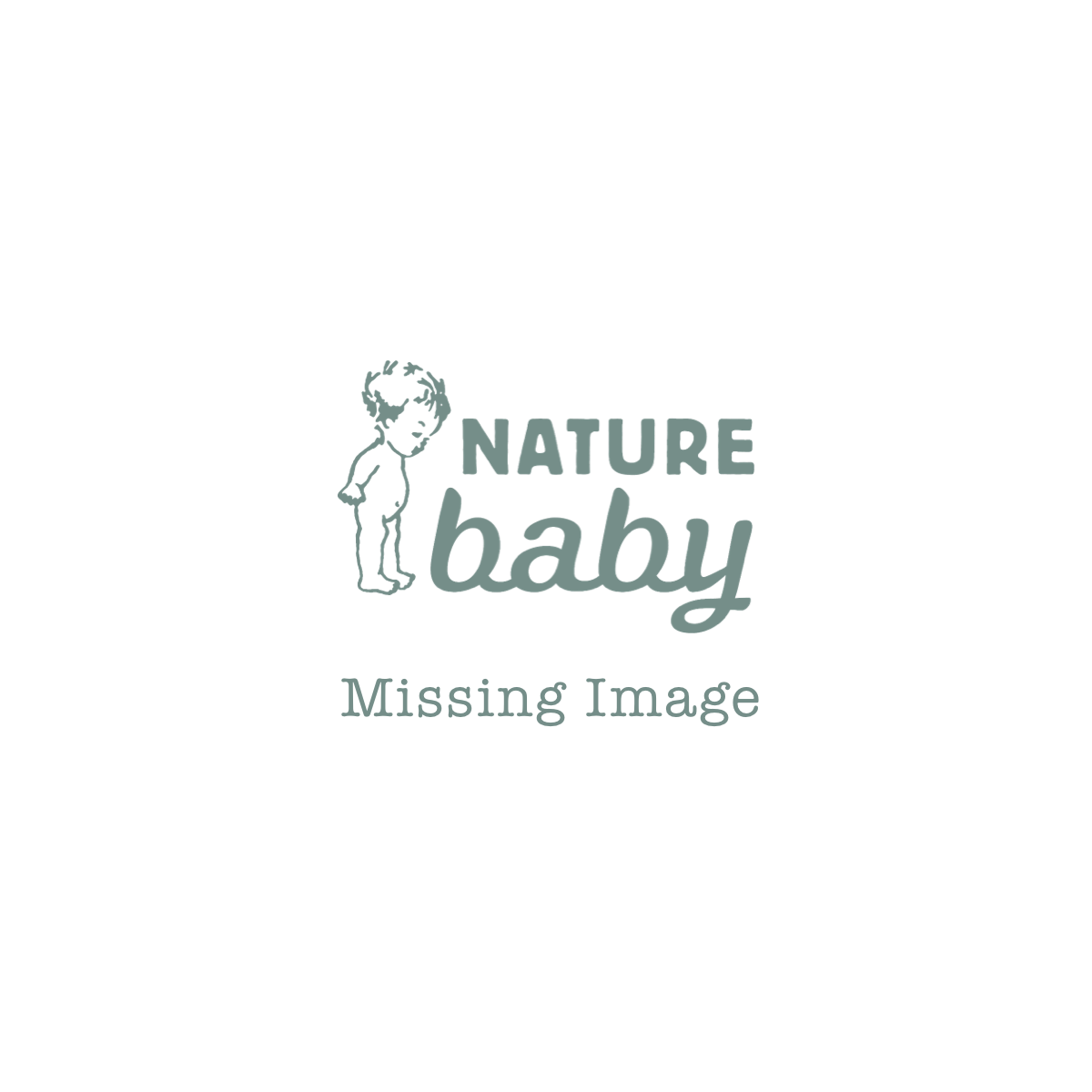 best for baby
Research at Cambridge University discovered that lambs wool has a soothing, swaddling effect on babies, resulting in better sleep, reduced stress, greater contentment and improved weight gain. Studies showing similar results were reported in the British Medical Journal, Lancet, and the Australian Medical Journal. Lying directly on lamb's wool calms baby, producing a deeper, more restful sleep, and promoting a faster growth rate. For many years, hospitals in England, Australia, and New Zealand have used lamb's wool pads to line incubators for premature and low birth weight babies.
super soft
A baby's delicate skin needs the softest fabrics. The feel and touch of wool relates to how fine the fibre is, the finer the fibre the softer the fabric. At Nature Baby we search for the finest fibre that we can find, so the fabric has all the amazing qualities of wool as well as having the softest touch.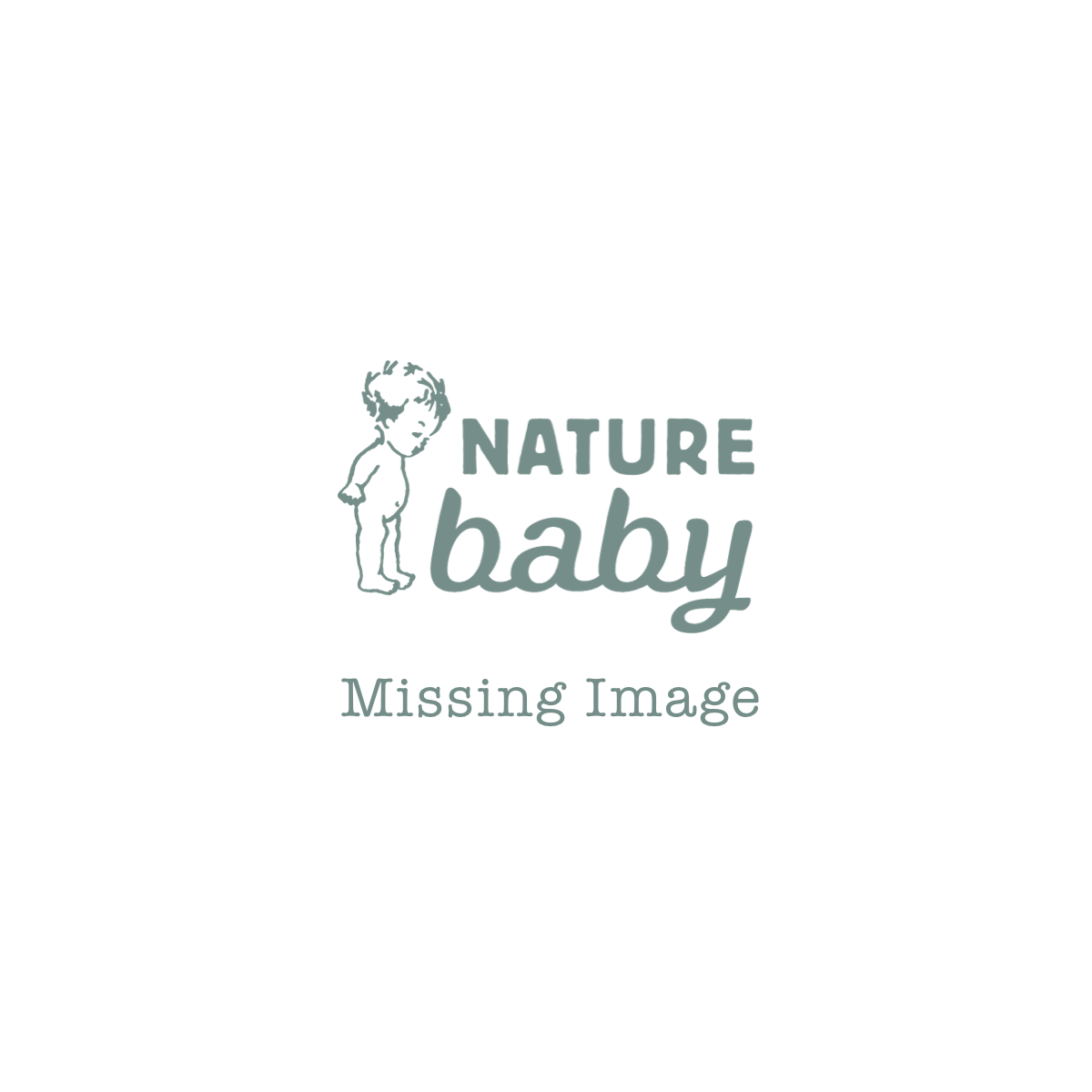 how is our merino wool produced?
We use ZQ accredited wool from New Zealand to ensure our merino sheep are happy and healthy, roaming free range outdoors all year round, amongst the vast fields and mountains. The sheep are well looked after, and the ZQ accreditation program requires that they are provided with adequate food, water, comfort, shelter, and prevention or treatment of injury and disease. Their snowy fleece is spun into beautiful yarns, processed free of nasty chemicals.
Healthy happy sheep = healthy happy babies.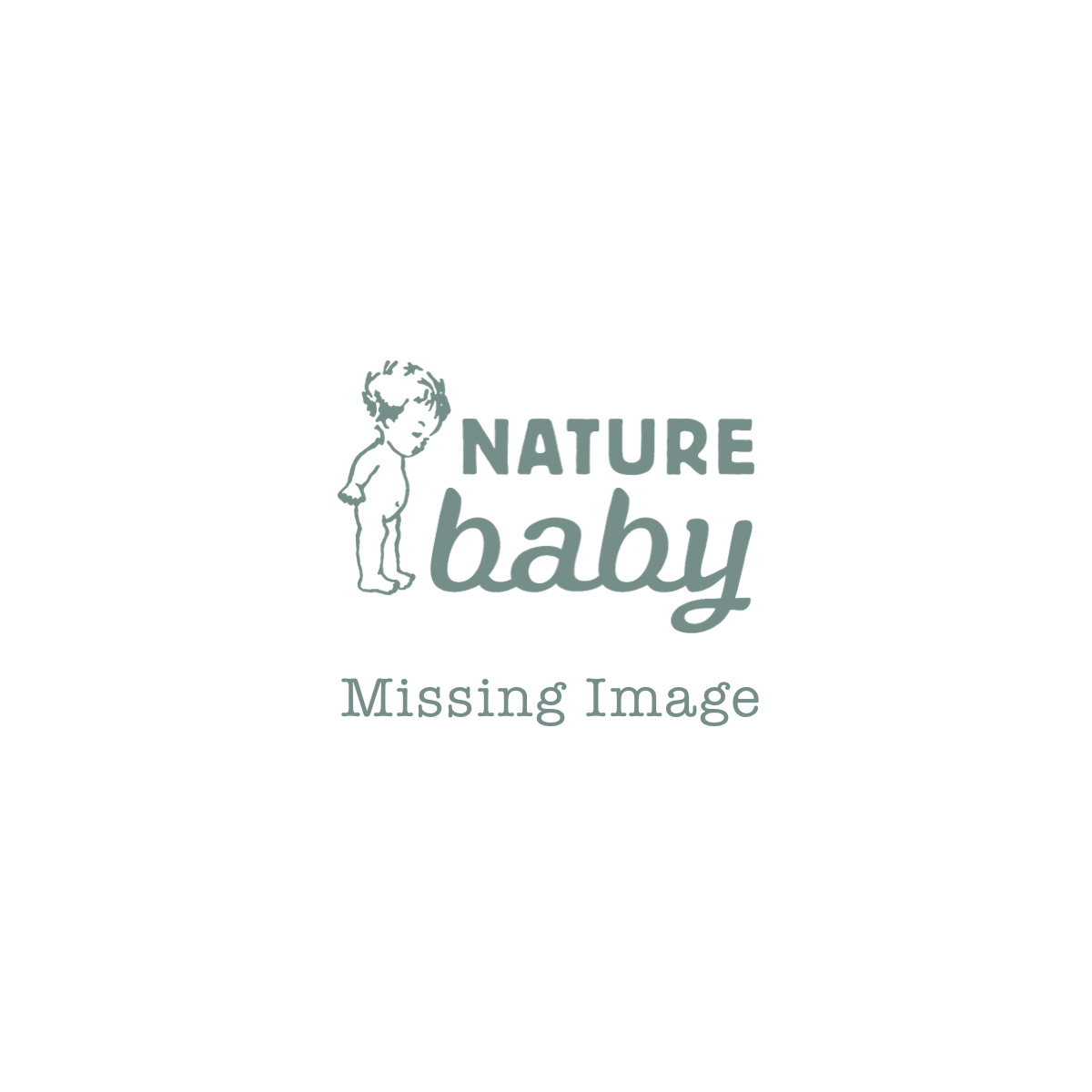 why choose ZQ merino?
ZQ Accreditation ensures the highest standards of quality, environmental care, social responsibility and animal welfare. Our merino wool is from New Zealand, though if in the rare instance there was not enough supply, the merino may come from Australia. ZQ allows us to have natural, real connections throughout the supply chain, from growers to garment. We source the merino wool from accredited farmers who meet the highest farming standards, assessed regularly by trained and qualified third party auditors, who visually inspect sheep, farms and facilities to ensure best practice standards are met. This means our merino wool is pure, beautiful, soft, high quality, and free from any synthetics, ensuring we have the very best fabric for baby.