organic cotton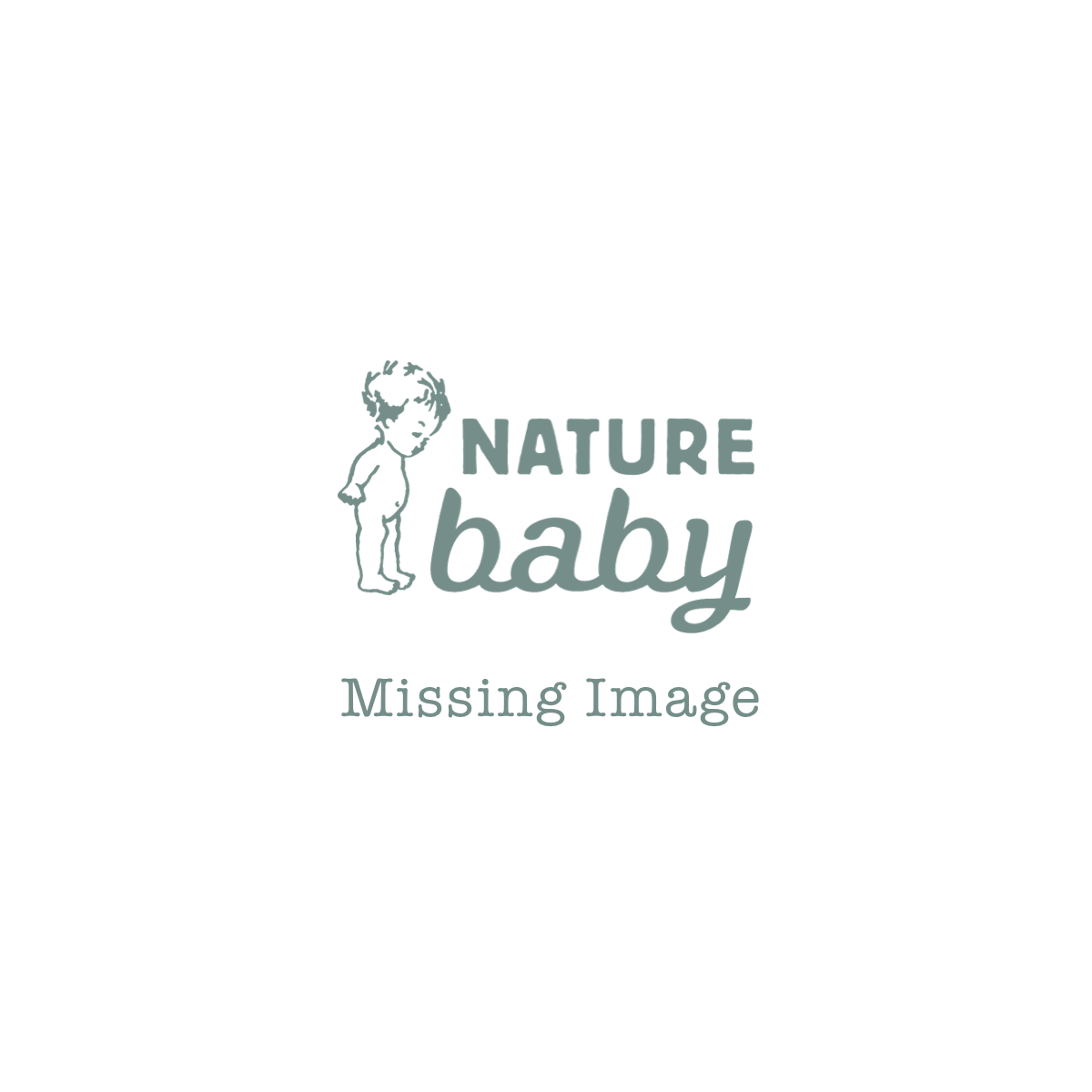 why choose organic cotton
At Nature Baby we go by the philosophy that our clothing be made in a way that treats all people that take part in the process fairly, from the farmers and millers through to the cutters and makers, supporting localized regions, their families and their development. So that you can be guaranteed that your baby clothes are made with as much care and love as they deserve. Cotton is a wonderous fibre, and with our focus on quality, our organic cotton goes the extra mile to create beautifully soft and reassuringly durable babywear. We believe that ingredients are what make us, look after these and everyone is taken care of.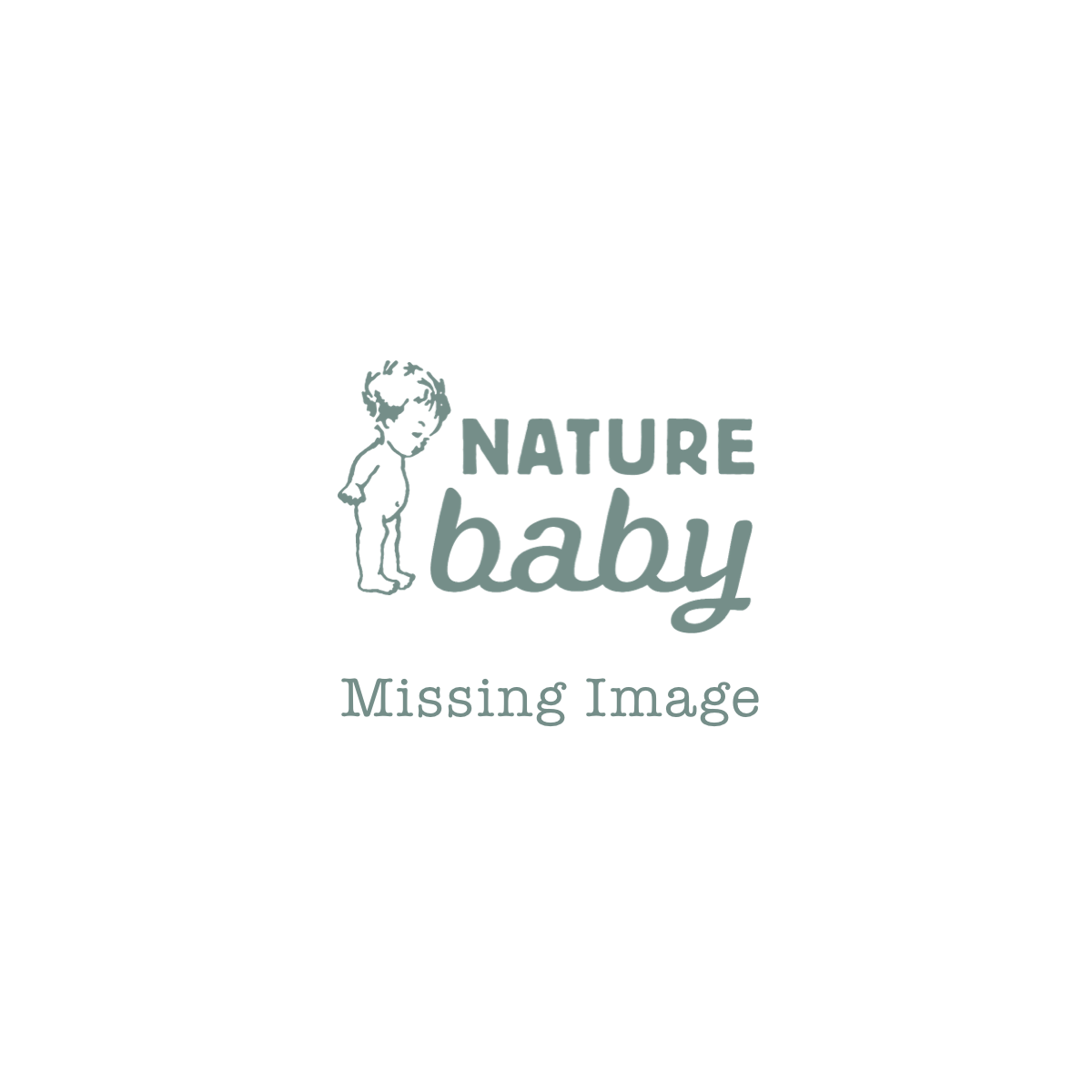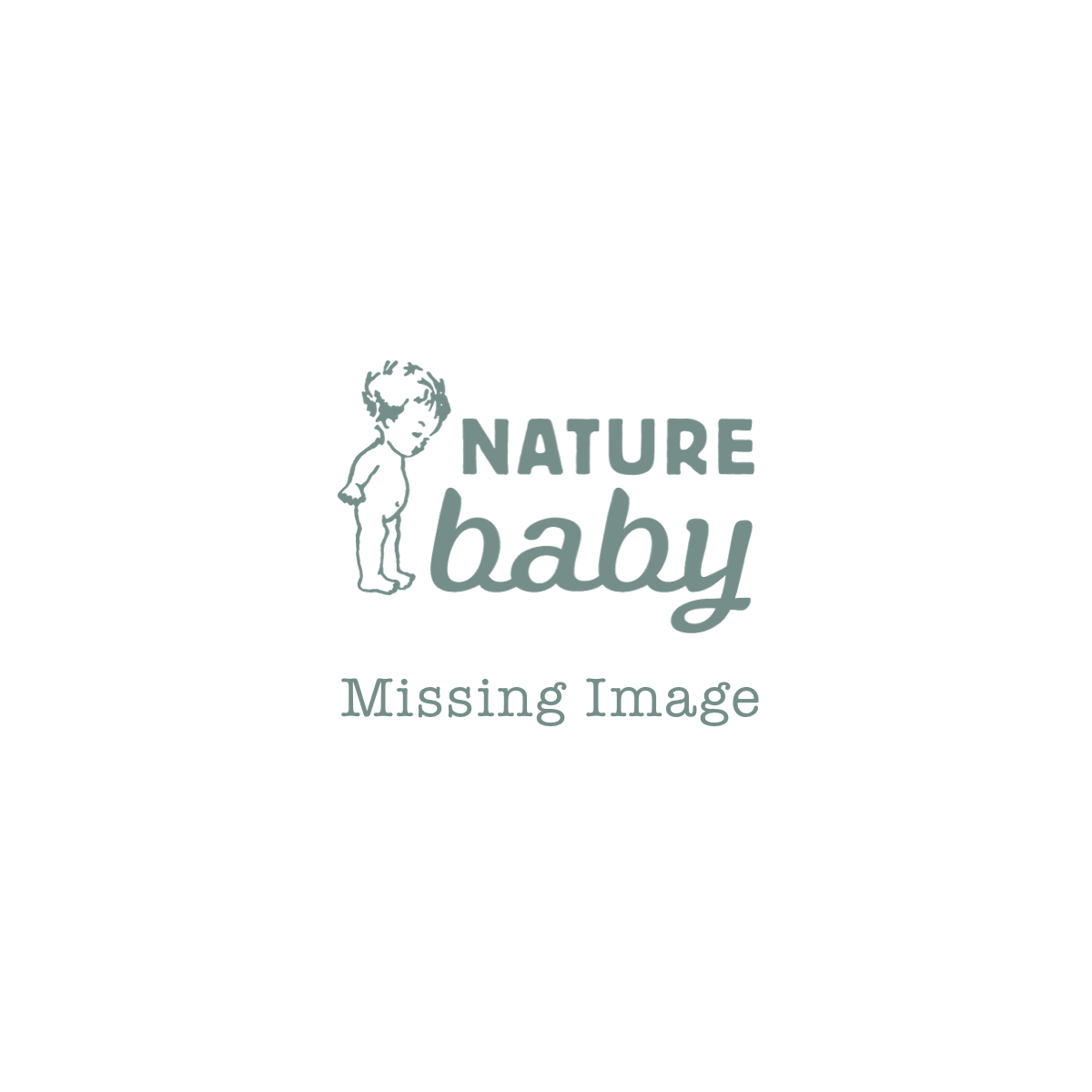 best for baby
Organic cotton is the ideal fabric for a baby's sensitive skin as it is fine, soft and strong. It is also grown and processed without the use of harmful chemicals leaving no nasties on your baby's clothes. Conventionally grown cotton is one of the most destructive crops grown in the world today, whereas organic cotton farming promotes clean air, water and soil. Organic Cotton doesn't endanger wildlife or human health. So you can rest assured you are getting the most pure product for your baby.
with care from seed...
Our organic cotton is grown by a family who saw the damage that conventional cotton farming methods were causing their land and community, so chose to return to traditional methods of organic farming.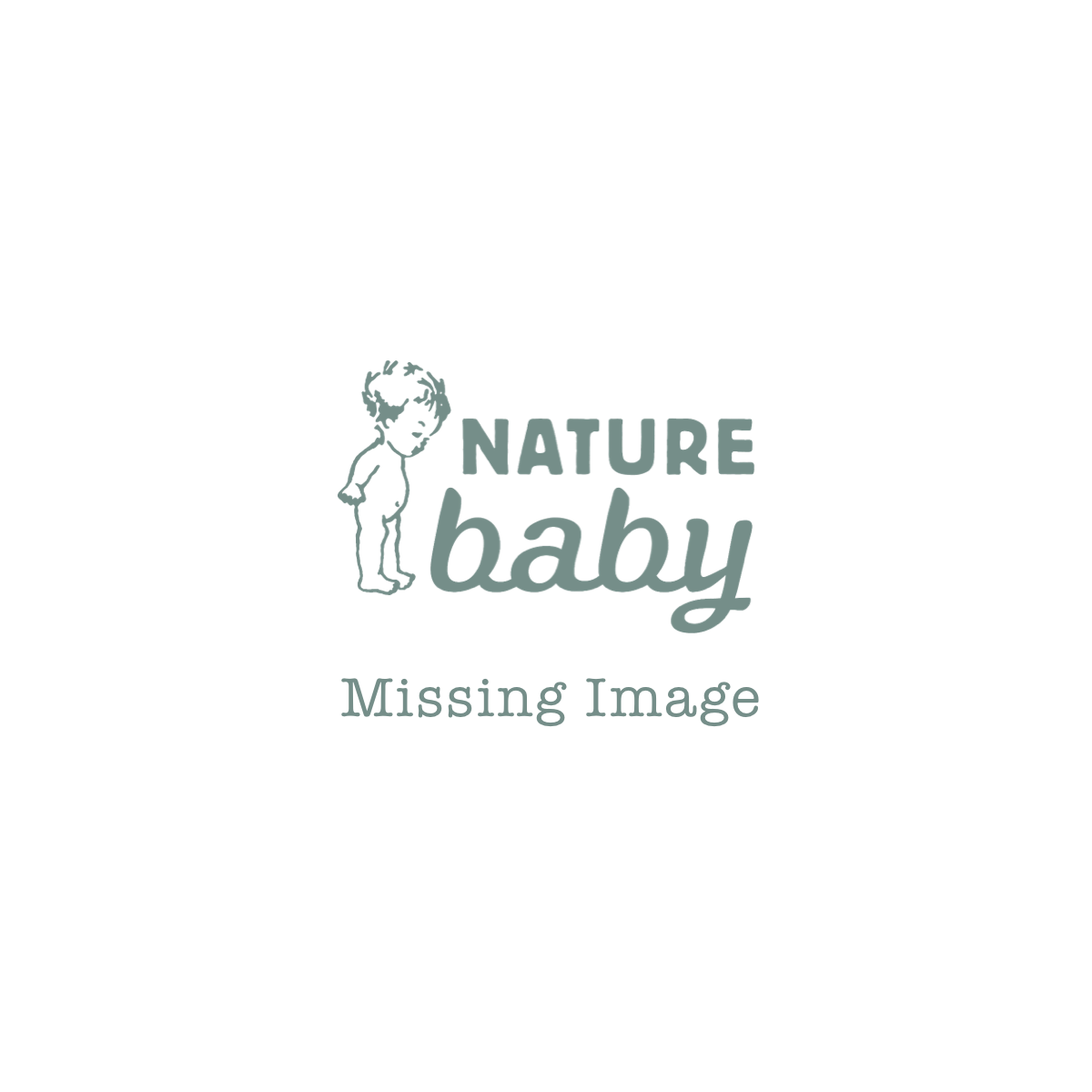 to cloth...
Before our range was produced we visited India and observed all stages of production, we still do this today, from the small villages that grow the cotton, through to the production that makes our clothes.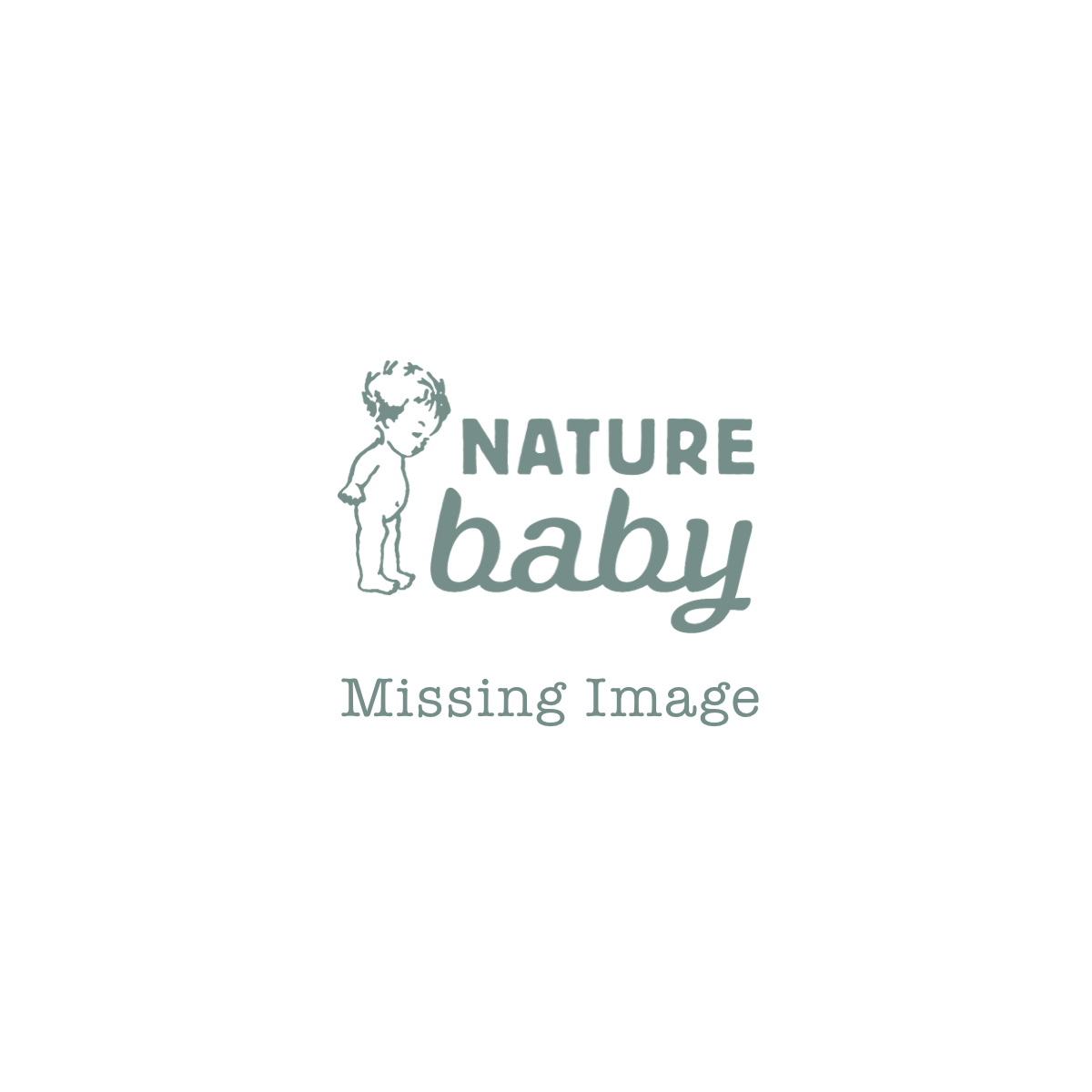 to stitch...
We saw first-hand that conventional farms weren't empowered to become self sustaining. In contrast, this organic village was flourishing and had become self sufficient in food, energy and education. In addition to this, the workers are paid above India's average wage with equality between male and female workers, and NO CHILD LABOUR is permitted.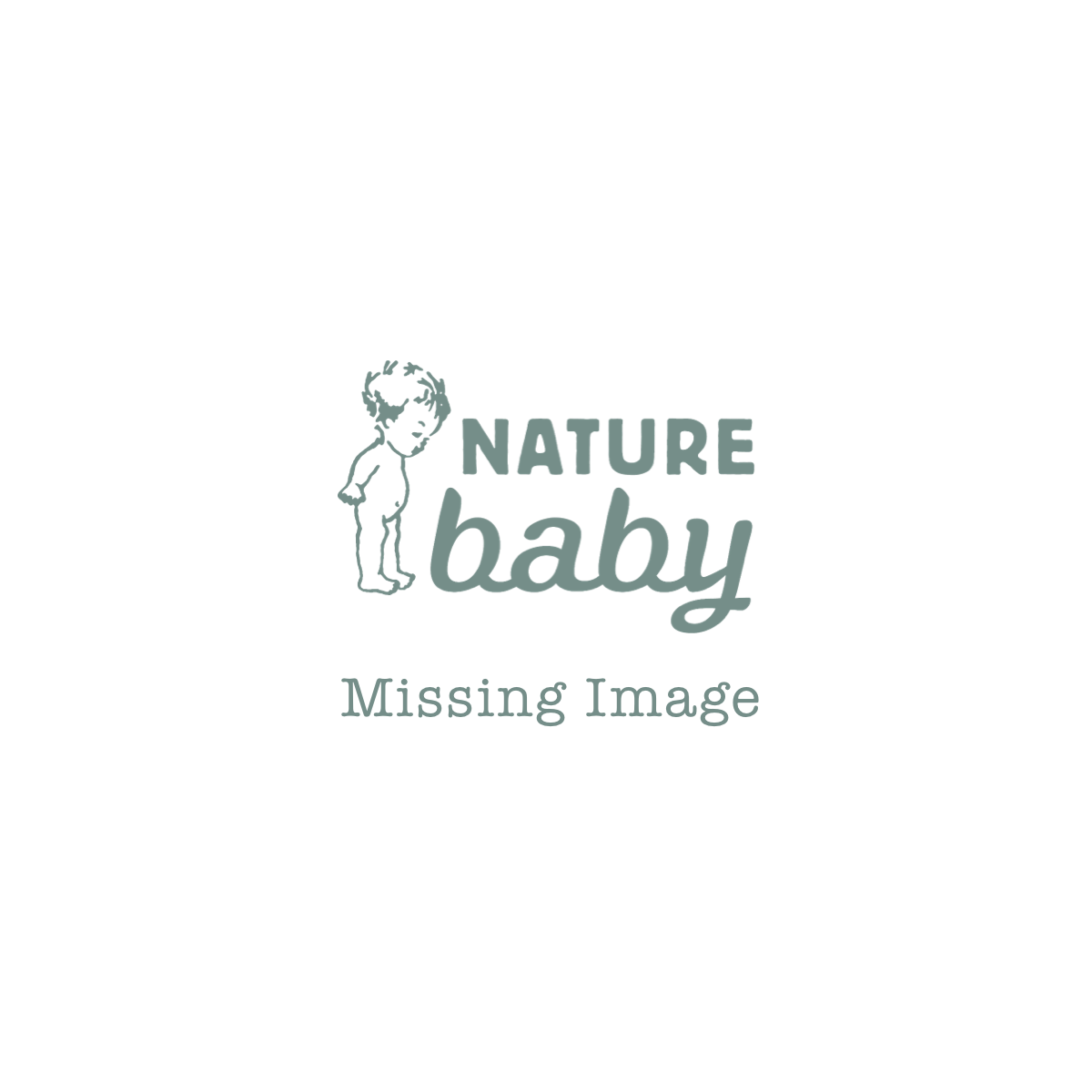 why certify?
Certification means we can guarantee your garment is organic. At Nature Baby, we aim for all our fabrics to be 100% certified organic, and produced according to GOTS norms.
The Global Organic Textile Standard covers the production, processing, manufacturing, packaging and labelling of goods. We visit India each year to follow this process and oversee the production first-hand.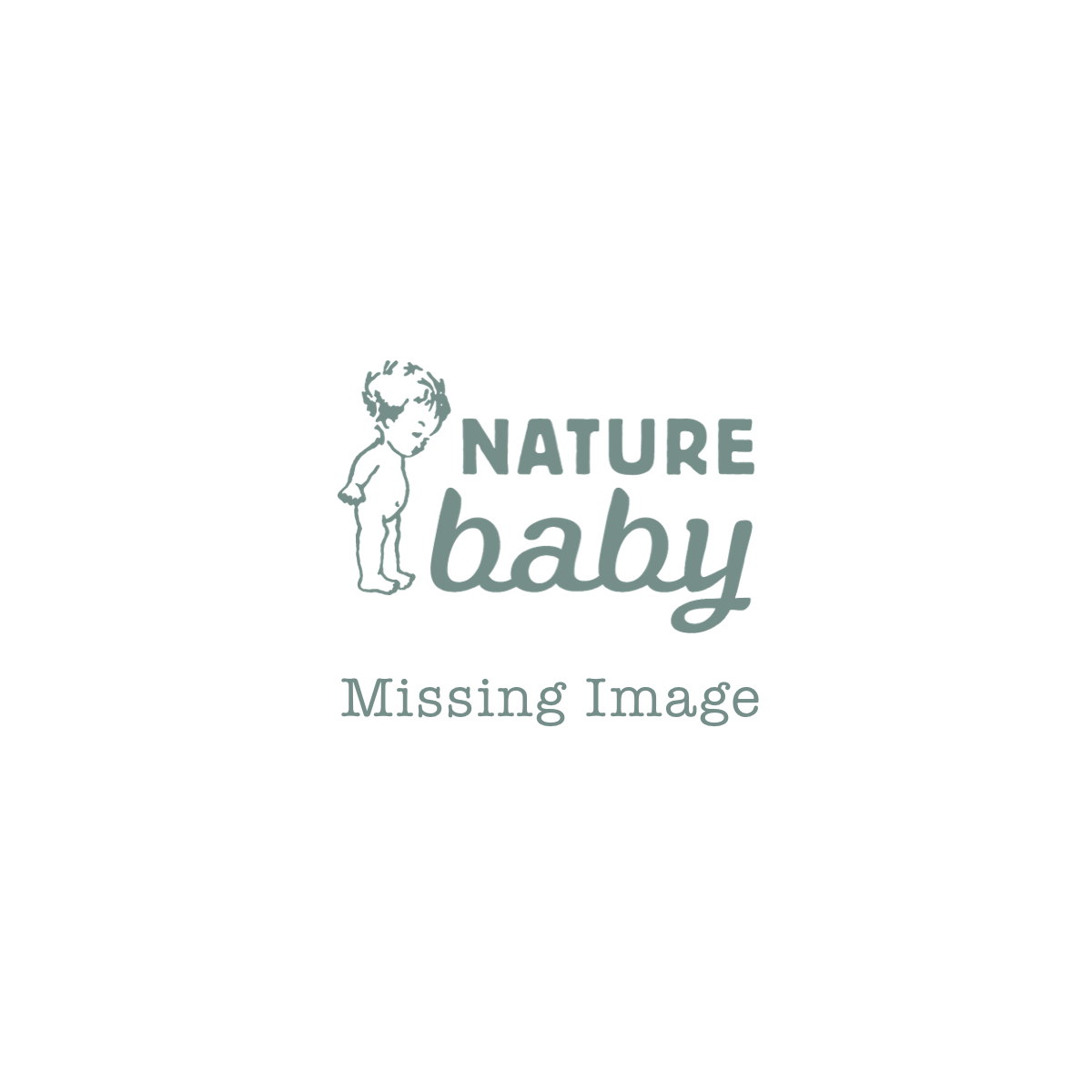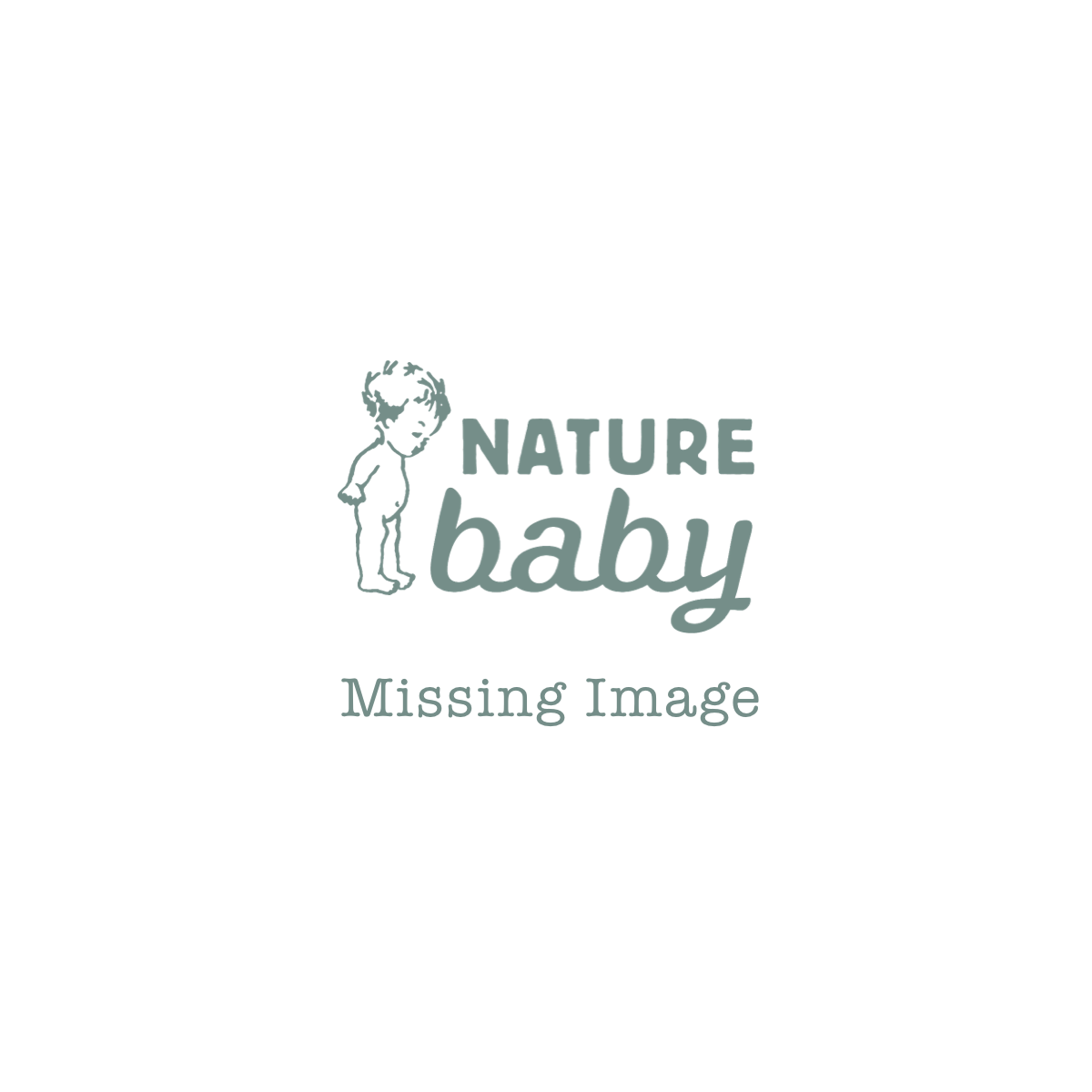 Muslins
Organic cotton muslin wraps offer comfort, softness, superior moisture drawing, temperature control and breathability. Perfect for swaddling, or as a sun shade, burp cloth, or cover while breast feeding.
read more >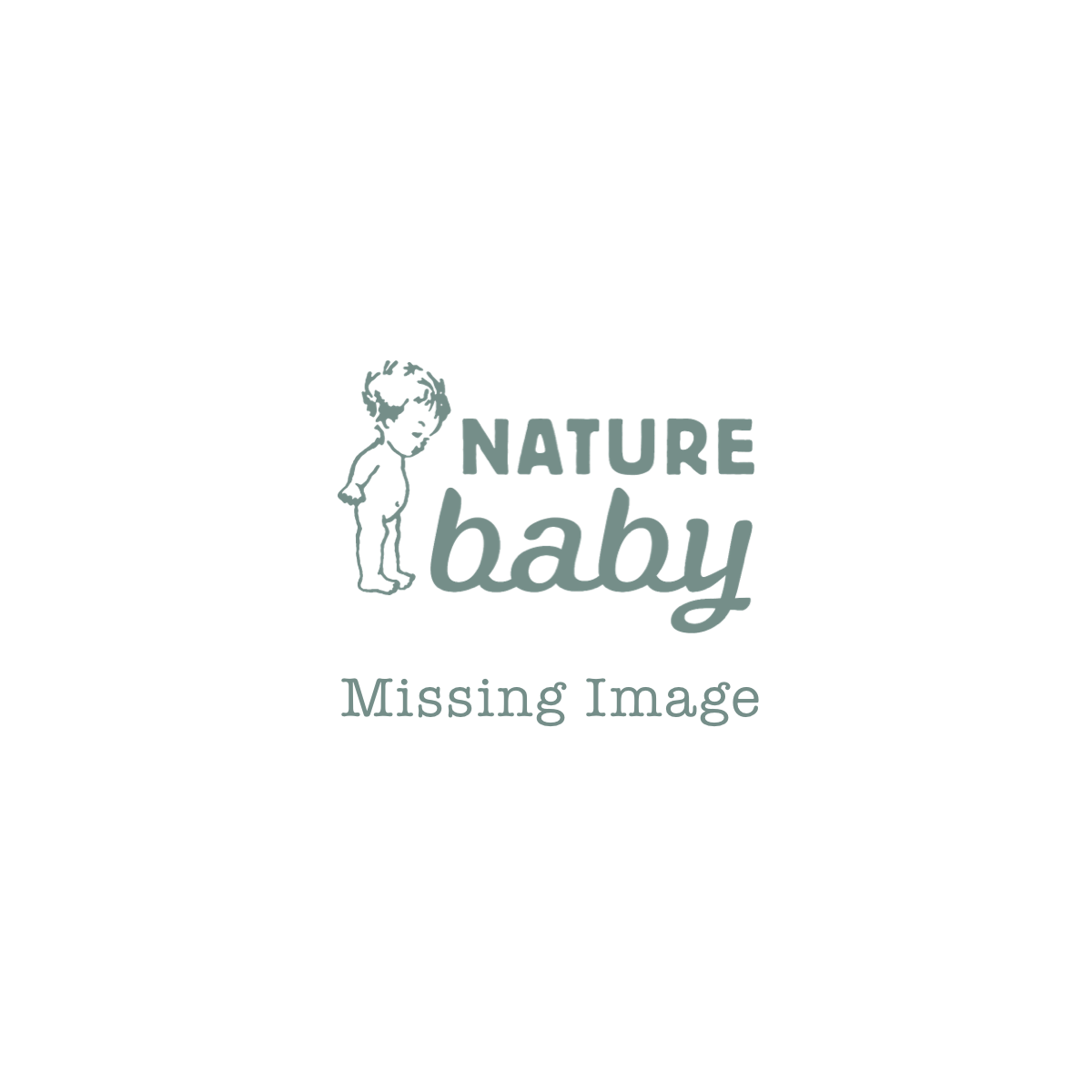 Jersey and rib
Pure organic cotton is incredibly fine, soft and strong. These are our two favourite baby fabrics so you will find most of our styles in it, along with our nature baby designed seasonal prints and stripes.
organic cotton >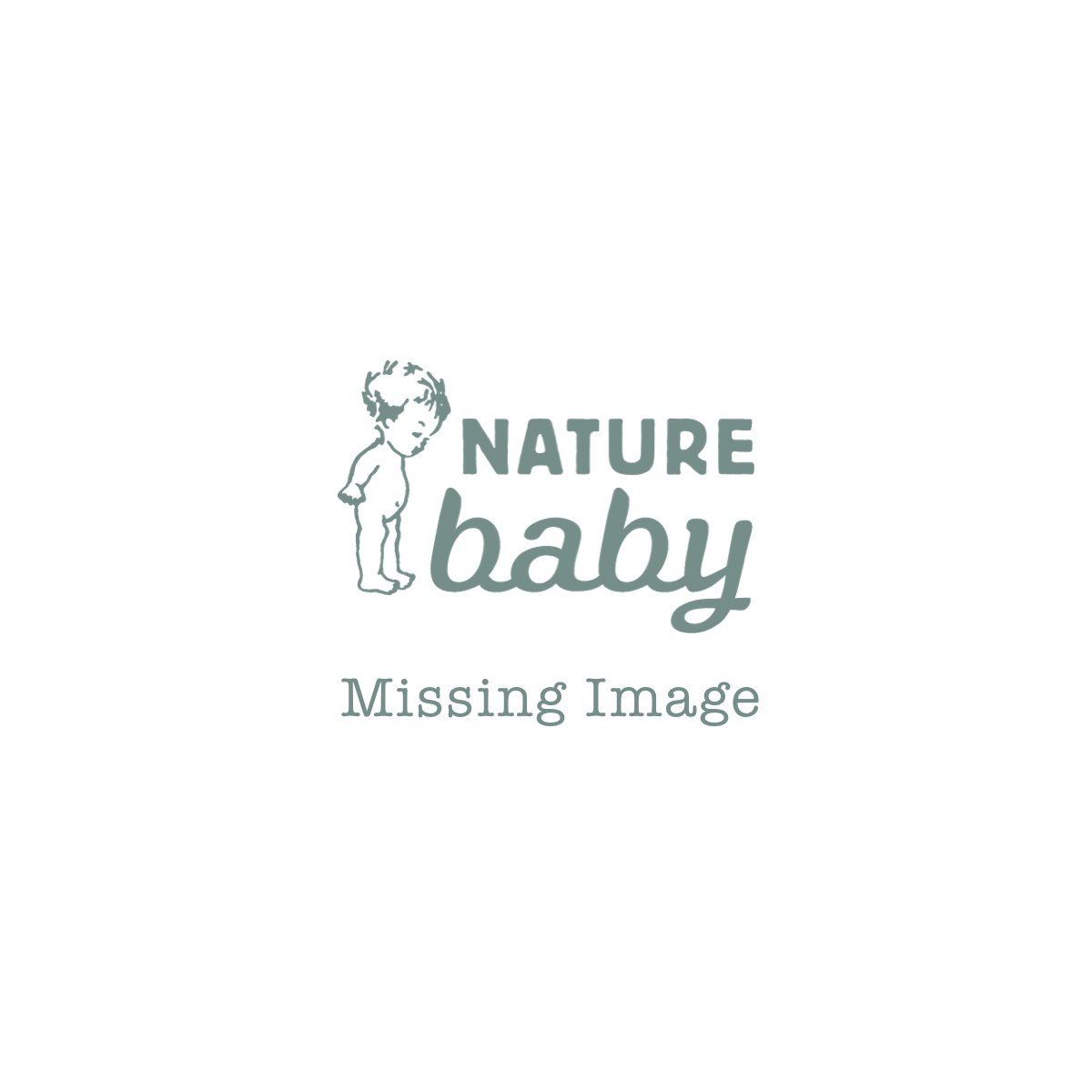 Sweatshirting
Made from our super soft and comfy 100% organic cotton knit fabric, which is beautifully soft against the skin and makes a great mid weight layer.
sweatshirting >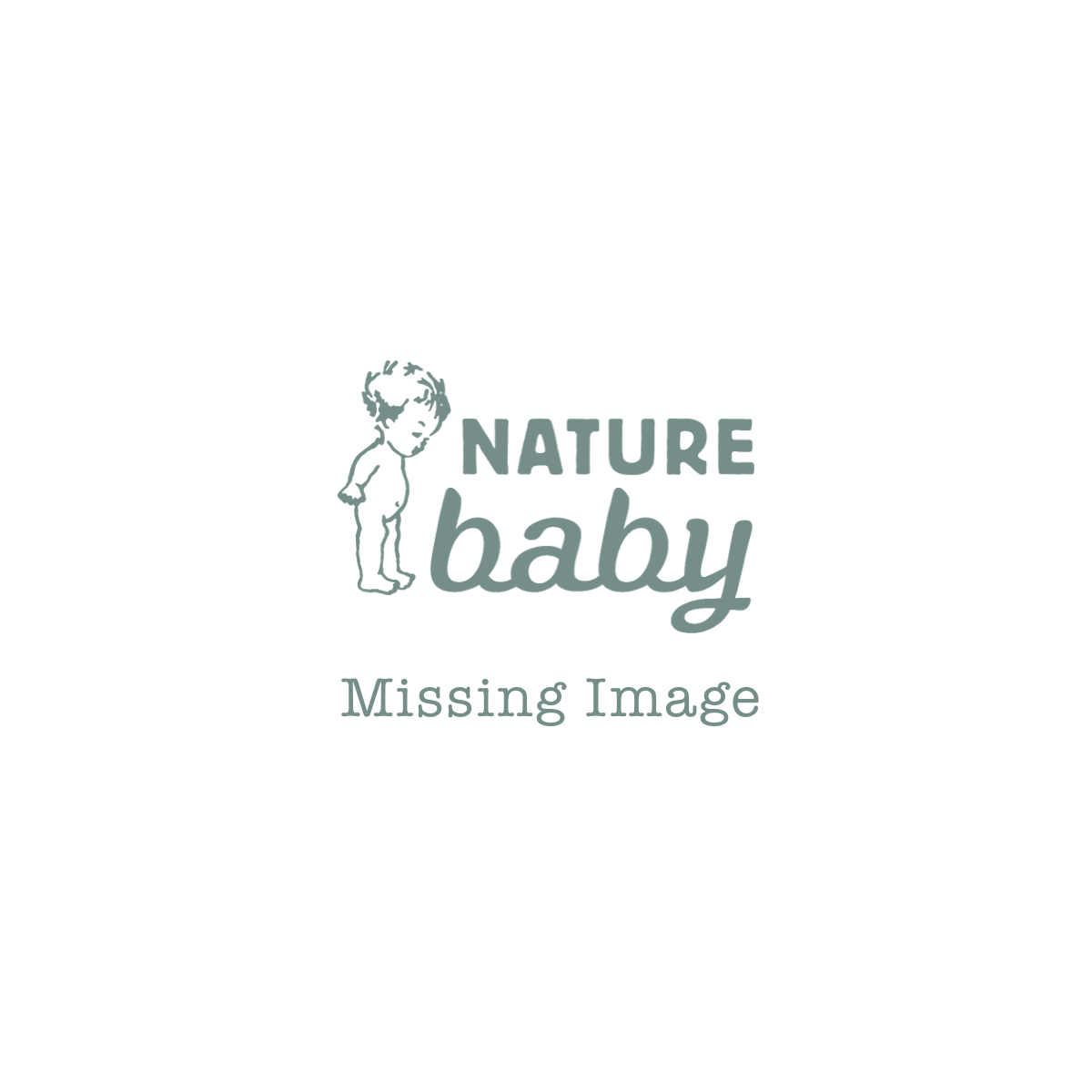 Pointelle
Our much-loved pointelle fabric, pure organic cotton with a beautiful nostalgic quality. Super soft, stretchy and breathable.