our fabric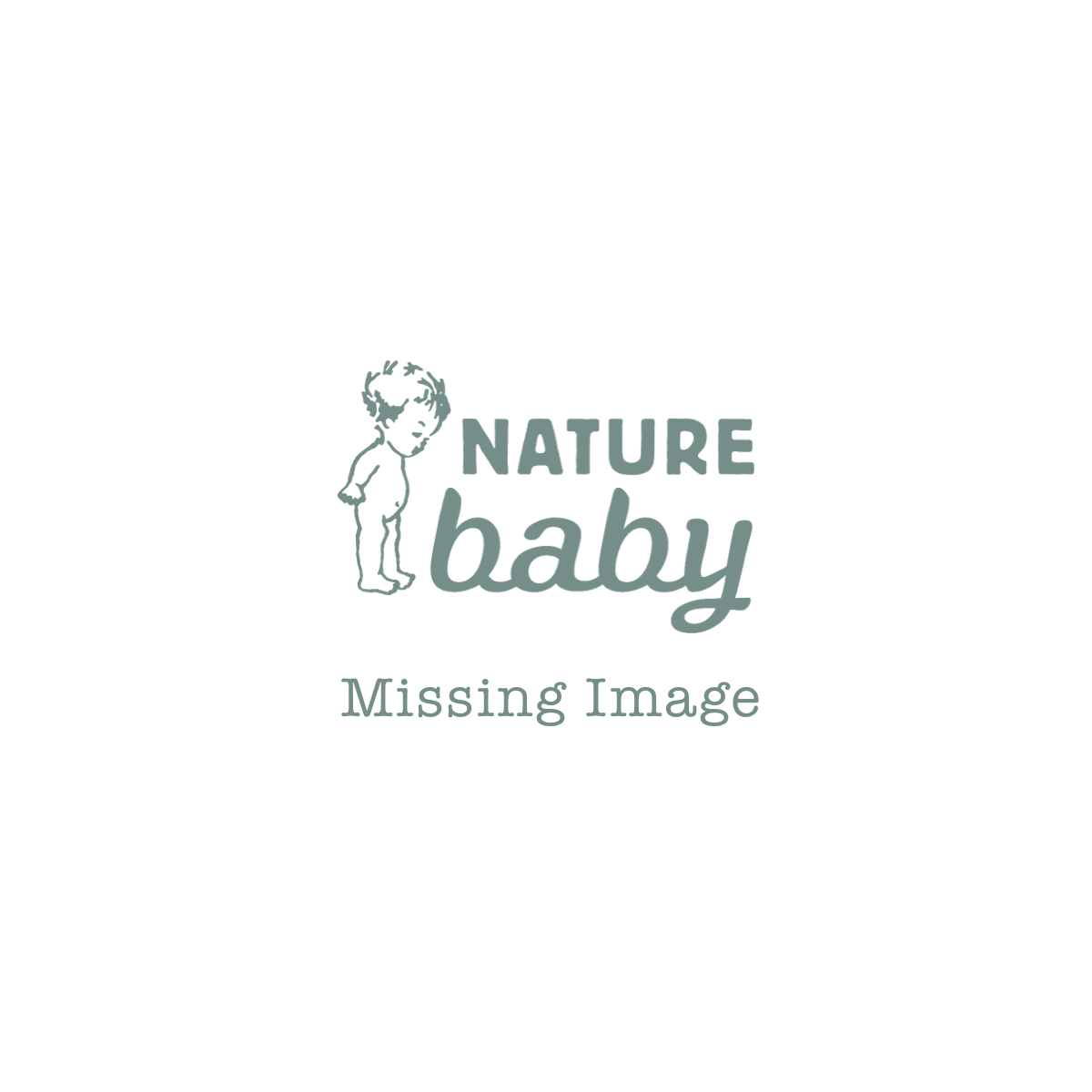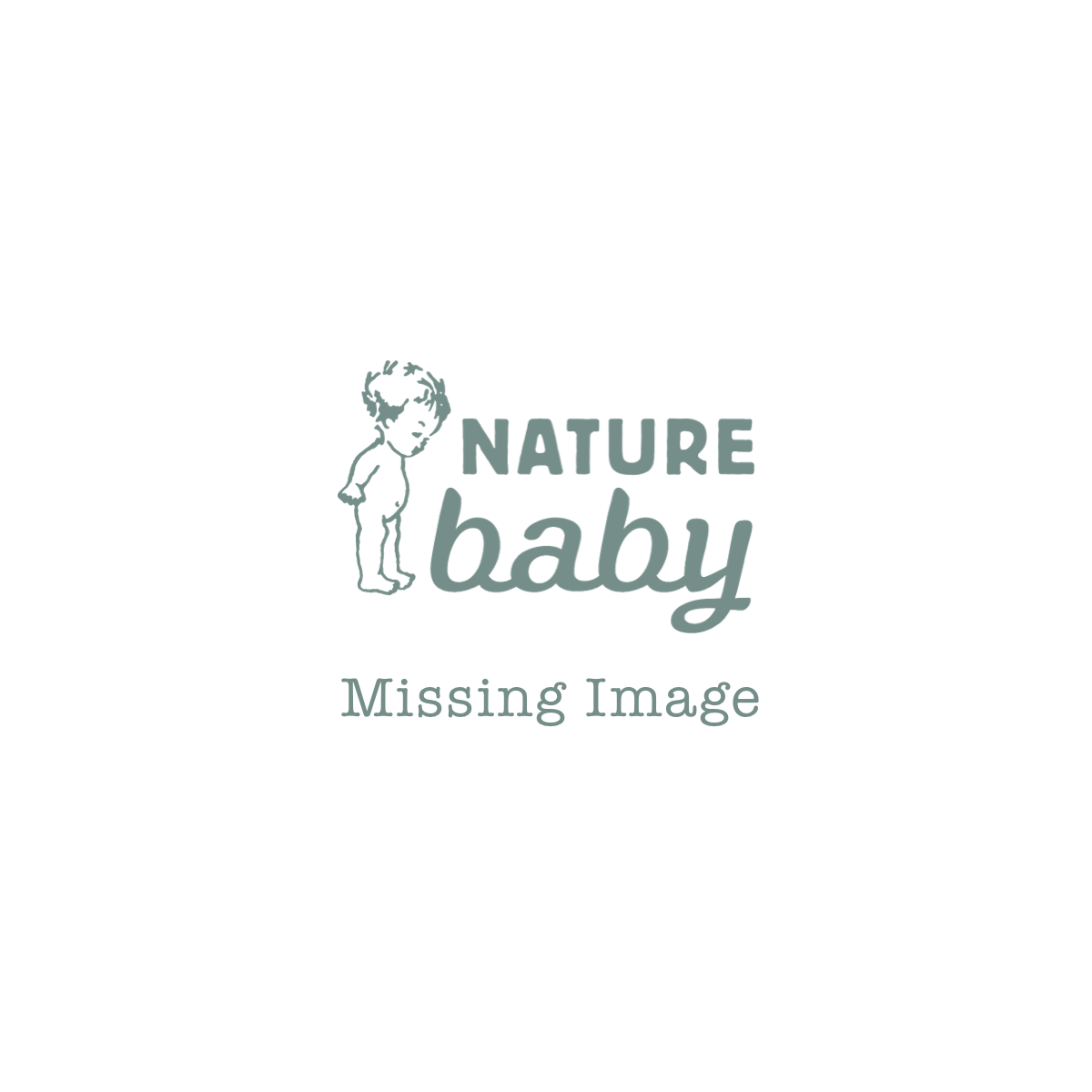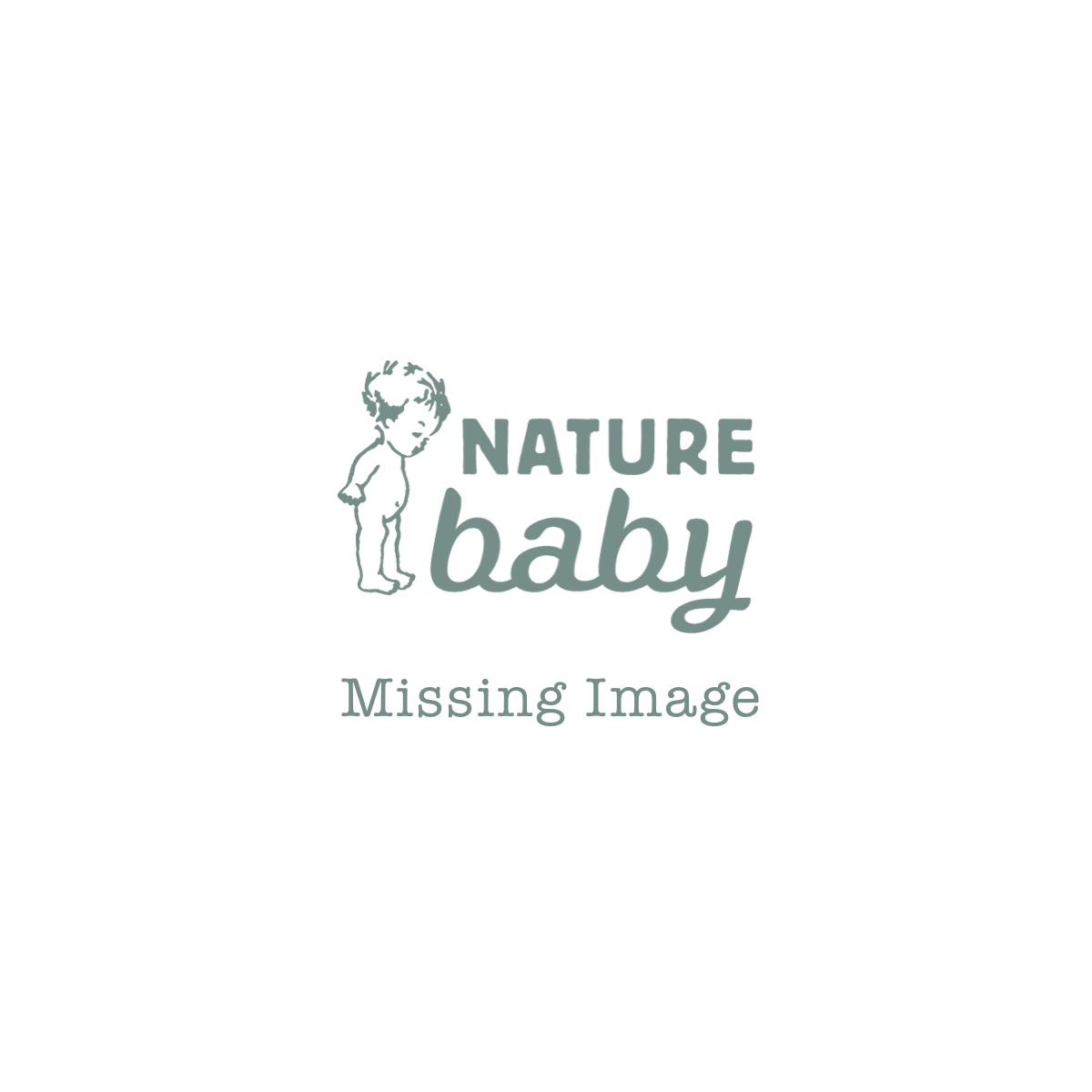 honesty and purity
We search high and low for fabrics that meet baby's changing needs. Softness, breathability, warmth and durability are key to our philosophy. From our luxurious organic cotton and merino base fibres we then weave into a wide range of fabrics perfect for all situations.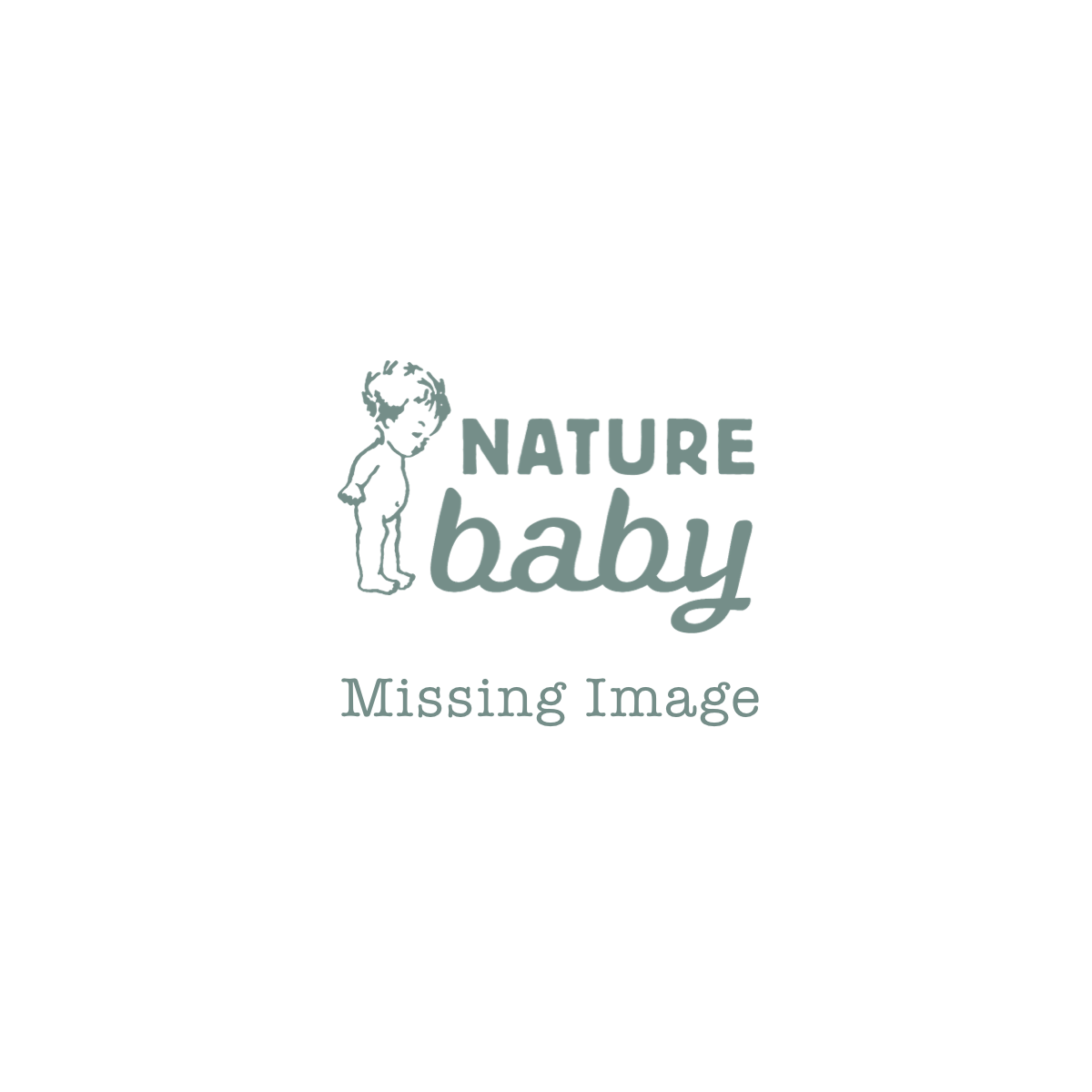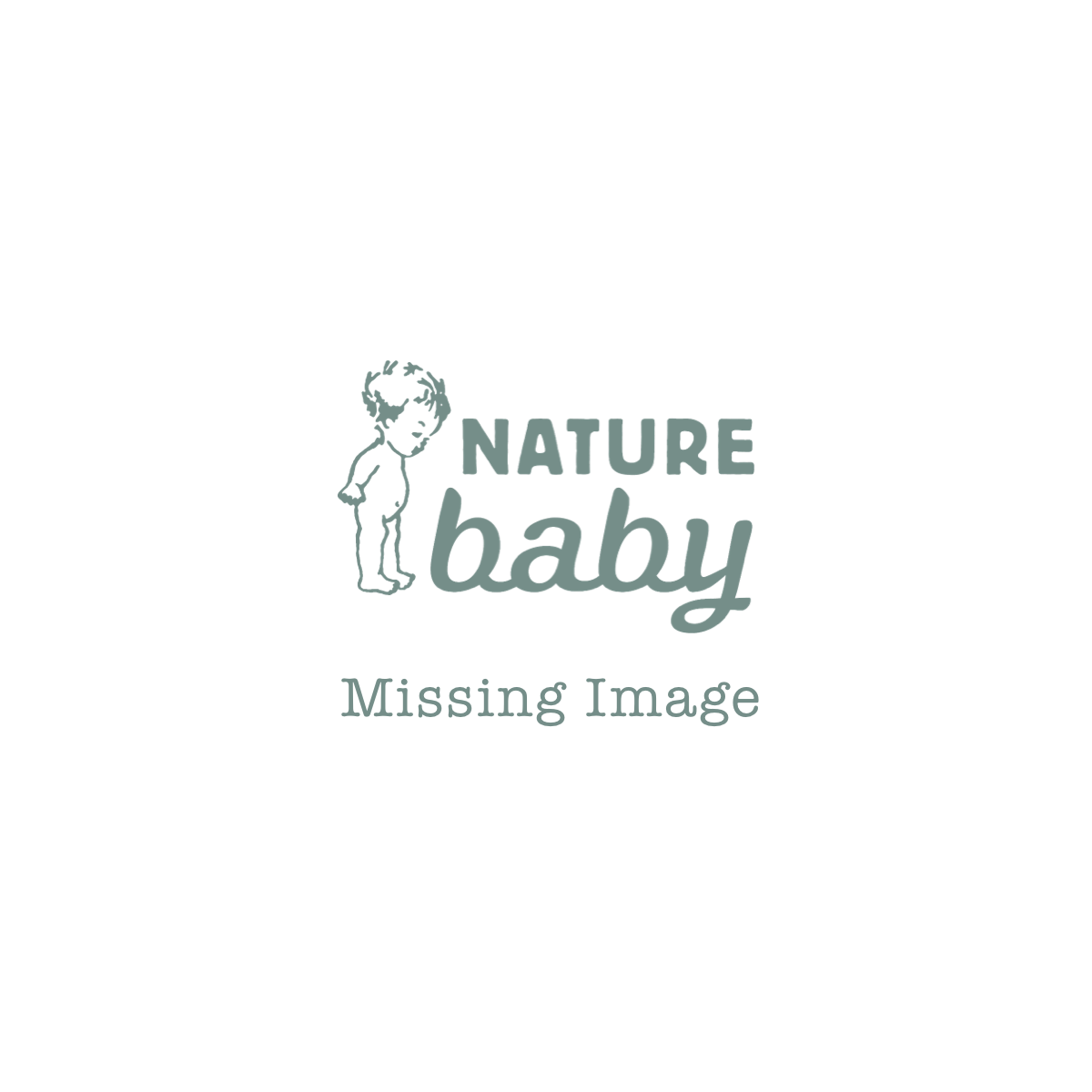 organic cotton
Organic cotton is fine, soft and strong. It is the ideal fabric for a baby's sensitive skin as it is grown and processed without the use of harmful chemicals. Conventionally grown cotton is one of the most destructive crops grown in the world today, whereas organic cotton farming promotes clean air, water and soil. Organic Cotton does not endanger wildlife or human health. So you can rest assured you are getting the purest product for your baby.
read more >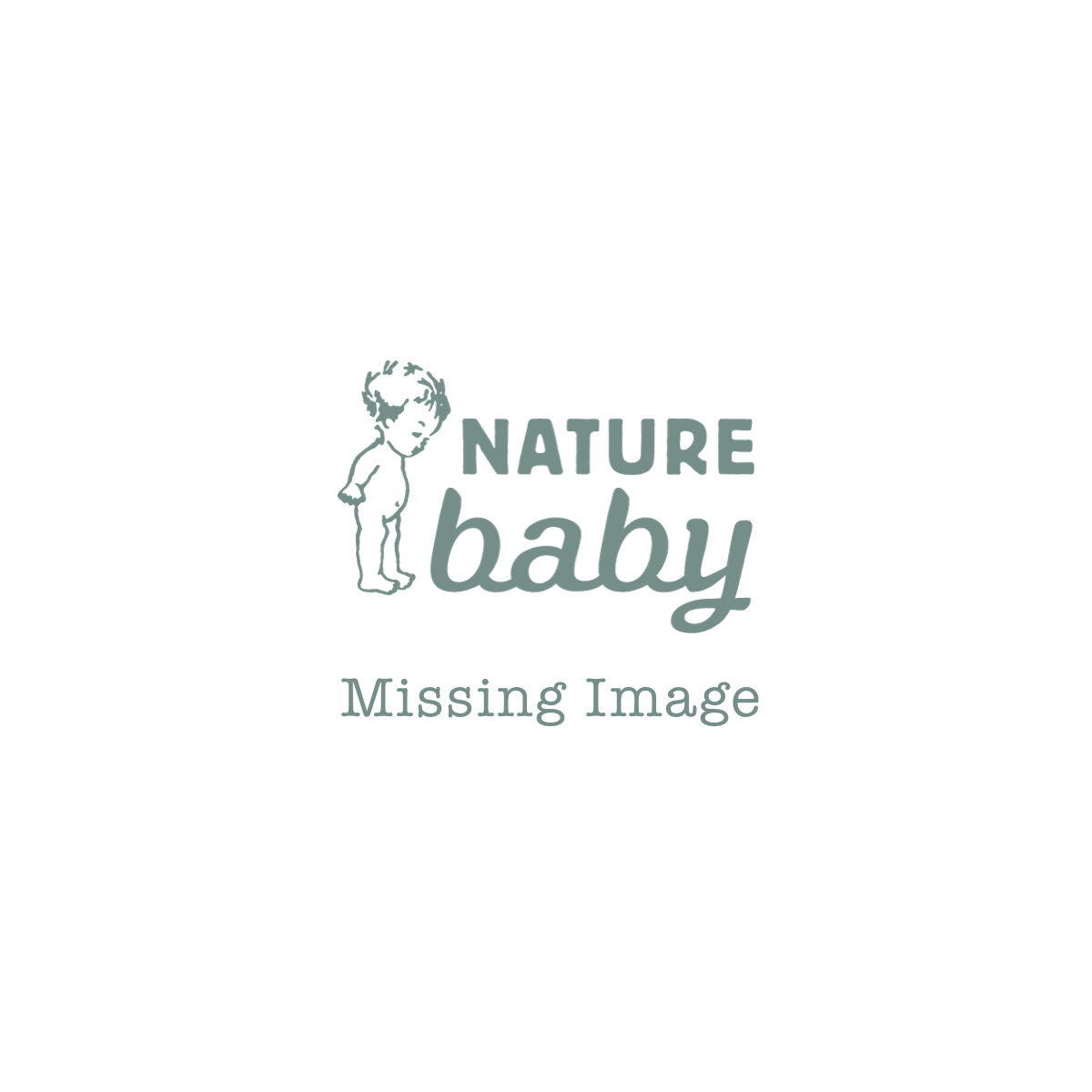 pure merino wool
Nature Baby's pure New Zealand merino wool is a perfect fabric for babies. It insulates, absorbs body moisture, breathes and is soft and non-irritating. This is very important for babies who still have fragile temperature mechanisms. Medical research at Cambridge University showed that lambswool has a soothing, swaddling effect on babies, resulting in better sleep, reduced stress, greater contentment and improved weight gain. Studies showing similar results were reported in the British Medical Journal, Lancet, and the Australian Medical Journal. Lying directly on lambswool decreases a baby's activity rate, producing a deeper, more restful sleep, and promoting a faster growth rate.
read more >
"nature has done a wonderful job of creating the perfect functional fabrics. All we have done is add to this great, natural design."